'Virgin River': Season 4 Will Present Several Twists and Turns
'Virgin River' Season 4 will be full of twists and turns.
Virgin River has dominated the ratings on Netflix since it first debuted in 2019. The series, which is based on the best-selling book series by Robyn Carr, is a feel-good love story for the ages. It centers on the romance between Mel Monroe (Alexandra Breckenridge), a nurse who relocates from Los Angeles to the small town, and Jack Sheridan (Martin Henderson), a retired Marine who owns the town's bar.
While Mel and Jack stand at the center of the story, the residents of Virgin River have also added to the intrigue and drama. In fact, season 4 will present several twists and turns.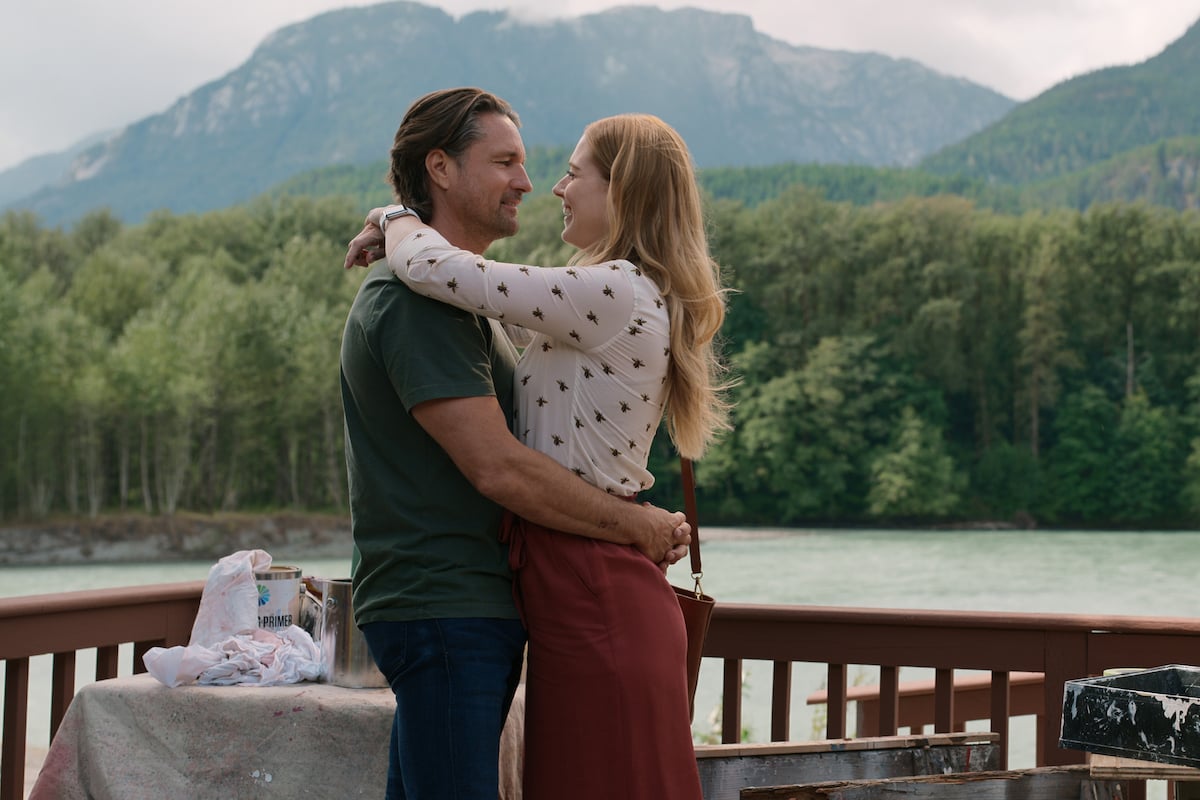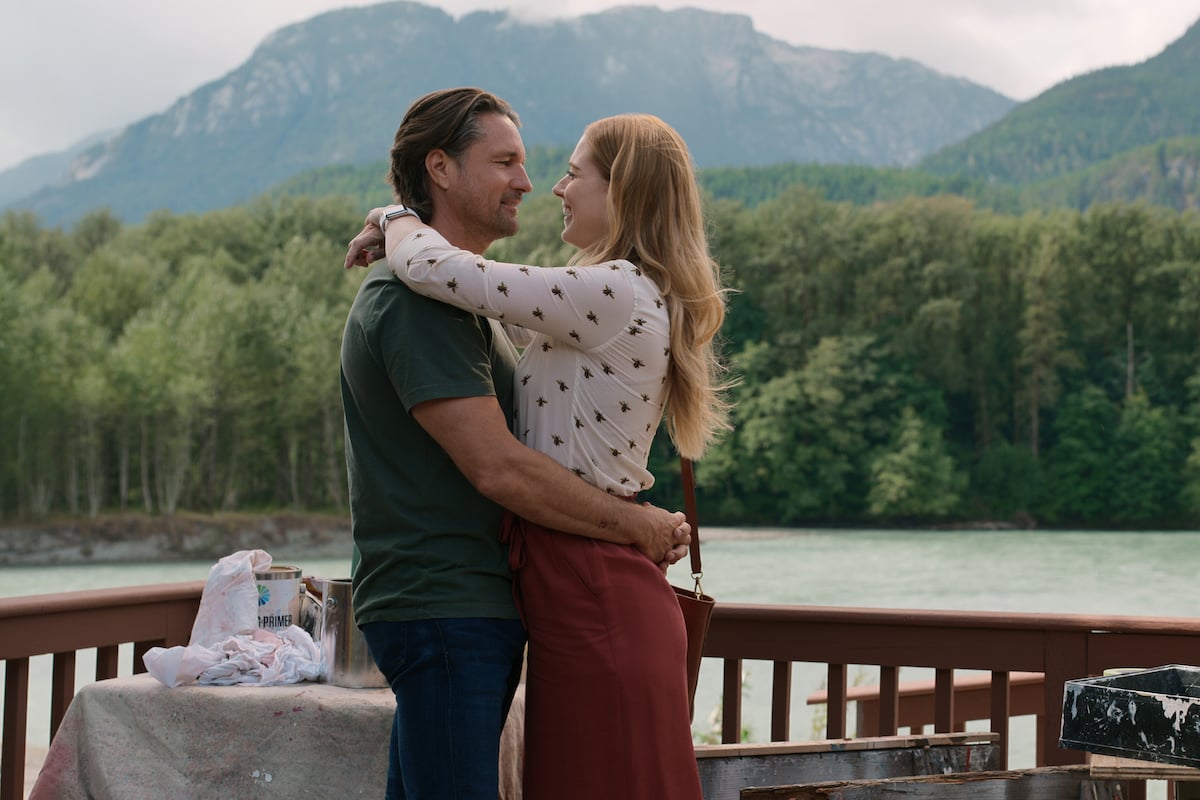 'Virgin River' Season 4 will debut July 20
Netflix has finally announced a release date for Virgin River Season 4, and it's closer than you think. The new season will debut on the streaming service on July 20, 2022, almost exactly one year after the season 3 premiere.
Typically, each season of Virgin River is comprised of 10 episodes. However, season 4 will be mega-sized with a 12-episode season order. That's just what we need to ensure all of our questions are answered.
Season 4 will present several twists and turns
If fans thought that Virgin River Season 3 had some jaw-dropping revelations, season 4 is also set to present a ton of twists and turns. Deadline got a hold of the season description, proving that our characters are in for a wild ride. It reads,
In Season 4, Mel confronts a dilemma. Despite not knowing whether her baby belongs to her deceased husband, Mark, or Jack, she has a sense of optimism. For years she yearned to be a mother, and her dream is one step closer to reality. While Jack is supportive and excited, the question of paternity continues to gnaw at him.

Complicating matters is the arrival of a handsome new doctor, who's in the market to start a family of his own. Hope is still healing from her car accident, and the lingering psychological effects of her brain injury will have profound consequences for both her and Doc.

Brie, intent on proving the innocence of the man she loves, unexpectedly finds herself in a closer relationship with Mike and one step closer to Calvin's violent criminal web. Even as Preacher forges a new romantic connection, he can't help but hold out hope for being reunited with Christopher and Paige.
All of the cliffhangers from season 3 will be answered in season 4
Fans were stunned by the number of cliffhangers in the Virgin River Season 3 finale. There was Mel's pregnancy announcement, Brady's (Ben Hollingsworth) arrest, Preacher (Colin Lawrence) being lured away from Christopher (Chase Petriw), Hope's (Annette O'Toole) accident, Charmaine's (Lauren Hammersley) marriage, and the arrival of Doc's (Tim Matheson) grandson among others.
Henderson has promised fans that every question they may have will be addressed in season 4. "I can't tell you too much because it'll give it away, but you find out what's going on," Henderson told The Digital Fix via Hello. I'm just going to say that season four reveals and answers all the questions but then presents some more. I think season four is going to be really satisfying for people because of that giant cliffhanger. There were multiple cliffhangers, which gives a little love/hate situation for the audience, where they love but hate the wait. It's going to be worth it because the writers really answer that stuff. I think people will be satisfied."
Thankfully, it will be a jumbo-sized season.