'Virgin River': Season 5 Has Been Delayed
Based on the beloved romantic drama book series written by Robyn Carr, Netflix's Virgin River has stolen the hearts of many. The series chronicles the life of Mel Monroe (Alexandra Breckenridge) who moves to the small town for a fresh start. The nurse is meant to focus on herself and rebuilding her life. However, Mel …
Based on the beloved romantic drama book series written by Robyn Carr, Netflix's Virgin River has stolen the hearts of many. The series chronicles the life of Mel Monroe (Alexandra Breckenridge) who moves to the small town for a fresh start. The nurse is meant to focus on herself and rebuilding her life. However, Mel finds herself falling for Jack Sheridan (Martin Henderson), a retired Maine who owns the town's bar.
Virgin River Season 3 debuted in July 2021 and ended with some shocking twists. Though season 4 has wrapped filming, season 5 has been delayed.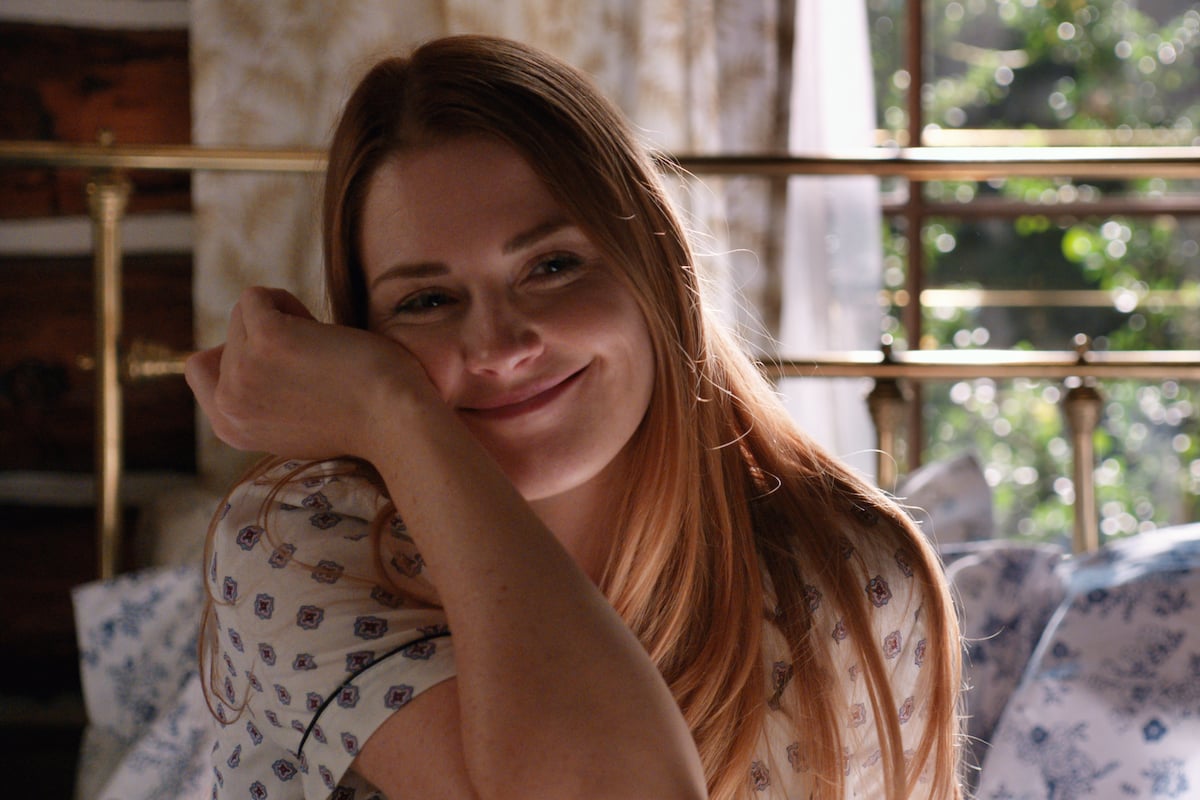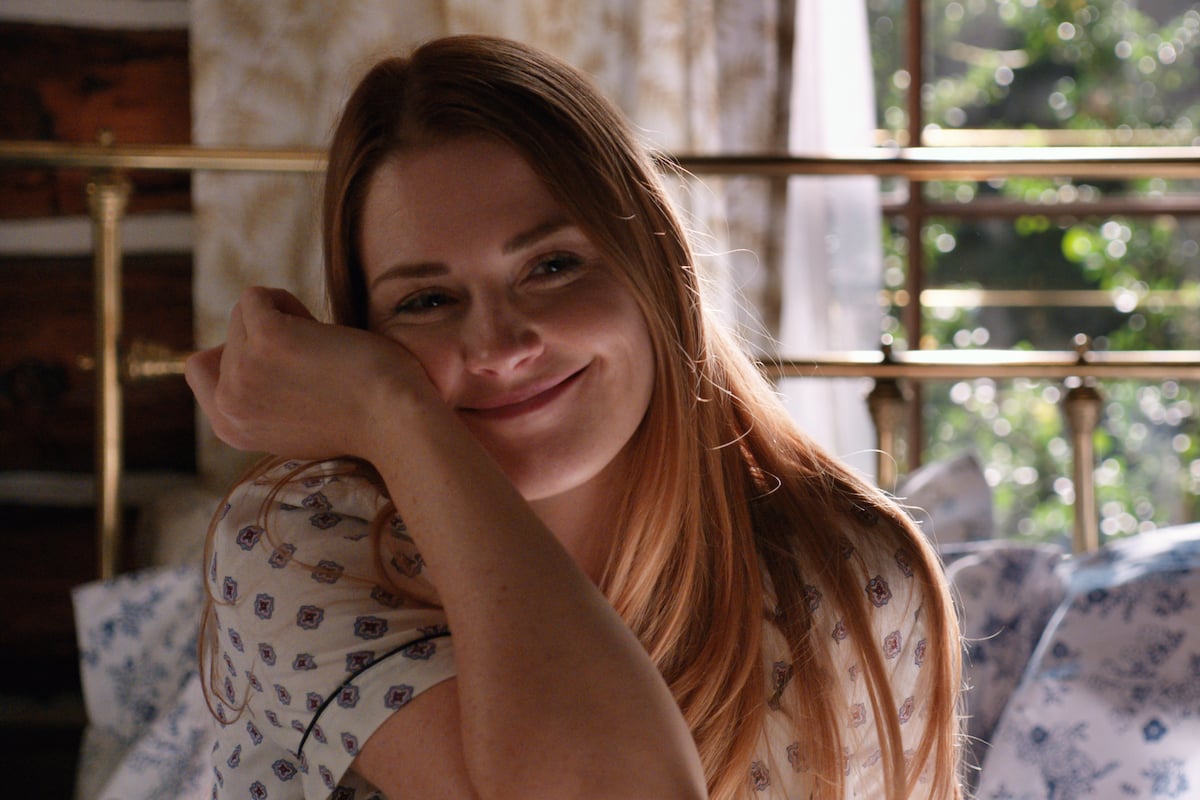 What is the release date for 'Virgin River' Season 4?
There had been speculation about Virgin River Season 4 for some time. The series is one of Netflix's highest-rated shows. However, the streaming service did not renew the series until season Sept. 2021.  "Netflix has ordered 2 more seasons of the popular show, Virgin River," the Netflix press release states. "Starring Alexandra Breckenridge and Martin Henderson, Virgin River tells the love story of Mel Monroe (Breckenridge) who answers an ad to work as a midwife and nurse practitioner in the remote Northern California town of Virgin River, thinking it will be the perfect place to start fresh and leave her painful memories."
The new episodes for season 4 wrapped filming in early December 2021, but there is no word yet on a release date. Typically it takes about six months for a series to move through post-production and land on Netflix, which means fans can anticipate new episodes around summer 2022.
Season 5 has been delayed
As thrilled as fans were to learn that Netflix had renewed Virgin River for an additional two seasons, we might not see season 5 for quite some time. Breckenridge revealed that the series' shooting schedule has been pushed. During an Instagram Live, the actress explained the delay.
"Season five, we were supposed to start in March," she revealed via Express. "But we've been pushed so… I don't know. I don't know man. I'm hoping that maybe we'll start in the summer. It would be nice to film in Vancouver in the summer rather than the winter."
What will 'Virgin River' Season 4 be about?
Though Virgin River fans will have to wait sometime for season 5, they at least have season 4 to look forward to in 2022. As we know, the season 3 finale of Virgin River was full of stunning cliffhangers and revelations. Though season 4 will likely have a small time jump just like the previous seasons, fans are hoping that all of their burning questions will be answered.
At the end of season 2, Brady (Ben Hollingsworth) was arrested for shooting Jack. However, fans aren't so convinced that the former Marine pulled the trigger. "If we get the actual reveal [in season 4], it would detail more of how this all was intertwined," Virgin River showrunner Sue Tenney told Us Weekly. "The webbing of that story goes all the way back to the first season, so it's a connective tissue that goes through four seasons."
Moreover, just as Jack was about to propose, Mel revealed that she was pregnant and she was unsure if he was the father of her baby. Tenney has explained that Mel's baby's paternity will be revealed in season 4. "That's something that we won't answer until we get to the end of — if we get — a season 4," Tenney explained.
Still, there is some good news to look forward to. After being on a set hiatus from the series amid the coronavirus (COVID-19) pandemic, Annette O'Toole who portrays Hope McCrea on the series returns to shoot season 4.
 "We do move ahead," Tenney said. "To us, it's the recovery and what she's dealing with — a traumatic brain injury. Doc (Tim Matheson), like Jack, is dedicated and is not going to move off of that dedication," she explains. "But the more fun relationship is the one between Muriel (Teryl Rothery) and Hope. It starts as very antagonistic. [But] in the slow burn category, you'll see moments coming up that are going to open up that relationship. [It's] fun taking enemies and making them friendly."