'Virgin River': Showrunner Sue Tenney Just Revealed Some Potential Storylines for Season 4
The third season of 'Virgin River' ended with so many cliffhangers that fans heads are exploding. Luckily, showrunner Sue Tenney has hinted at some potential storylines for Season 4, should the series get renewed.
Virgin River is one of Netflix's most beloved shows. In the series, Mel (Alexandra Breckenridge) is a nurse who leaves her life in Los Angeles behind after experiencing some tragic events. Though Mel ends up in Virgin River to start over, she doesn't anticipate the small town completely transforming her life.
Mel falls for Jack Sheridan (Martin Henderson), a former Marine and the town's bar owner. However, their love story is not without its complications. Jack is expecting twins with his former girlfriend Charmaine (Lauren Hammersley), he was shot in season two and now, Mel is pregnant, but she isn't sure if Jack is the father.
Fans are desperate for answers and showrunner Sue Tenney is finally taking pity on us all.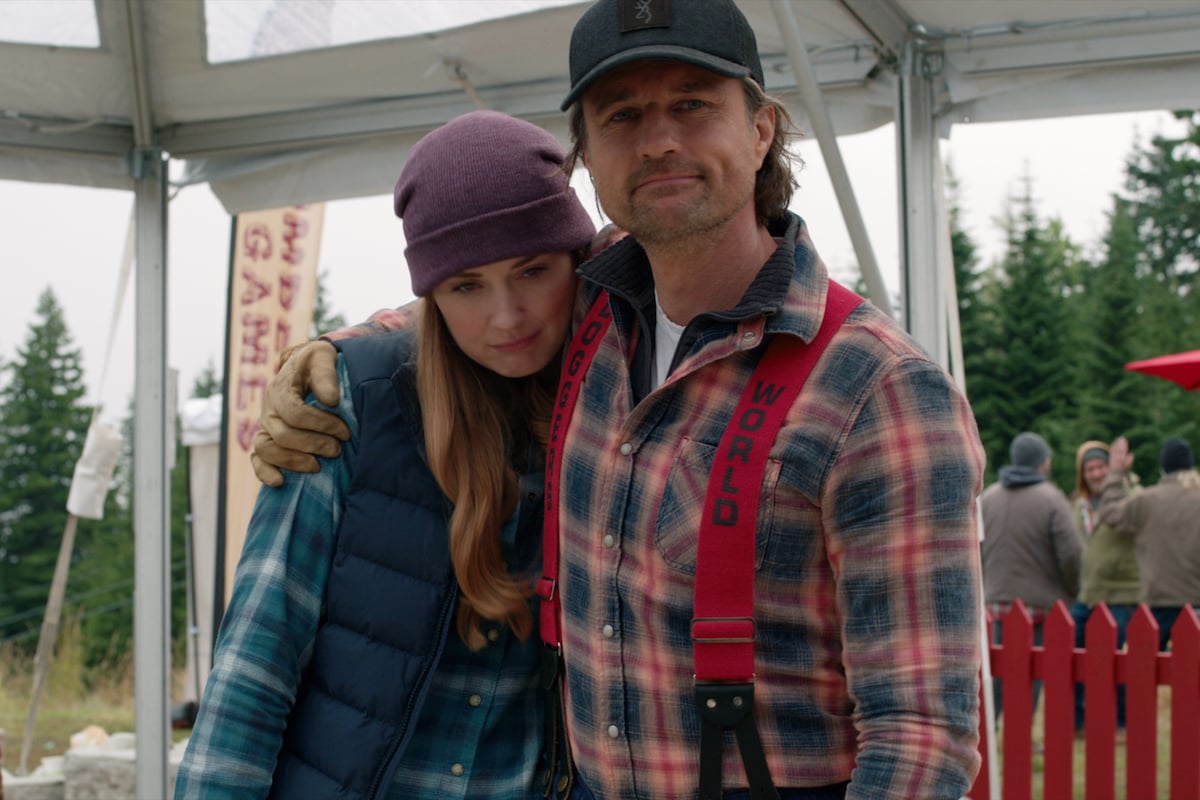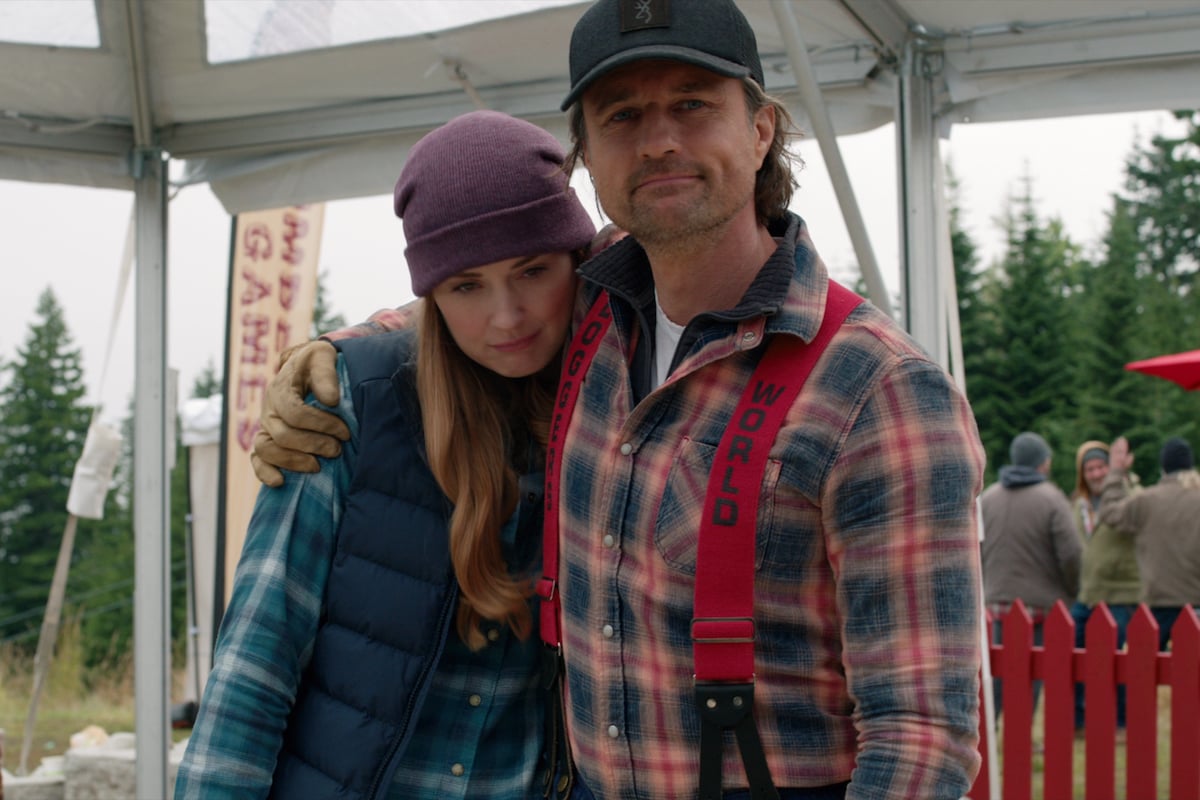 Will there be a 'Virgin River' Season 4?
Netflix has not officially announced that they have renewed Virgin River for a fourth season. However, considering the intense fan base, ratings, and the absolute mania surrounding the show, we're going to assume that a renewal notice is just around the corner.
However, SpoilerTV says the streaming network is just trying to build anticipation. They've reported via Express, that the fourth season of Virgin River has already been greenlit by Netflix. The website is reporting that the cast and crew are already filming in Canada as of July 2021. Spoiler TV has also reported that the fourth season is set to conclude filming in Nov. 2021.
However, Tenney is still remaining coy about a renewal, though she did take Virgin River fans out of their misery by hinting at potential storylines if the fourth season does get greenlit.
'Virgin River' showrunner Sue Tenney teased these potential storylines for season 4
The third season of Virgin River ended with several cliffhangers. Charmaine (Lauren Hammersley) revealed that she'd gotten married. Amid Jack's proposal, Mel revealed that she's pregnant and she's not sure if Jack is the father. Hope (Annette O'Toole) was in a horrible accident and Brady (Benjamin Hollingsworth) was arrested for shooting Jack. Tenney has explained that all of this is just the tip of the iceberg.
"I want to do as many seasons as we can," Tenney told Us Weekly. She also hinted at who shot Jack. "If we get the actual reveal [in season 4], it would detail more of how this all was intertwined," she explained. "The webbing of that story goes all the way back to the first season, so it's a connective tissue that goes through four seasons."
Tenney also addressed when we will find out of Jack is the father of Mel's baby. "That's something that we won't answer until we get to the end of — if we get — a season 4," Tenney teased. However, Breckenridge says she already knows the truth.
Martin Henderson says he already knows who shot Jack on 'Virgin River'
Just like Breckenridge knows the mystery behind Mel's baby's paternity, Henderson also knows who really shot Jack. "I know," he told Entertainment Weekly. "And the fact that I know makes me feel like the audience is going to find out. They toyed with the idea of revealing that in season 3. There were drafts where we were going to actually get a little more information, and you would find more out. But for a bunch of reasons, they decided to extend that. So that can be dragged out a little bit."
It doesn't sound like Brady is the culprit after all.