'Virgin River': The Books Are Even Sexier Than the Show
Fans of Robyn Carr's 'Virgin River' have been in love with the series long before it became a hit Netflix TV show. In fact, the books are a lot sexier than fans of the show might expect.
Virgin River has got fans scrambling for new episodes. The beloved Netflix drama series follows Mel Monroe (Alexandra Breckenridge) a Los Angeles-based nurse who flees her life in LA for a quieter one in the small town of Virgin River. While trying to escape her pain, Mel falls for Jack Sheridan (Martin Henderson), the town's bar owner.
Though there are several romantic moments between Mel and Jack on the show, the Virgin River book series by Robyn Carr is much steamier than what we see on our TVs.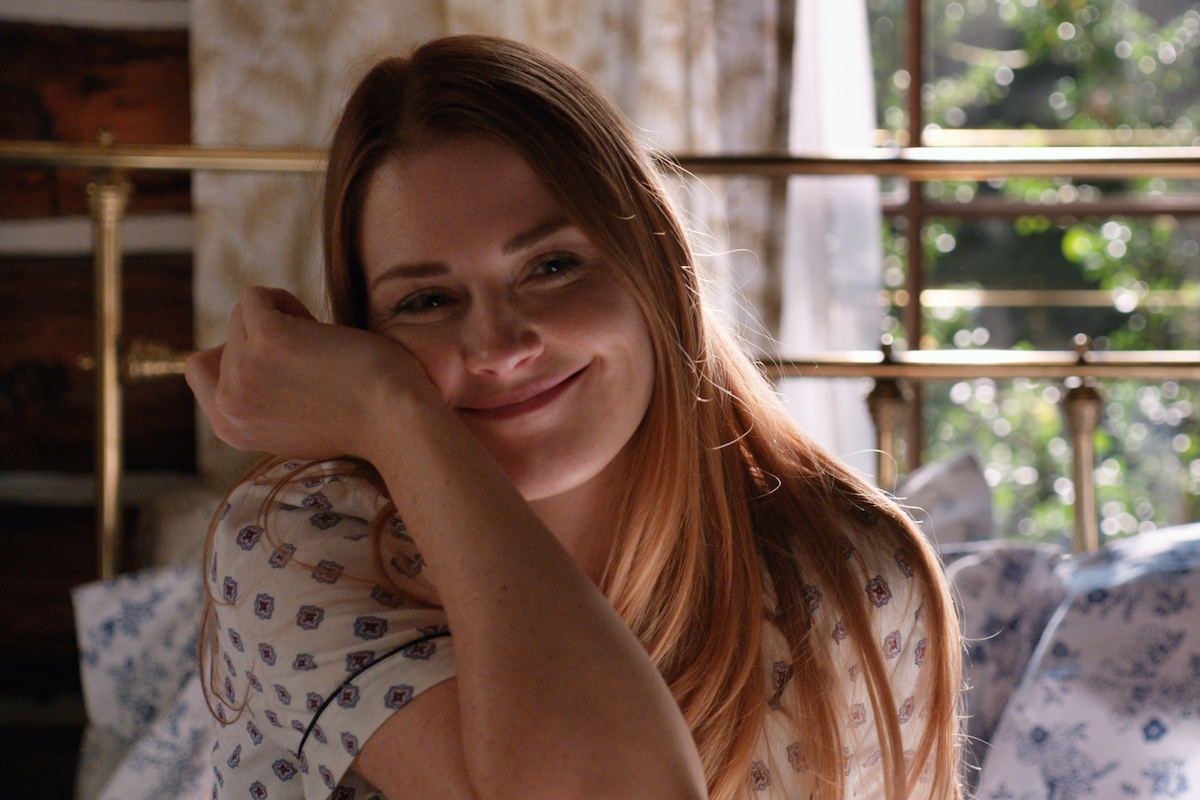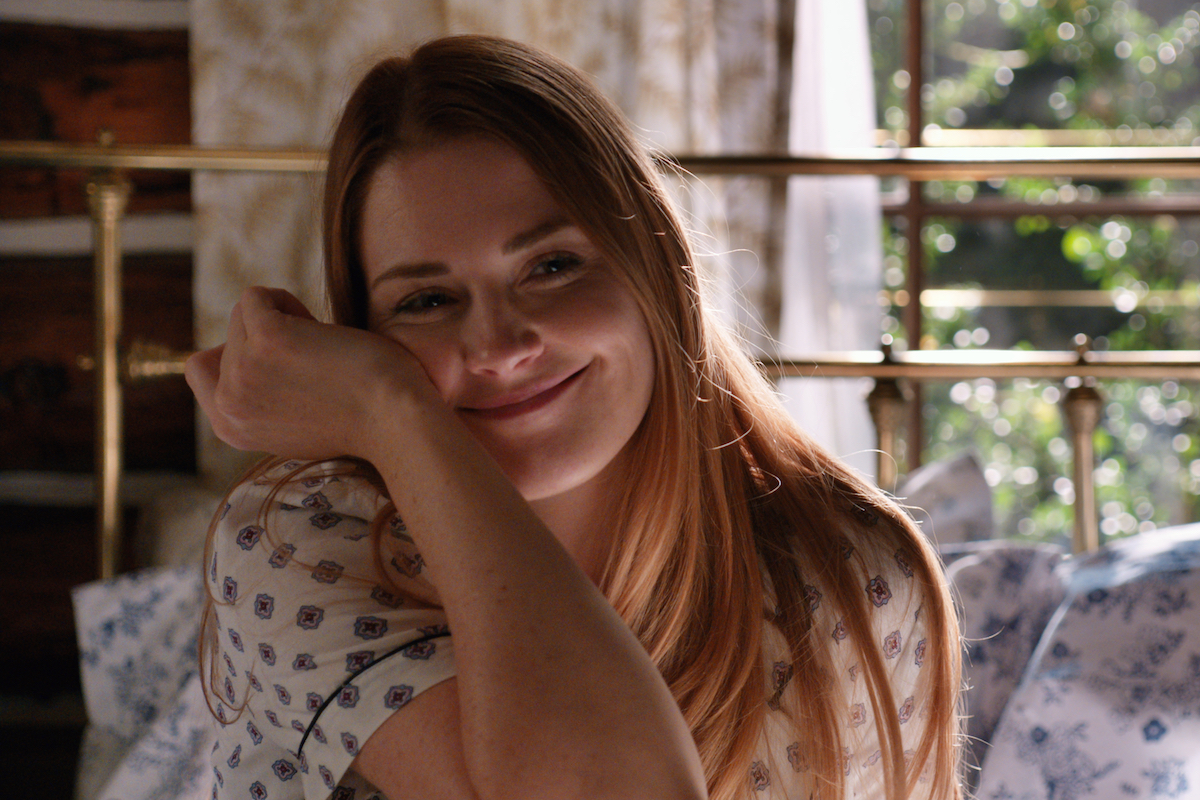 Why was Robyn Carr inspired to write the 'Virgin River' book series?
With over 21 books in the Virgin River collection alone, Carr has been with the characters and the picturesque town for a lot longer than we have. In fact, she was inspired to begin writing books when things in her own life didn't pan out as she had expected.
Like Mel, Carr has aspirations of becoming a nurse. However, her husband was in the Air Force during the Vietnam War and moving from base to base prevented her from pursuing her career as she would have wanted. Then, when a challenging pregnancy forced Carr on bed rest, she began reading romance novels as a way to pass the time. It wasn't long before she writing her own books and her world of Virgin River was born.
In addition to the Virgin River books, Carr has also written historical romance, a suspense novel, non-fiction, short stories, articles, and several screenplays.
The 'Virgin River' books are sexier than the show
For those who might not know, Carr's Virgin River books are much more X-rated than the Netflix series. While there is romance and sex on the show, it's pretty tame and leans into a Harlamark PG-rated tone. The books, however, would make anyone blush.
Carr has filled her pages with sexy encounters between her characters. However, in the show, much of the drama takes place outside of the bedroom. "There's a need for positive drama," Carr told Entertainment Weekly when the series first debuted on Netflix. "Not just goody-two-shoes, everything-is-beautiful kind of story, but a kind of story where people have real problems and real issues and they have to resolve them. Hopefully intelligently and with the available help. Maybe with counseling, maybe with medical intervention. They need to come out the other side in a better place than they were, and the characters need to serve as positive role models for the women who are reading the books."
When will 'Virgin River' Season 4 premiere?
It turns out that Carr was correct, the series has garnered a massive fans base and following the doozy that that was the season 3 finale, fans are desperate to know when we will return to Virgin River for season 4. Netflix has not announced the show's renewal. However, SpoilerTV reported via Express, that the fourth season is currently filming and is set to conclude filming in November 2021. If this is true, we can expect Virgin River Season 4 in mid-2022.