'Virgin River': The Show Continues to Be a Massive Hit on Netflix for 1 Reason
Netflix has a ton of popular shows on its platform. From 'Ozark' to 'The Crown', the "high-brow" shows tend to get a lot of attention. However, 'Virgin River' has become a ratings hit because of its ability to focus on one thing that most shows overlook.
When fans think about Netflix they often think about standout hits like Ozark, The Crown, and Bridgerton. But the quiet show Virgin River has also been a massive ratings hit for the streaming service. Based on the books by Robyn Carr, Virgin River is set in a picturesque Northern California town and centers Mel Monroe (Alexandra Breckenridge), a midwife and nurse who her leaves her life in Los Angeles to start over in Virgin River after a series of tragedies leaves her on the brink.
Amid her healing, Mel connects with Jack Sheridan (Martin Henderson), the town's bar owner who is dealing with his own demons. While Virgin River appears to be a quiet Hallmark-type show, it's a massive hit on Netflix because it does one thing most shows don't do.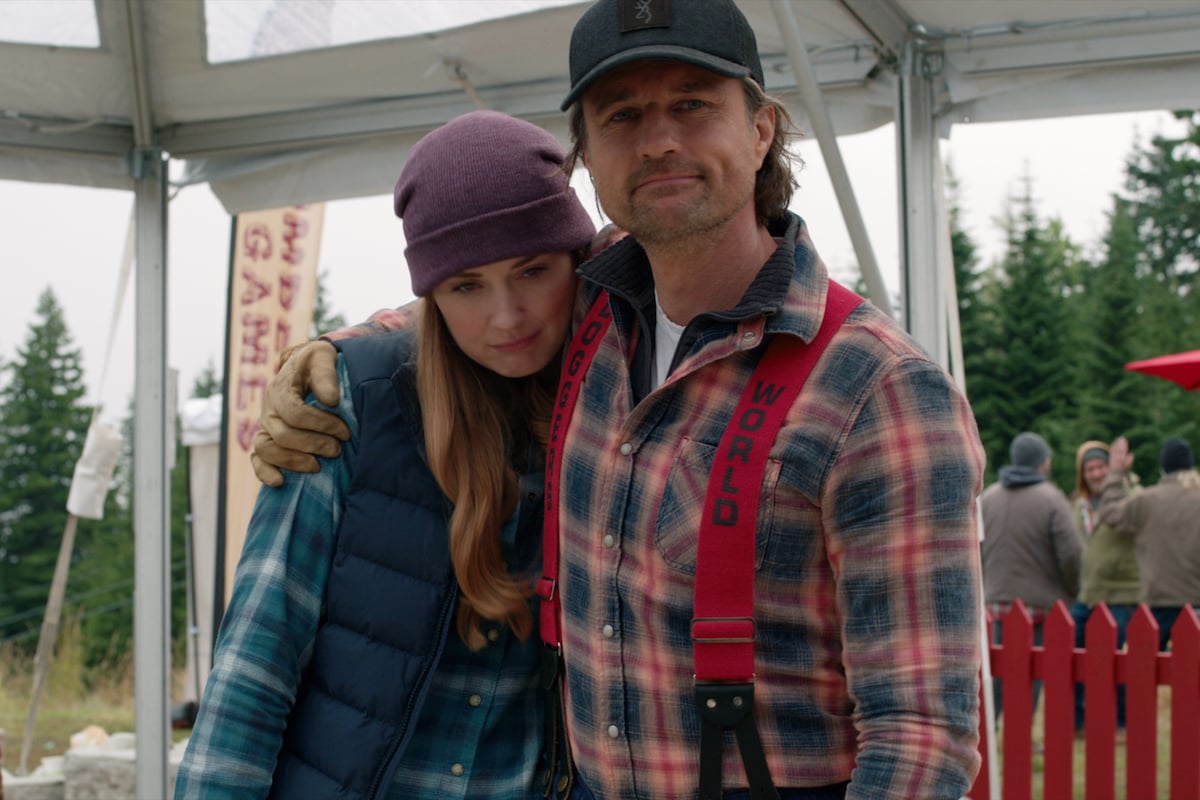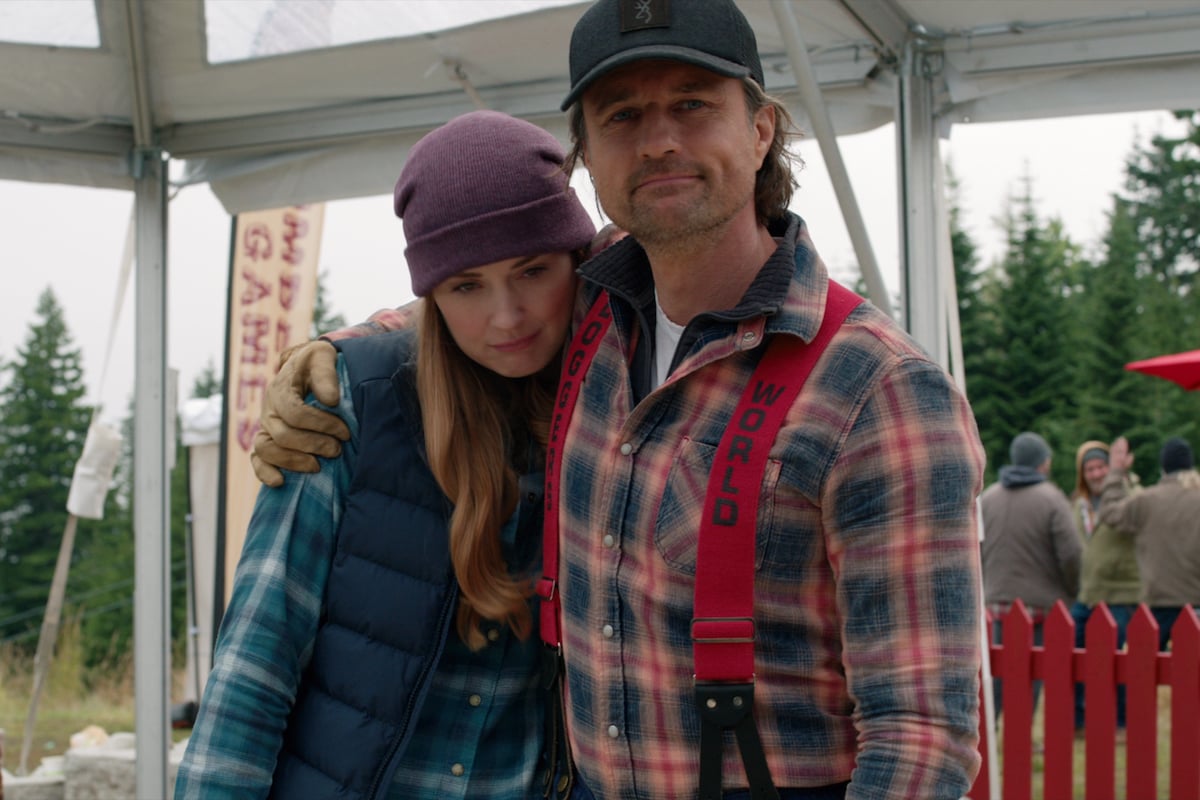 Netflix's 'Virgin River' is a lot tamer than Robyn Carr's books
While Virgin River certainly has some sexy scenes, especially between Mel and Jack, the Virgin River writers have been careful to keep things PG-rated for the general TV audience. This is a lot different than Carr's books which are full of sultry scenes between characters. However, the writer was happy to see how Netflix approached putting her beloved novels on TV.
"There's a need for positive drama," Carr told Entertainment Weekly when the series first debuted on Netflix. "Not just goody-two-shoes, everything-is-beautiful kind of story, but a kind of story where people have real problems and real issues and they have to resolve them. Hopefully intelligently and with the available help. Maybe with counseling, maybe with medical intervention. They need to come out the other side in a better place than they were, and the characters need to serve as positive role models for the women who are reading the books."
'Virgin River' is a massive hit on Netflix because it focuses on older women
When it comes to TV shows, most network and streaming platforms seem to focus on younger people and men. As a result, programming directly aimed at women over 40 is few and far in between. Netflix's Virgin River is working to close that gap. According to Salon, the majority of the cast consists of women over 35 and a good portion of the cast are women over the age of 60.
Mel and Charmaines's (Lauren Hammersley) life experiences in particular resonate with many women of a certain age. In the first season of Virgin River, we learn that Mel has been experienced the loss of a child and a spouse. She also dealt with infertility, having gone through multiple rounds of IVF. According to the CDC, 12 % of women in the U.S. ages 15 to 44 have difficulty becoming pregnant or carrying a pregnancy to term.
The series also deals with sexual assault, grief, cancer, postpartum depression, domestic violence, and pregnancies at an older age that also disproportionally affect women. Since the series has been able to be so open and honest about the things that women deal with, they have earned themselves a loyal audience.
A ton of characters from Robyn Carr's 'Virgin River' books are missing from the show
Though we've been introduced to quite a few characters on Virgin River, there is still a ton we haven't met. After all, Carr's 21 book series opens up an entire world. Virgin River showrunner, Sue Tenney and the series producers had to pair down storylines so that they were easily consumed for TV.
Since they knew they could not include everyone, they decided on the tone of the show and the demographic they were aiming to reach and hand-picked certain characters that they thought would work best.
Still, that hasn't stopped new characters from being introduced with each season.