'Virgin River': The Show Is Very Different From Hallmark Movies
Netflix's 'Virgin River' is a romance drama set in a picturesque town. The series is often compared to Hallmark movies, but it's actually very different.
Virgin River is one of Netflix's most-watched shows. The series chronicles the romance between Mel Monroe (Alexandra Breckenridge), a nurse, and bar owner, Jack Sheridan (Martin Sheridan). The series is adapted from Robyn Carr's extensive book series and it's often compared to Hallmark movies.
Though Virgin River certainly has some similarities to Hallmark films, they are also very different.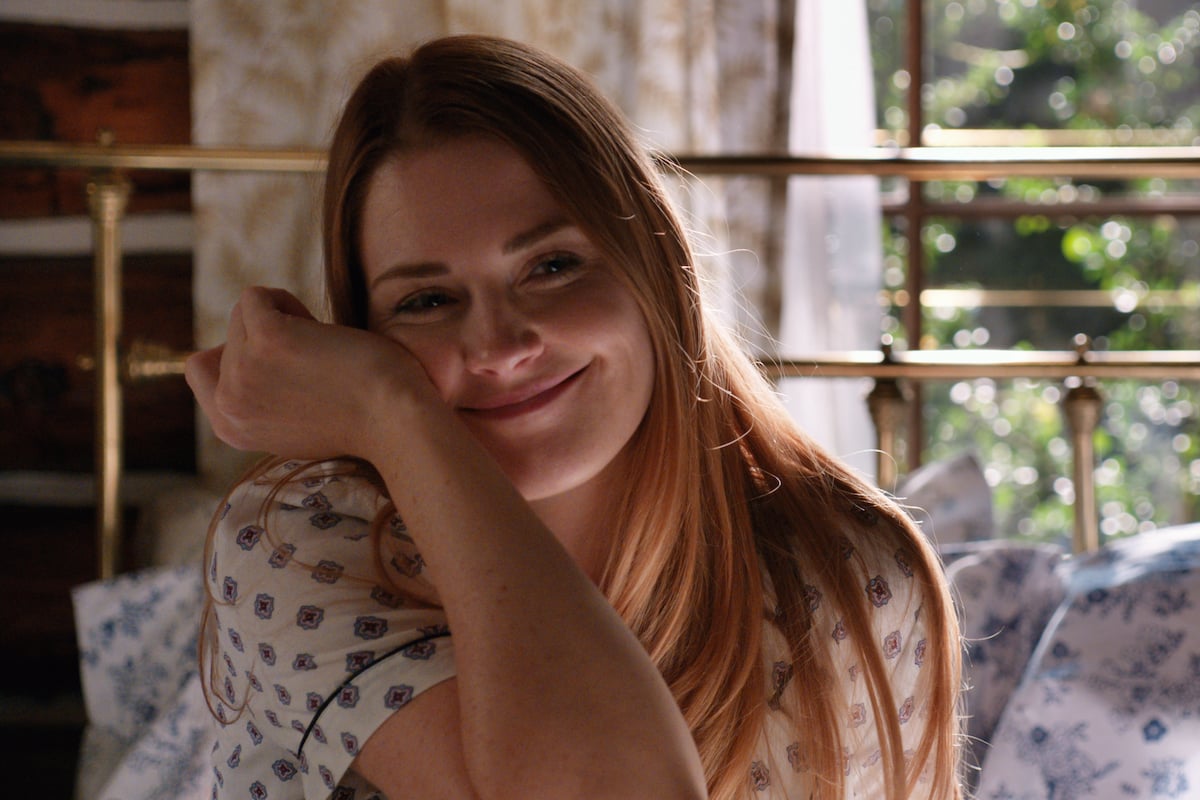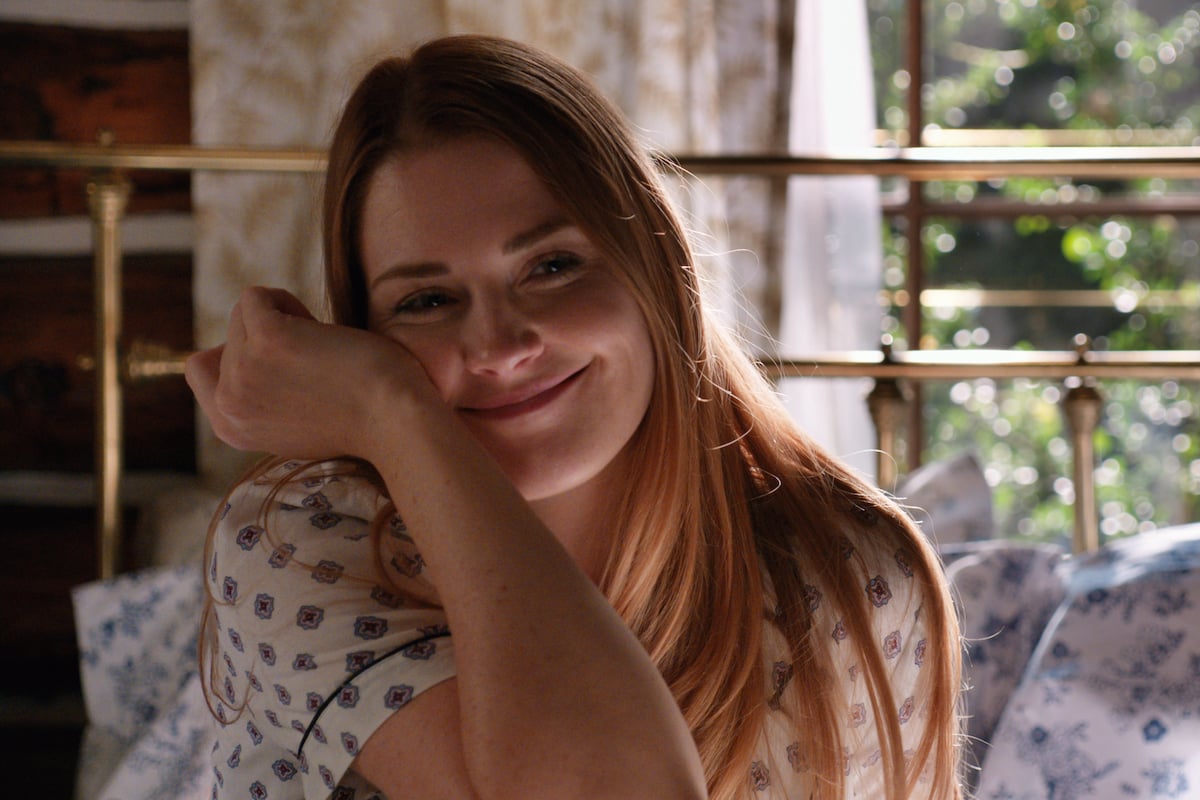 'Virgin River' author Robyn Carr loves the show
So often when films or TV shows are adapted from books, there can be some tension from the original writer. However, Carr adores what showrunner Sue Tenney and her team have done with Virgin River. "[Carr] watched Season 1 when everybody else got it, and she was the first phone call I got," Tenney told TV Line. "She said she couldn't be happier, she thought it was amazing and that she wishes she'd thought of some of those twists. It's very important to honor the books and the book fans. We talk about that often."
Tenney knew that all of Carr's characters would not appear in the series. She explained to TV Line that she and the producers handpicked certain characters for the writers to showcase. Thankfully, it all worked out.
'Virgin River' is very different from Hallmark movies
Often when people discuss Virgin River, they compare it to Hallmark movies. Though the series shares some of the same elements as the beloved films, it's also distinctly different. As much as Hallmark is known for its fluffy content, isn't afraid to tackle conflict and real-life issues.
The series deals with death, postpartum depression, grief, crime, personal tragedy, child loss, illness and so much more. Carr explained that this is why she felt the show would be perfect for Netflix after other networks had tried to adapt the series over the years.
"There's a need for positive drama," she told Entertainment Weekly. "Not just goody-two-shoes, everything-is-beautiful kind of story, but a kind of story where people have real problems and real issues and they have to resolve them. Hopefully intelligently and with the available help. Maybe with counseling, maybe with medical intervention. They need to come out the other side in a better place than they were, and the characters need to serve as positive role models for the women who are reading the books."
The series is not based on a true story
As stunning as Virgin River is, the town doesn't actually exist. Though it's set in Califonia, the series is filmed in Vancouver. Moreover, all of the characters and scenarios came from Carr's imagination. The author says she often has to remind people that the series is fictional. "I have to remind them that it only exists in our hearts and minds," Carr told Entertainment Weekly. Still, it's not impossible to create a real-life community like Virgin River.
"We can have that sense of community in our own neighborhood or school or church group or community center or library association," she said. "All we have to do is try to create it. We create it by being helpful neighbors and good friends and positive people."