'Virgin River': This Instagram Clue From Season 4 Could Prove Jack Is Not the Father of Charmaine's Twins
Virgin River Season 4 is underway. While the Netflix drama series centers on nurse Mel Monroe (Alexandra Breckenridge), a newcomer to the small town and her romance with bar owner, Jack Sheridan (Martin Henderson), other characters have also played central roles in the story.
Despite his infatuation with Mel, Jack was already involved with a woman named Charmaine (Lauren Hammersley), who revealed her pregnancy following their split. Now, a new Instagram clue could prove Jack is not the father of Charmaine's twins.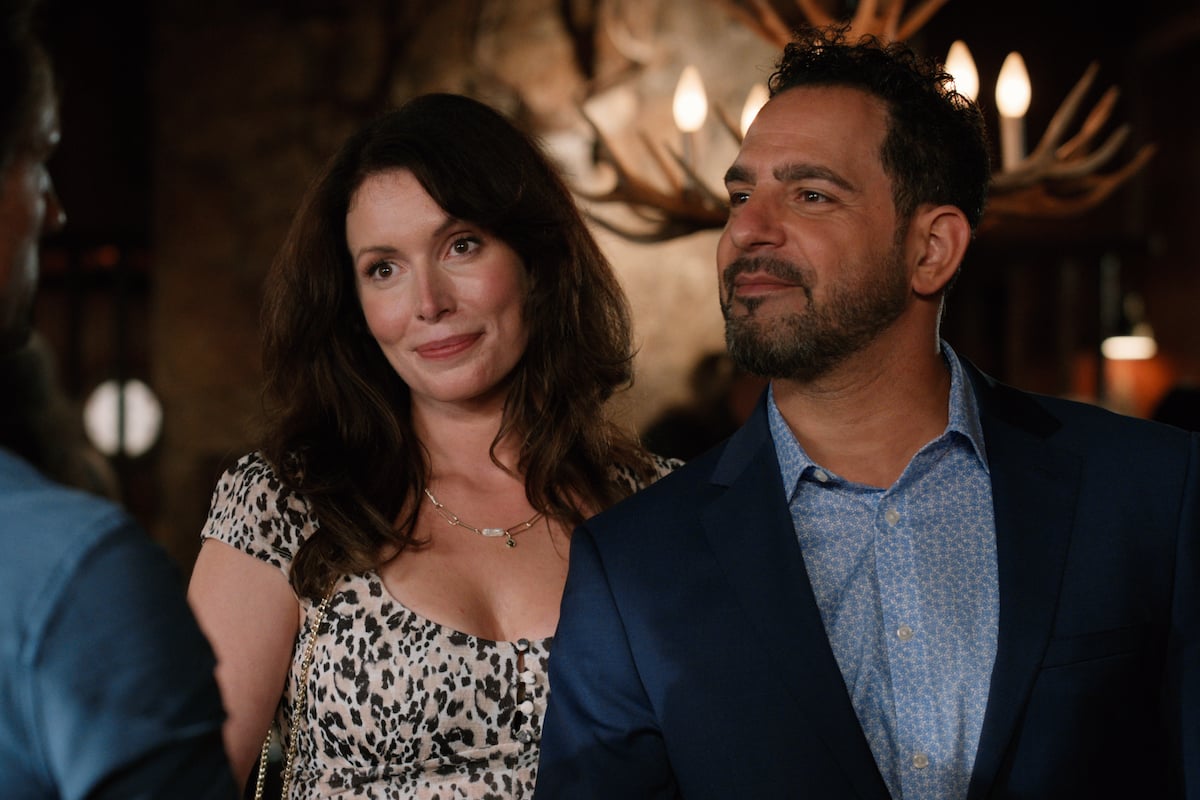 RELATED: 'Virgin River': Did Charmaine Go Through IVF to Get Pregnant?
Charmaine is pregnant with twins on 'Virgin River'
When we first met Jack in Virgin River, he was in what he thought was a casual relationship with Charmaine. However, the hairstylist had obviously fallen for him and was threatened by his infatuation with Mel. Devastated when Jack ended things with her, Charmaine revealed her pregnancy.
Now, three seasons into the series, Charmaine is still pregnant with twins but she isn't even showing yet. Her pregnancy revelation did not motivate Jack to rekindle their relationship and now, Charmaine and her new hotshot attorney husband Todd (Patrick Sabongui) are gearing up to fight Jack over custody.
RELATED: 'Virgin River': Jack Might Not Be the Father of Charmaine's Babies
Lauren Hammersley's Instagram could prove Jack isn't the father of Charmaine's twins
Now that we know season 4 is underway in Vancouver, fans are stalking the actors social media pages for any leaks or spoilers. Interestingly enough, Hammersley doesn't seem to be on set at all. In fact, according to Instagram, she's moved to Nova Scotia. "I was surprised to notice that, unlike other actors that are obviously working on the 4th season non-stop, Lauren Hammersley seems to be in Nova Scotia," one Redditor pointed out via Express. This means she is over 3,000 miles away. However, that doesn't mean we won't see a glimpse of Charmaine when season 4 hits Netflix.
Still, this Redditor says that this is enough to prove that Jack is the father of Charmaine's twins. "As many here around wondered about, I think this is just the confirmation that Jack is not the father and Charmaine will be out of his life," they said.
As fans of the Virgin River book series know, Charmaine wasn't even a main character, and it turned out that she was pregnant by an acquaintance of Jack.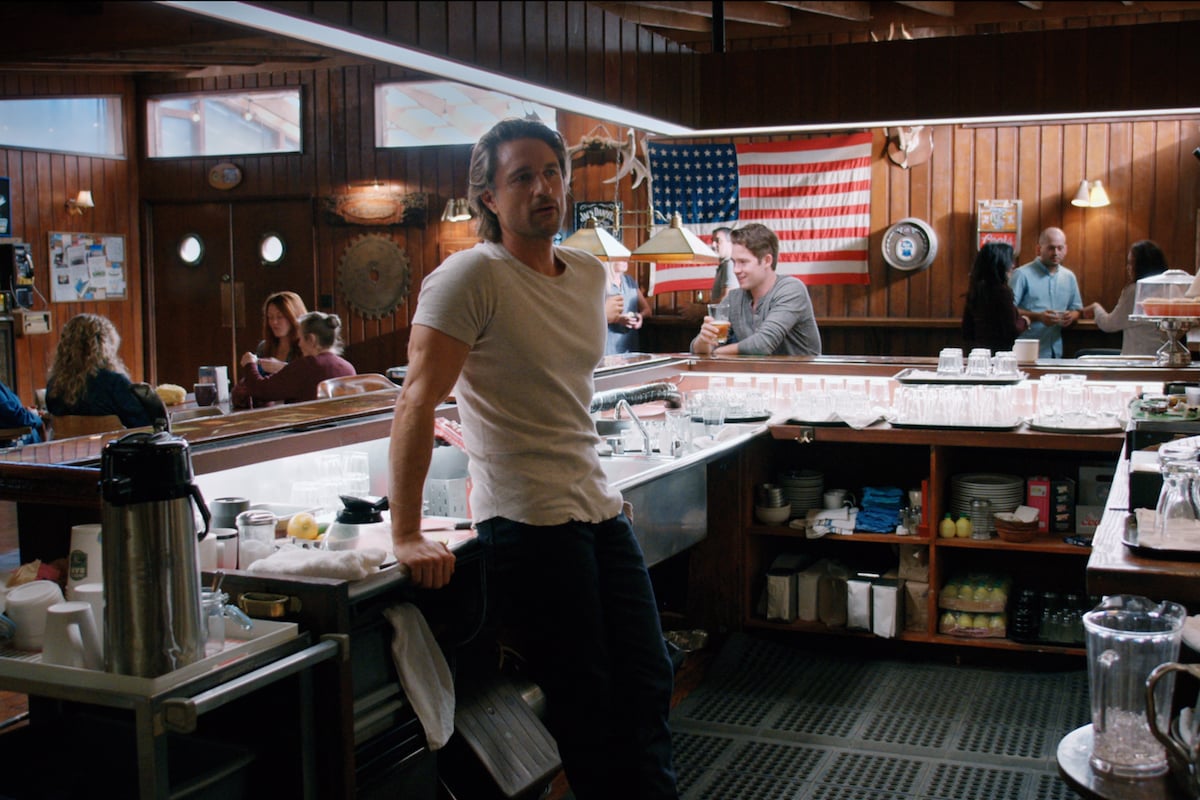 RELATED: 'Virgin River': Did Brady Shoot Jack?
Who is the father of Charmaine's twins on 'Virgin River'?
Virgin River showrunner Sue Tenney has promised fans to reveal the truth about the paternity of Charmaine's twins before the end of season 4. For now, fans are trying to piece together who the father of the babies could be. Obviously, Jack could very well be the father. However, some fans believe that Charmaine went through IVF in order to get pregnant in an attempt to trap Jack into marrying her.
If that's true, her plan has backfired. Other fans believe that either Brady (Ben Hollingsworth) or Mike (Marco Grazzini) could be the babies' father. As we know, Brady and Jack haven't exactly been seeing eye-to-eye. It's possible that he and Charmaine shared a lusty night together. "I don't think the babies are Jack's," one Redditor explained via Express. "Almost everything time there is a scene with Charmaine discussing her pregnancy, the immediate following scene is of Brady."
As far as Mike goes, fans noticed that when Jack told Mike about his impending fatherhood, Mike looked shellshocked. That would only make sense if he knew something that Jack didn't.