'Virgin River': Was Hope's Car Crash Really an Accident?
Virgin River returned to Netflix for an explosive third season and fans have not been able to stop talking about it. In addition to all of the drama between Mel Monroe (Alexandra Breckenridge), and her boyfriend, Jack Sheridan (Martin Henderson), there was also some major drama with Hope McCrea (Annette O'Toole), Virgin River's mayor.
Not only was Hope mostly absent from Virgin River Season 3, but a tragic car accident in the finale has now left her hospitalized. But was the crash truly an accident? Fans aren't so convinced that it was.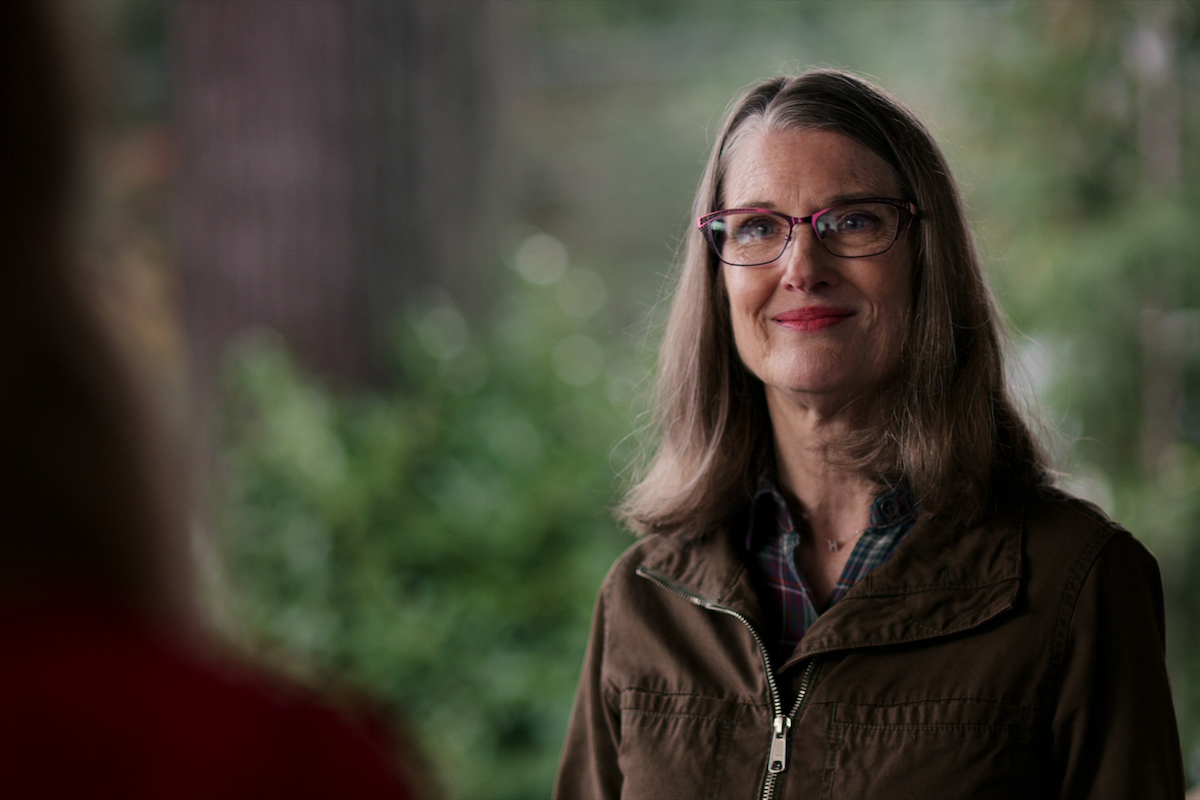 RELATED: 'Virgin River': Why Are so Many Characters From Robyn Carr's Books Missing From the Show?
Why was Hope absent in 'Virgin River' Season 3
As a central character on Virgin River, fans were puzzled by Hope's absence from the show during the third season. Though she was seen through computer and phone screens, she was never physically present in the series. Now Virgin River showrunner Sue Tenney is explaining why.
It seems like O'Toole was unable to get to set in the height of the coronavirus (COVID-19) pandemic. "That was a pandemic pivot," showrunner Sue Tenney told Entertainment Weekly. "We've worked very hard to make sure she was still very much in the show. If we have a fourth season, everyone is now vaccinated and the pandemic is not what it was. So, I would hope that we would have Annette back."
RELATED: 'Virgin River': Fans Might Not Find out Who Shot Jack for a Long Time
Was Hope's car crash really an accident on 'Virgin River'?
While the producers, writers, and showrunner had to come up with some creative ways to keep Hope's storyline interesting even without O'Toole on set, fans are now guessing that there was a lot more to the mayor's car crash than they may have originally anticipated.
At the end of Virgin River Season 3, Hope was rushing home to attend her best friend Lilly's (Lynda Boyd) funeral when her car was struck by a truck. Now fans believe that Calvin (Peter Cubitt), the town's notorious criminal was behind the wheel of the truck, making this no accident.
As Express suggests, Calvin was spotted in a truck just before Hope's accident. He and his men were trying to intimidate Brady (Ben Hollingsworth) who was leaving the lumber yard. As a heartbroken Doc tells Mel and Jack in the hospital. "I should've called her when I found out about Lilly, and she'd have come home," Doc said. "She wouldn't have been on the road when the damn truck crossed."
Jack has been trying to take down Calvin's drug business for years. Since Hope is like a mother to Jack, hurting her would be Calvin's ultimate revenge.
RELATED: 'Virgin River': Jack Might Not Be the Father of Charmaine's Babies
Will Hope die in 'Virgin River' Season 4?
Thankfully, it looks like Hope is destined to survive the crash, and O'Toole is slated to be back on set for Virgin River Season 4. It appears that her recovery will be a central storyline in the upcoming episodes.
"We do move ahead," Tenney tells Entertainment Weekly. "To us, it's the recovery and what she's dealing with — a traumatic brain injury. In a hospital and going through recovery, that's not really where our show lives. But we're very committed to what the truth of something is, so we'll go to the edge of what's the best recovery for this. We always stick with the parameters, medically, but also we know at this point what we like to do, which are complicated emotionally drama-based stories."