'Virgin River': Why Are so Many Characters From Robyn Carr's Books Missing From the Show?
Netflix's 'Virgin River' is a massive drama series that chronicles the residents of a small Northern California town. The show is based on Robyn Carr's book series of the same name, but a ton of Carr's characters have never been seen or mentioned on the TV show. Here's why.
Virgin River is a beloved Netflix drama series. Though it's a relatively quiet show, it rivals some of Netflix's major blockbusters like Bridgerton and Ozark. Based on the 21-book series by Robyn Carr, the show centers around the town of Virgin River and its residents.
Much of the series follows Mel Monroe (Alexandra Breckenridge) a Los Angeles-based nurse who leaves her bustling life behind after a series of horrible tragedies. Though she comes to Virgin River to heal and start over, she also encounters a romance that she never expected with former Marine, Jack Sheridan (Martin Henderson), the town's bar owner.
Though other characters orbit around Mel and Jack, there are still a ton from Carr's books that haven't been seen or mentioned in the TV series.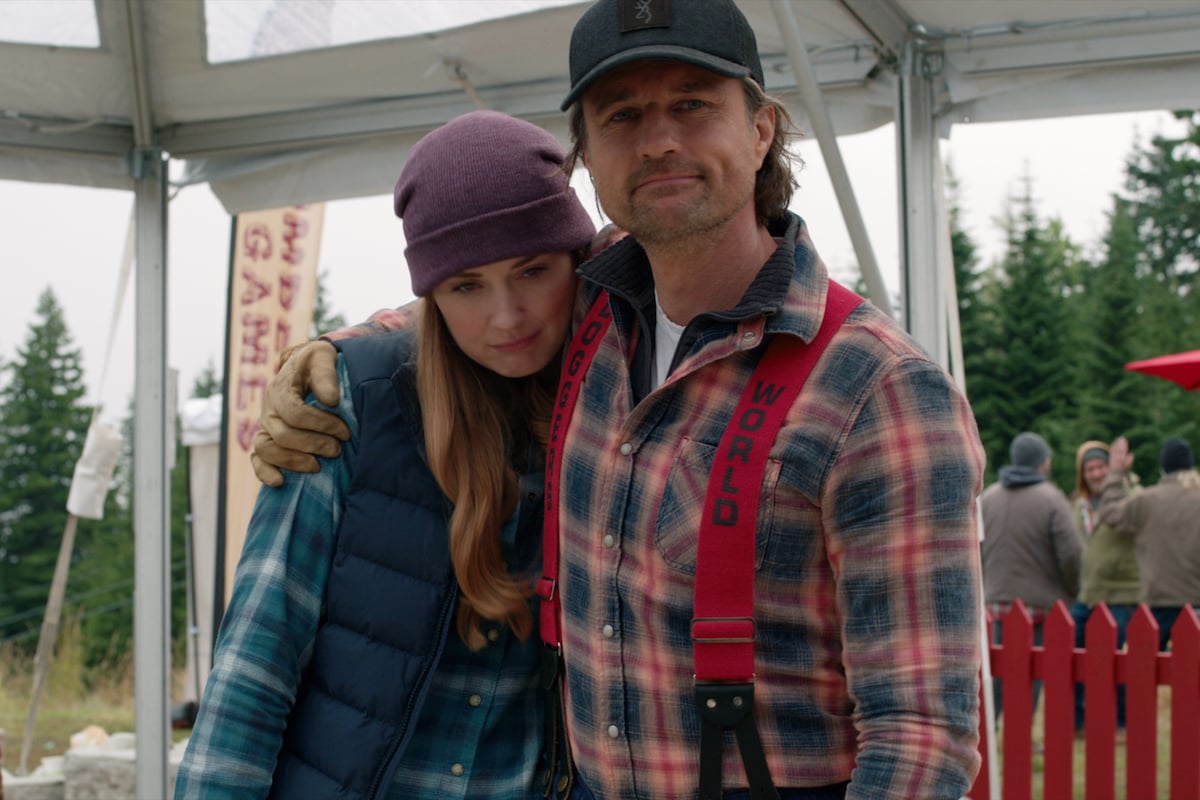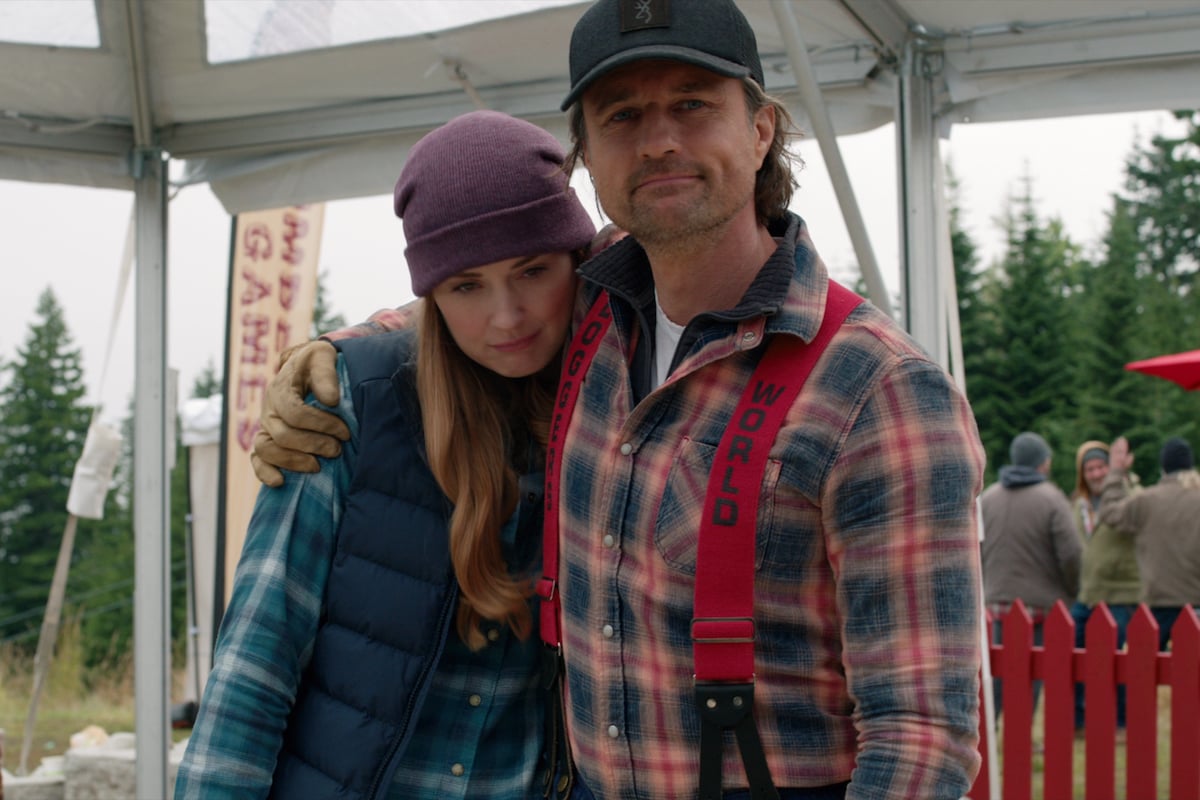 Why did Robyn Carr begin writing the 'Virgin River' books?
Though Carr just began the Virgin River series in the mid-2000s, she has been a well-known and respected writer for decades. As a young woman, Carr dreamed of becoming a nurse like Mel. However, her husband's career in the Air Force made that very challenging since they were constantly on the move.
Amid a challenging pregnancy that forced Carr on bed rest, she began reading romance novels. This inspired her to begin writing her own books.
Why are so many characters from the 'Virgin River' books missing from the TV show?
With 21 books in Carr's Virgin River series, the world expands well beyond Mel and Jack's romance. In fact, there are characters that Carr focuses on in her novel that we've never even met or heard about in the TV show. Since showrunner Sue Tenney and the producers of Netflix's Virgin River needed a paired down story, they knew they could not include everyone,
Tenney explained to TV Line that she and the producers handpicked certain characters for the writers to showcase and as a result, there are huge differences in storylines and in characters. For example, Charmaine Roberts (Lauren Hammersley) is barely mentioned in the books, and Mel's late husband doesn't die in a car accident.
The 'Virgin River' books are sexier than the show
Carr has been writing her Virgin River books since 2007 and one of the major draws to the books are the steamy encounters between the characters. Carr is used to putting X-rated scenes in her novels that would definitely rival Game of Thrones if they were put on TV. Though Netflix doesn't have the same restrictions as cable, they have toned down Virgin River to make it a tad more family-friendly, even though it does have a bit of an edge. As a result, the sex scenes on the series are pretty tame.
The author was really pleased the Netflix series chose to focus on the drama and conflict of the characters outside of the bedroom. "There's a need for positive drama," Carr told Entertainment Weekly. "Not just goody-two-shoes, everything-is-beautiful kind of story, but a kind of story where people have real problems and real issues and they have to resolve them. Hopefully intelligently and with the available help. Maybe with counseling, maybe with medical intervention. They need to come out the other side in a better place than they were, and the characters need to serve as positive role models for the women who are reading the books."