'Virgin River': Will Charmaine Break up With Todd in Season 4?
Virgin River, the acclaimed Netflix drama series based on the books by Robyn Carr is filled with a lot more drama and intrigue than one would think. The series follows Mel Monroe (Alexandra Breckenridge), a nurse from Los Angeles who moves to Virgin River for a fresh start. As she settles in, she falls for Jack Sheridan (Martin Henderson), a former Marine who owns the town's bar.
Unfortunately, their love story isn't quite so straightforward. Jack has a heartbroken and pregnant ex-girlfriend Charmaine (Lauren Hammersley) who is deeply resentful of Mel. However, when season 3 debuted fans thought Charmaine had found her happily ever after with someone else, an attorney named Todd (Patrick Sabongui).
Sadly, it looks like their whirlwind romance is turning into a full-blown nightmare.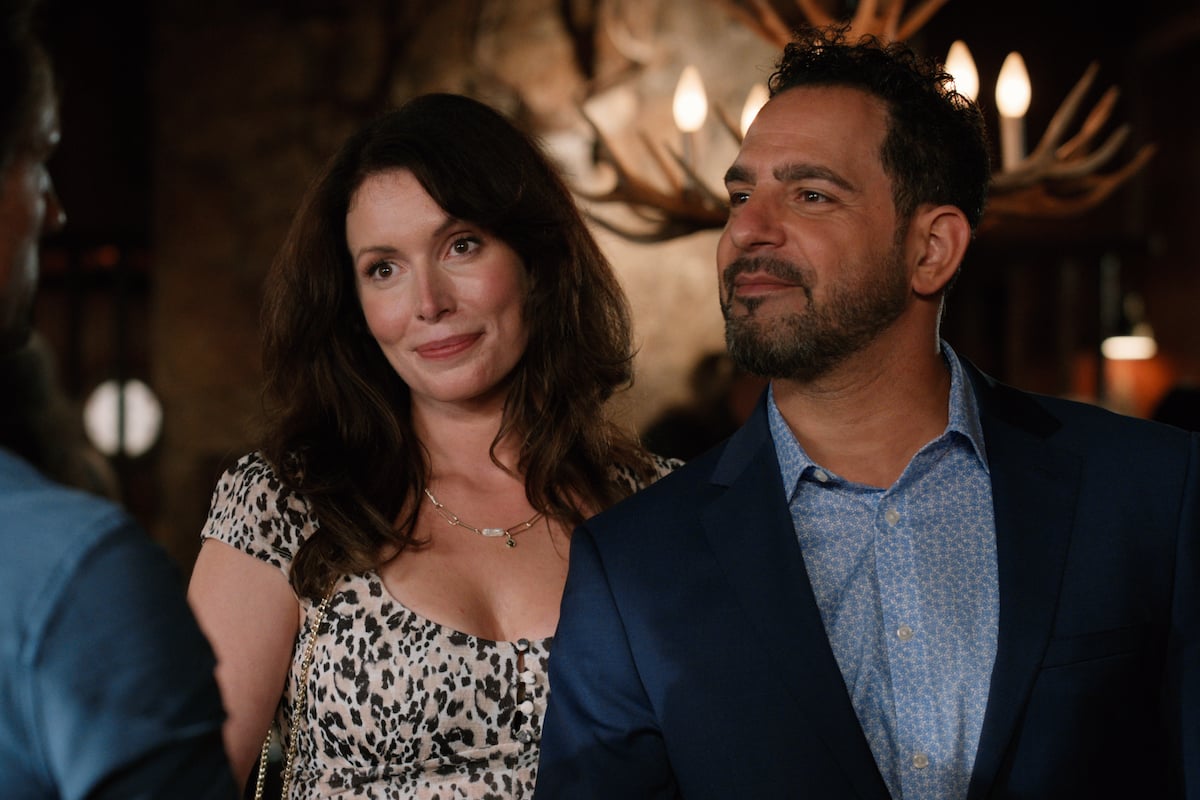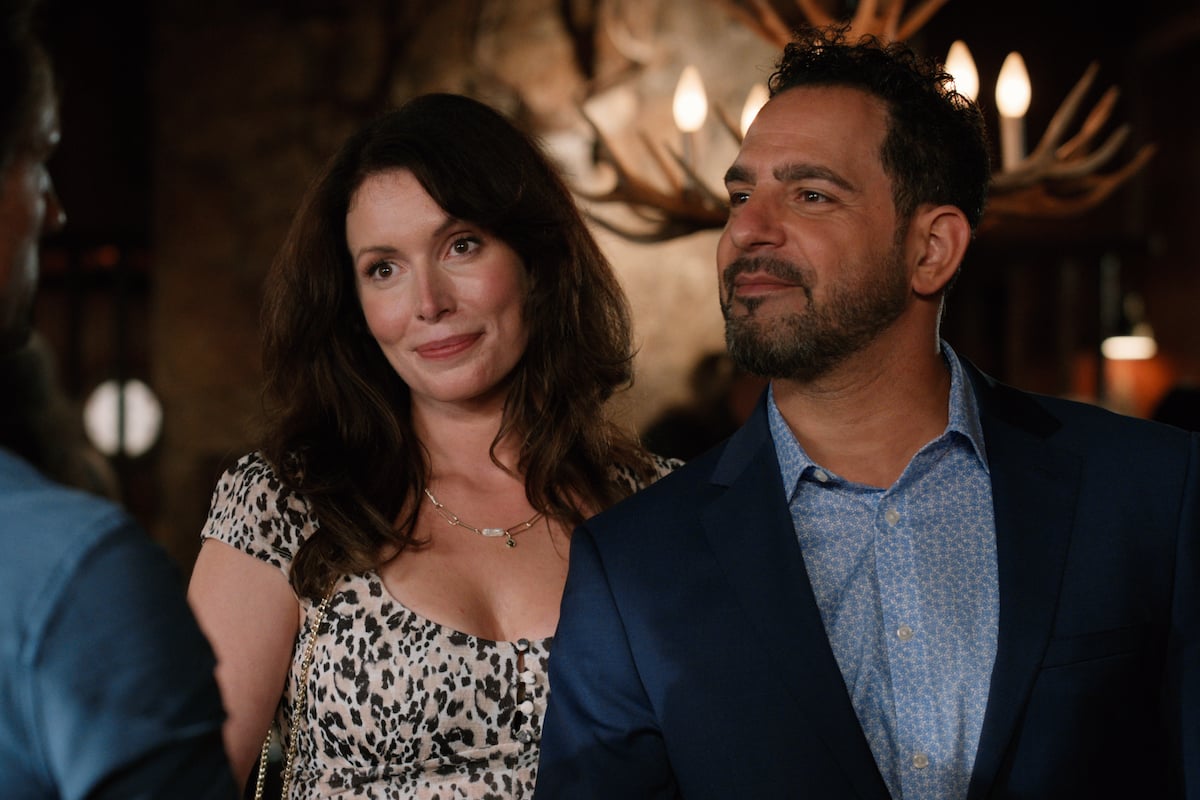 Did Todd shoot Jack on 'Virgin River'?
As Virgin River fans know, at the end of season 2, Jack was shot at his bar. Though his former friend Brady (Ben Hollingsworth) has been arrested for the crime, things simply aren't adding up. Now, fans think Todd had something to do with it.
Todd mysteriously appeared in Virgin River to sweep Charmaine off her feet around the same time Jack was shot and we're thinking this can't be a coincidence. Fans even believe that because Jack survived the shooting, Todd is trying to make his life a nightmare.
Will Charmaine break up with Todd in 'Virgin River' Season 4?
Despite obvious red flags and considering the speed of their relationship, Charmaine went forward with her plans to marry Todd, while working to push Jack away from her and their unborn twins. At present, Charmaine has seemingly fallen for Todd's charm, but Virgin River fans aren't convinced it will last.
"He wants a pay and win family because no independent woman who wasn't desperate would fall for his personality," one Redditor said via Express. "Charmaine is naive and desperate to not just have someone love her but also commit to her and her babies. He's controlling and abusive as f***, lovebombing her with all the 'look I have money'.I imagine he could control many other unintelligent women – why a woman who is pregnant with someone else's twins? I do not understand."
According to this Redditor, Charmaine won't be fallen for Todd's games much longer, though it may be more challenging for her to get away from him since they are now legally tied.
Is Charmaine in danger because of Todd?
When Charmaine showed up at Jack's bar with an engagement ring and Todd on her arm, everyone was stunned. It had only been three weeks, but the pregnant hairstylist was glowing so everyone hoped for the best. However, over the course of Virgin River Season 3, Todd's true colors began to show. He began making decisions without Charmaine's consent about everything from where they would live to shutting Jack out of his and Charmaine's unborn twins' lives.
Charmaine was even forced to give away her beloved dog since Todd hated it. Now that the pair have tied the knot, fans are very concerned about Charmaine's safety. "Does anyone else get the vibe that this new lawyer husband is going to end up being super abusive?" one Redditor ponder via Express. "This new guy is really controlling and manipulative already. He seems to be trying to isolate her as well by deciding they're moving to a town two hours away without consulting her. She seems conflicted at times, and it's the only time I truly feel bad for her. I think it's going to come out that after the babies arrive that he starts hitting her. Anyone else get that feeling?" 
If Todd is behind Jack's shooting then things are about to get a lot worse for Charmaine.