'Virgin River': Will Charmaine Die in Season 3?
Virgin River is a massive crowd-pleaser on Netflix. Based on the books by Robyn Carr, the series follows Mel Monroe (Alexandra Breckenridge), a nurse who leaves her life in LA behind for a quieter life in Virgin River. Mel finds herself drawn to Jack Sheridan (Martin Henderson), a former Marine who owns the town's only bar.
Though sparks fly between the pair, things are further complicated when Jack's ex-girlfriend, Charmaine (Lauren Hammersley) reveals that she is pregnant with his twins. Now, fans believe that when Season 3 of Virgin River debuts, things aren't going to turn out well for Charmaine.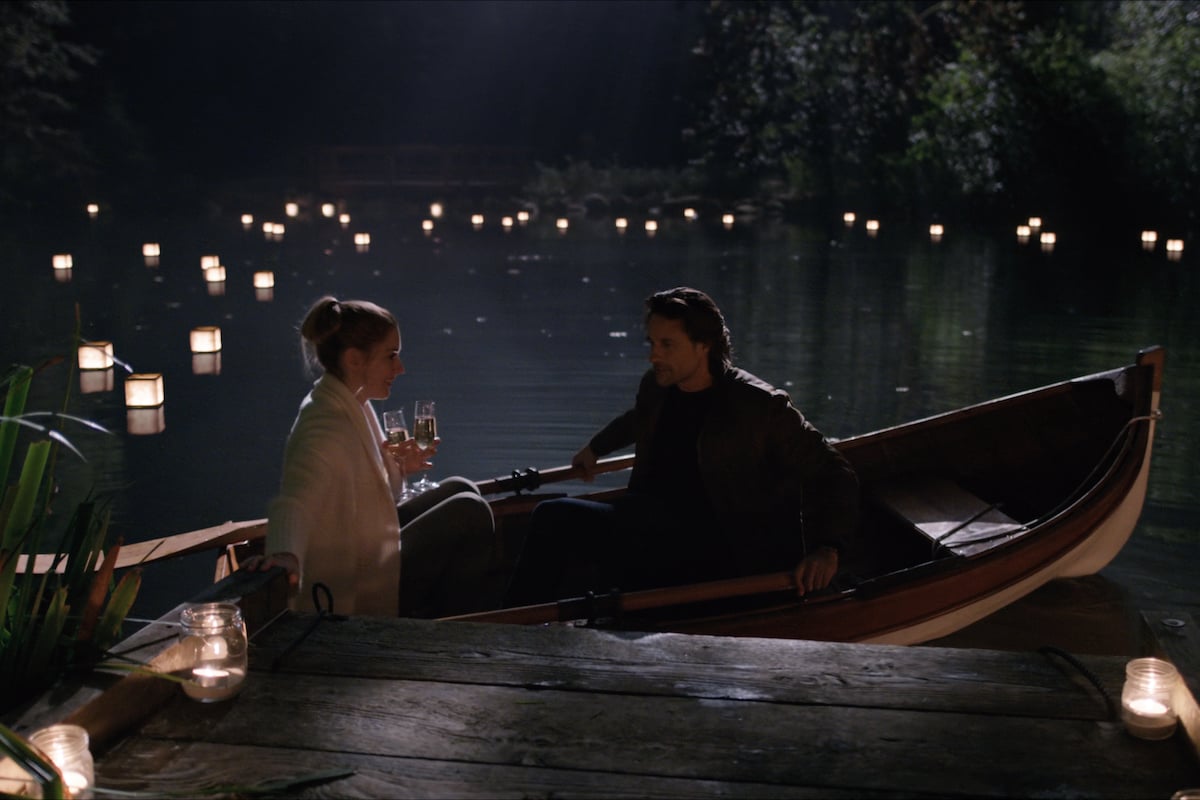 What is the release date for 'Virgin River' Season 3?
Fans of the drama series won't have to wait long for new episodes. Netflix has announced that all 10 episodes of the third season Virgin River will be available to stream on July 9. "In Virgin River season three, we've got even more drama in store for our beloved characters," the description for the third season reads. "Highlights include a funeral, a fire, a divorce, a hurricane, and a new romance, in a twist-packed season that'll keep fans on the edge of their seats."
The trailer for the upcoming episodes also gave fans some clues about what they can expect. Most notably, it appears that Jack has survived the near-fatal shooting at his bar. However, he gets thrown for a loop when Mel asks him about starting a family.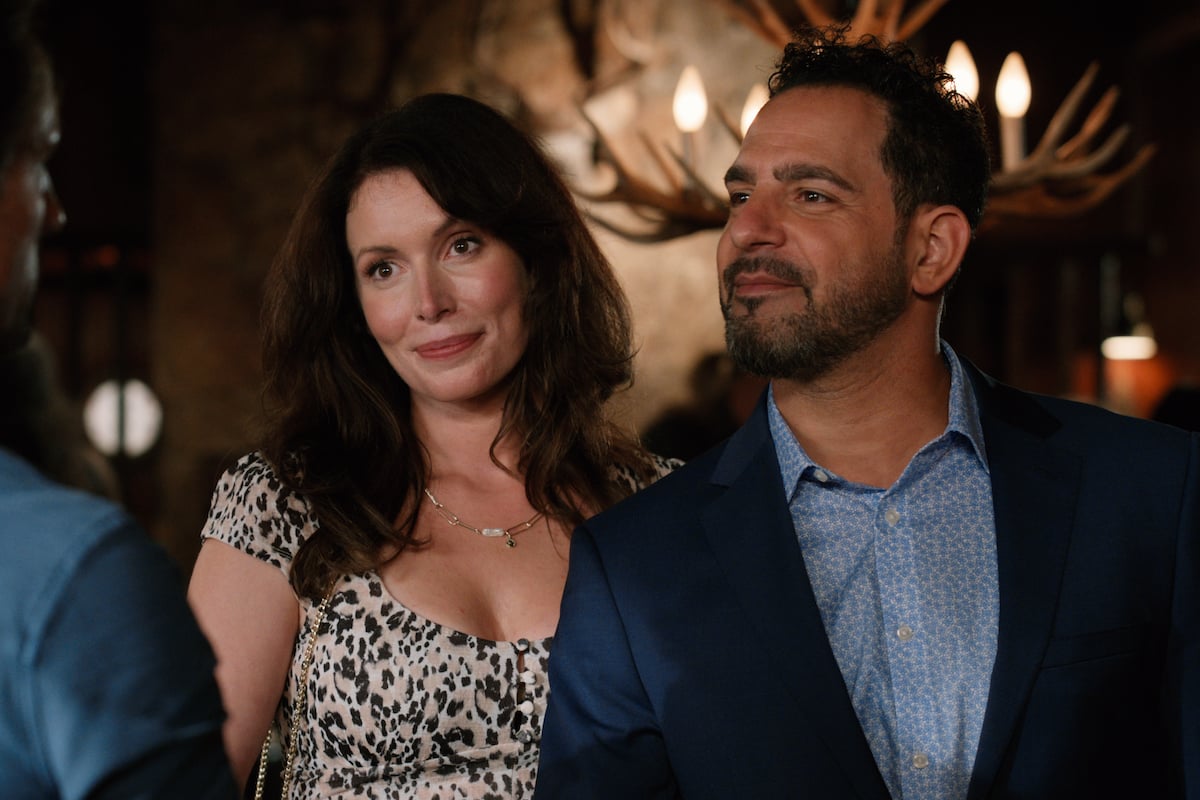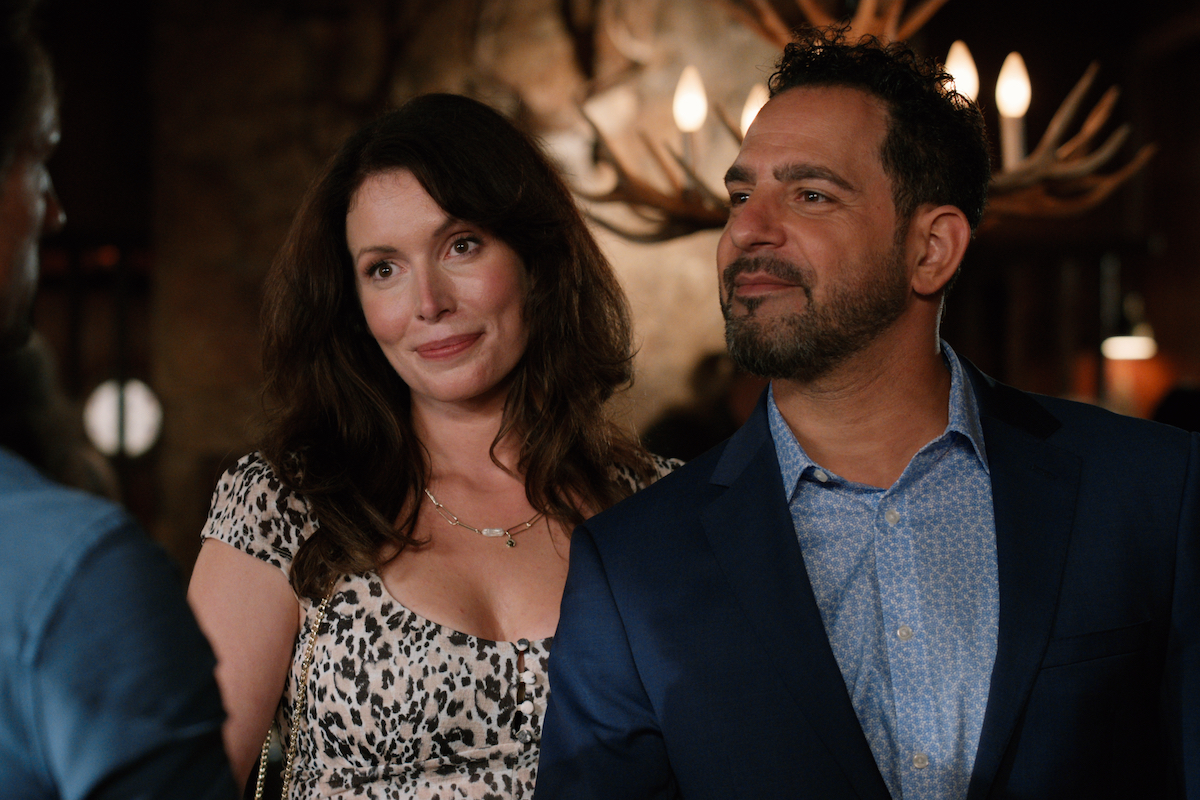 RELATED: 'Virgin River' Season 3: Everything We Know So Far
Will Charmaine die in Season 3 of 'Virgin River'?
There has been a ton of speculation about Charmaine's pregnancy. Though she has revealed that Jack is the father of her unborn children, fans are apprehensive. Some Virgin River fans believe that Charmaine used IVF to get pregnant, while others aren't convinced Jack is the father.
There is even speculation that Charmaine won't live past season three of the show. "I thought Charmaine might die in childbirth and leave Mel and Jack to raise the babies as their own," one Redditor said via Express. Another added, "This is a great theory, so much mentioned in season one of the possibility of a surrogate being used for Mel…And Doc and Mel have stated it's a high-risk pregnancy, even higher with twins."
We'll just have to wait and see.
RELATED: 'Virgin River' Trailer: Mel's Ready to Start a Family, But Jack's Not So Sure
Is there a massive time jump in 'Virgin River' Season 3?
Clearly, there is a lot to unpack when Virgin River returns for Season 3. Fans are even convinced there will be a massive time jump in the middle of the season which she unpacks the mystery behind Charmaine's twins and if she is destined to die.
Between the first two seasons, there was a three-week time jump, but some Virgin River fans are guessing there will be an even more massive jump this season. "When Mel came back in season 2, it was what 2-3 weeks," one Redditor theorized via Express. "It's the exact same time. And the writers said it would be a larger jump. "I think the trailer only showed us the first 5 episodes, and we will see another jump halfway through. Just my guess. What does everyone else think?"
Virgin River showrunner Sue Tenney has already backed up this theory to some degree. She explained to TV Line that there would be "a larger time jump than we had between season one and two."