'Virgin River': Will Hope Return in Season 4?
Virgin River is one of Netflix's most popular series. The love story has had three successful seasons on Netflix, garnering quite a large audience. The show is based on a series of books written by Robyn Carr. 
Virgin River follows the story of Mel, a nurse who moves from L.A. to a small, quiet town in northern California. Mel is looking for a fresh start and thrives in the new town. The series has a fantastic cast that brings memorable characters to life. However, one main character was missing from season three, and fans eagerly await season four to see if she returns.
Who is Hope McCrea?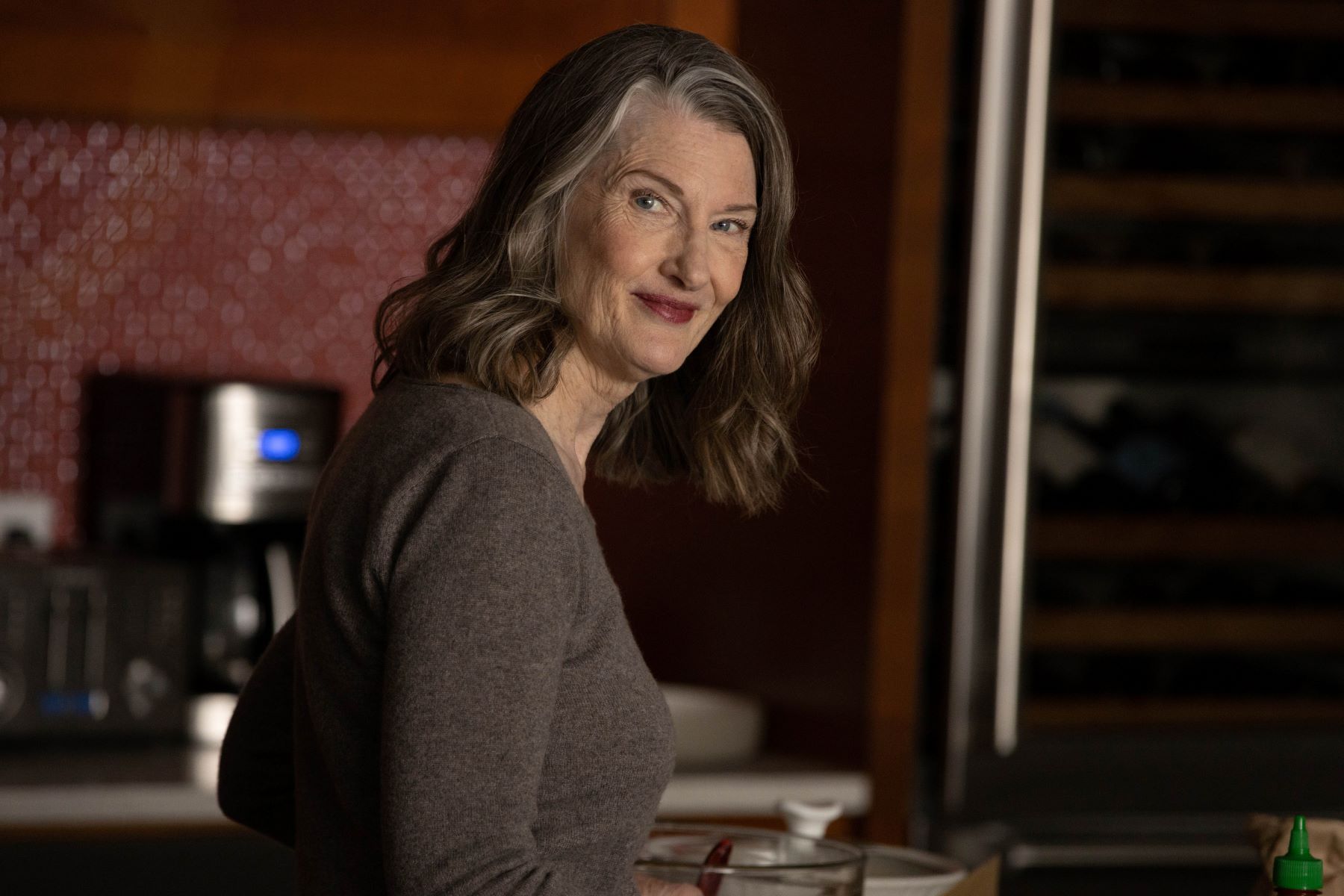 According to the Fandom wiki, Hope McCrea is the person who brought Mel to Virgin River in the first place. Her husband, Doc Mullins, is the town doctor and needed a nurse for his practice. Hope hired Mel to fill the position. 
Hope is also the mayor of Virgin River, and she knows everyone in the small town. She is outspoken and often becomes involved in other people's issues, which sometimes causes trouble between her and the citizens of Virgin River.
Hope's relationship with her husband is a bit confusing, to say the least. The two separated 20 years before the beginning of the story because Doc had an affair. However, they still love each other all those years later, and they decide to give it another try. Fans are looking forward to a vow renewal ceremony for the two — hopefully this season. 
Who plays Hope in 'Virgin River'? 
Veteran actor Annette O'Toole brings Hope McCrea to life. The beautiful O'Toole has an impressive career, and her incredible talent lights up the screen in Virgin River.
According to TV Guide, O'Toole's early passion was dancing — she began taking dance lessons when she was three years old. The hobby stuck, and she became a professional dancer on The Danny Kaye Show at 16. 
O'Toole broke onto the small-screen in a guest role on Gunsmoke in 1970. In 1975, she played a beauty queen on the big screen in the comedy Smile. She was then cast as Tammy Wynette in Stand By Your Man, a 1981 made-for-TV movie about the country singer. 1983 found O'Toole on the big screen again, as Clark Kent's hometown love interest, Lana Lang, in Superman III.  
In 2001, O'Toole once again found herself a part of Superman's story. This time, she played Clark Kent's adoptive mother, Martha, on the CW series Smallville. 
Hope was missing in Season 3–will she be back for Season 4? 
Hope McCrea was a staple of Virgin River for the first two seasons. When season three rolled around, fans immediately noticed her absence. Aside from a few appearances via video chat with hubby Doc, Hope was basically absent from the last season. 
As far as the plot goes, the audience learns that Hope was visiting an aunt in South Carolina when a hurricane hit her aunt's house. She decides to stay and help clean up after the storm. Unfortunately, when Hope is finally on her way home, she is in a terrible car accident. The season ends with Doc facing the truth that she might not survive. 
In real life, O'Toole was absent from filming because of the pandemic. The actor was not working outside of her home during COVID, so the writers had to change her storyline to be a part of it while at home. Originally, the third season included Hope and Doc's vow renewal ceremony, but that had to be pushed back. 
According to Distractify, showrunner Sue Tenney said they expect to have O'Toole back on set this season. "Everyone is now vaccinated, and the pandemic is not what it was. So, I would hope that we would have Annette back." The fourth season of Virgin River should be coming to Netflix sometime in late spring or early summer 2022.