'Virgin River': Will Jack Save Preacher in Season 4?
In the Season 3 finale of 'Virgin River' Preacher was drugged and left for dead. Now, due to an Instagram clue, fans are convinced that Jack will save his best friend.
Netflix's Virgin River has garnered a massive fan base since the series debut in 2019. Though the drama series centers on the romance between  Mel Monroe (Alexandra Breckenridge) and Jack Sheridan (Martin Henderson), other characters are just important. John "Preacher" Middleton (Collin Lawrence), Jack's best friend and who is also a chef and co-owner of his bar has had a major role on the show.
In the first season of Virgin River, Preacher found himself drawn to Paige Lassiter (Lexa Doig), the owner of the town's bakery truck. However, it turned out that the young single mother had some major secrets she was hiding. Preacher soon learned that Paige and her young son Christopher (Chase Petriw) were on the run from her abusive ex-husband. In season 2, Paige killed her ex in self-defense. Terrified she fled Virgin River leaving Christopher in Preacher's care.
Now, it appears that Preacher is also in dire straits.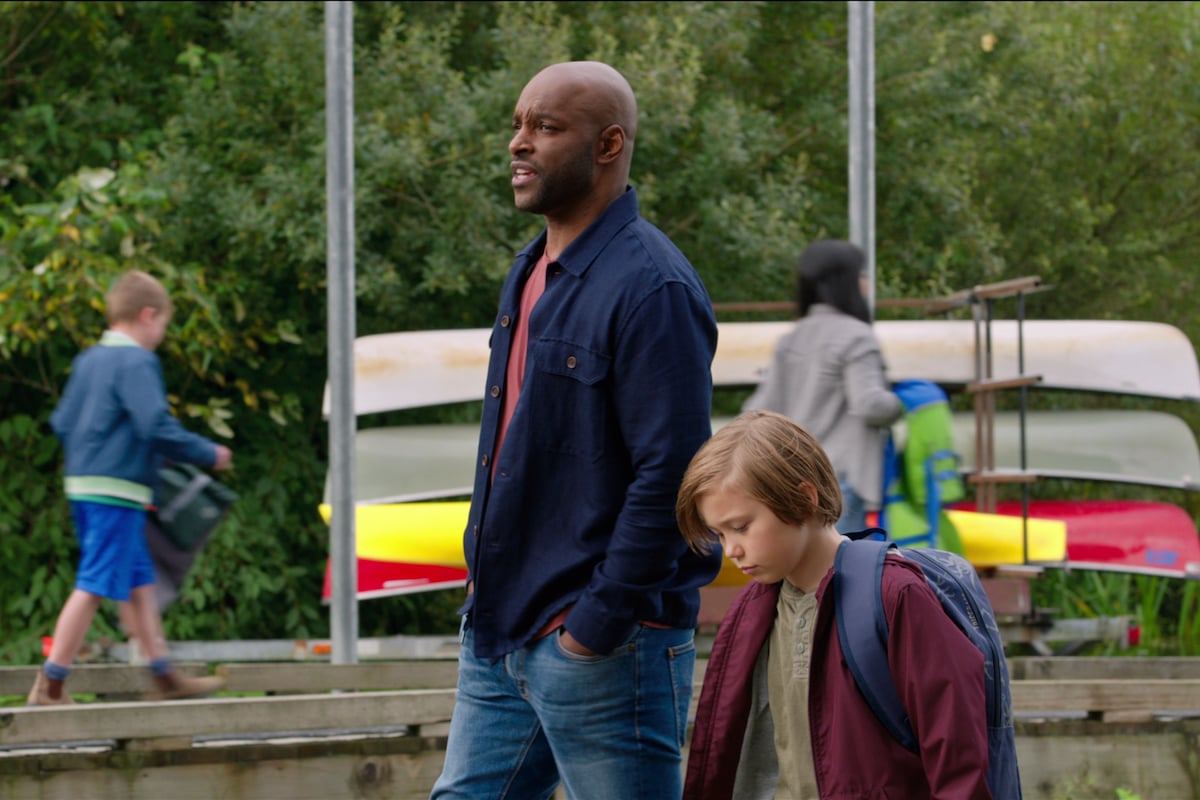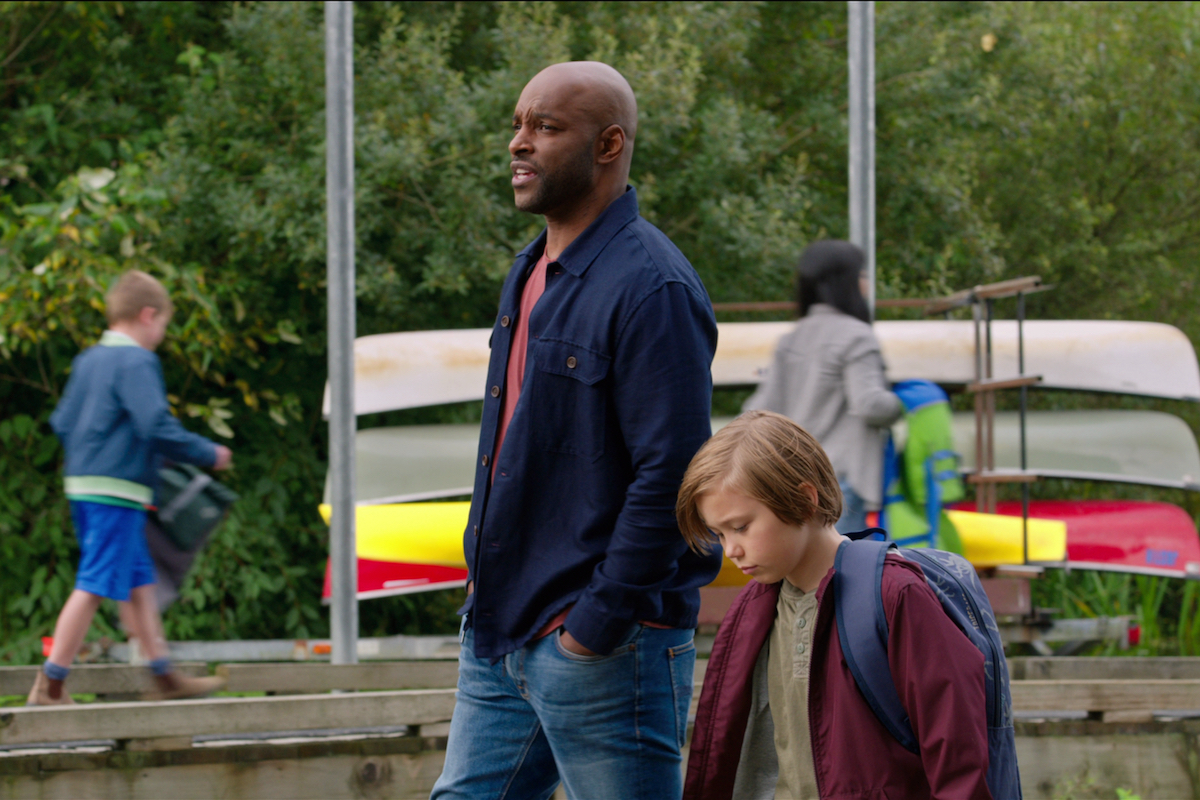 Preacher was attacked at the end of 'Virgin River' Season 3
Over the course of the third season of Virgin River, Preacher and Christopher bonded and with the help of Connie (Nicola Cavendish), the young boy seemed to be doing OK. Unfortunately, in the season 3 finale, Preacher found himself lured into a trap.
An alleged "friend" of Paige's convinced the chef that Paige wanted to meet with him to discuss Christopher's care. However, when Preacher turned his back, the friend drugged his beverage, leaving him unconscious in the middle of the woods.
When Connie and Christopher returned to Preacher's home, they were greeted by Paige's ex's twin brother Vince (Bacic), who had been desperate to find out what happened to his brother.
Fans are convinced Jack will save Preacher in Season 4
From Lawrence's social media pages it's clear that he's been filming season 4. Now fans are convinced that Jack will play a major role in saving his best friend. Virgin River's Instagram shared a thrilling video of Breckendridge on set dancing to Ciara's "Goodies" via Instagram.
In the clip, the actor dances her way from the house to Jack's car and fans spotted Lawrence in the frame. She captioned the video, "No matter where you are, you can find your groove." That set off a frenzy of theories from fans about Preacher's fate.
""Glad to see Preach alive!!!!!," one fan said in the comments. Another added, "EXACTLY! That was the same 'takeaway' I had here! #PreacherIsAlive!!" Yet another fan quipped, ""I'm assuming since Preacher is dancing, he's alive lol."
We're going to assume that Jack and Mel play a part in rescuing Preacher.
Preacher's fate on 'Virgin River' could be tied to Paige
If Preacher is alive, it could signal that Paige is as well. According to a theory from Pure Wow, Preacher's drugging was just a distraction so that Vince can lure Christopher away without being stopped by the meddling townspeople of Virgin River. Kidnapping Christopher could also lure Paige out of hiding.
We will find out what happens when the series returns for season 4 in 2022.