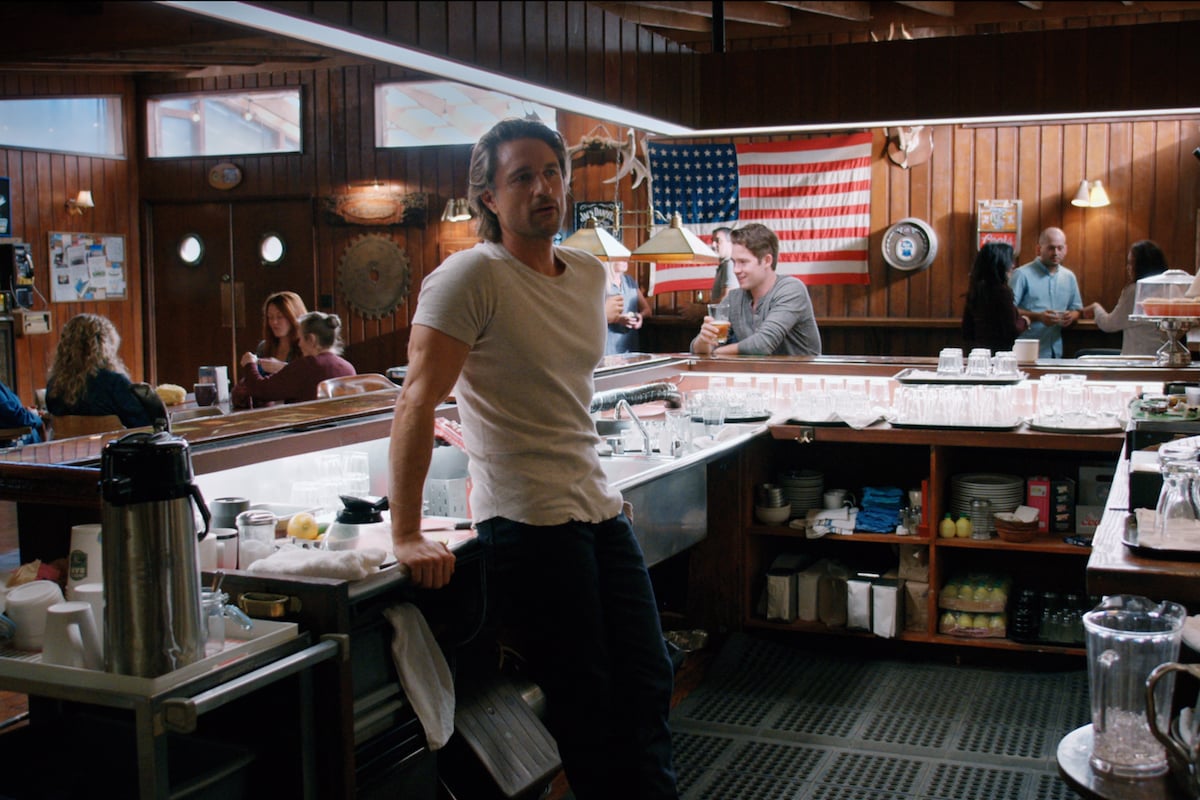 'Virgin River': Will Jack's Ex-Wife Show up in Season 4?
When and if 'Virgin River' Season 4 premieres on Netflix it's going to be explosive. In fact, it's likely that Jack's wife Mandy will be making an appearance.
Netflix's drama series, Virgin River is based on Robyn Carr's book series of the same name. The show chronicles the life of Mel Monroe (Alexandra Breckenridge), a nurse who leaves her life behind in Los Angeles for a fresh chapter in the small town of Virgin River. Amid her healing process, Mel falls for Jack Sheridan (Martin Henderson), a retired Marine who owns the town's bar.
Now, as fans await the Virgin River Season 4, there are hints that Jack's ex-wife Mandy could be making an appearance.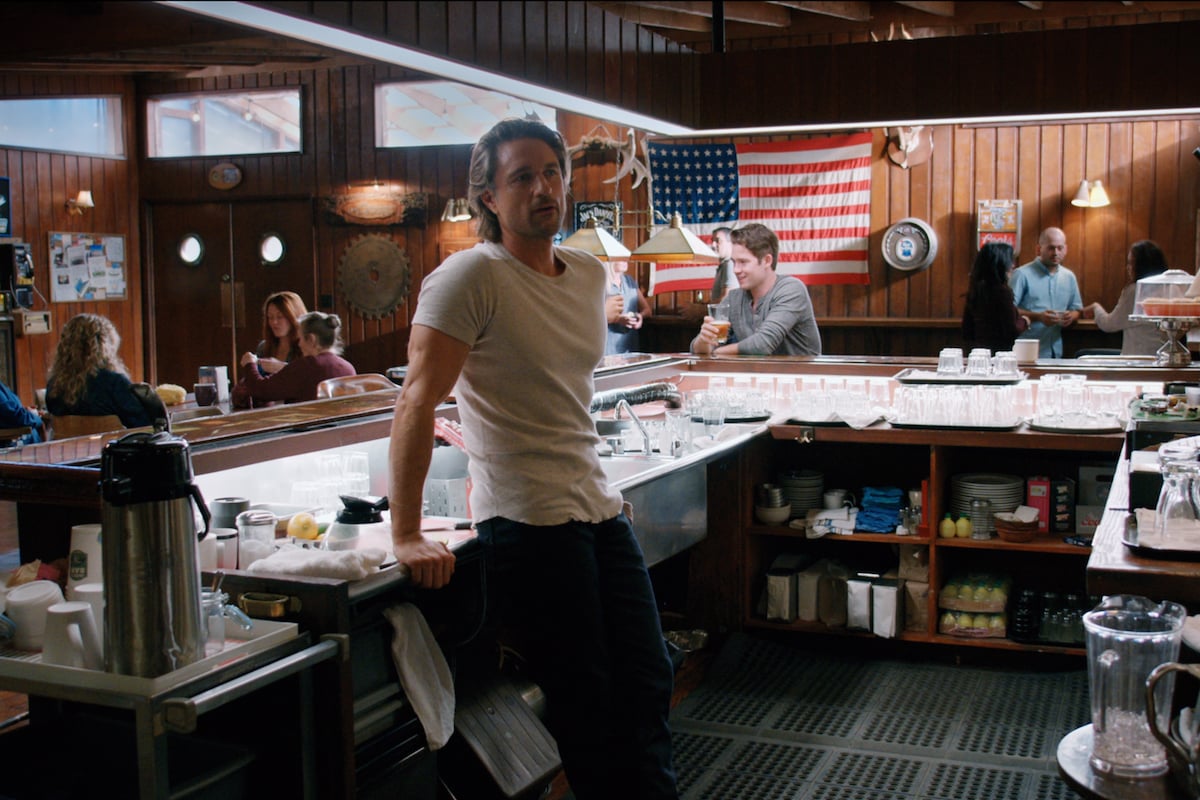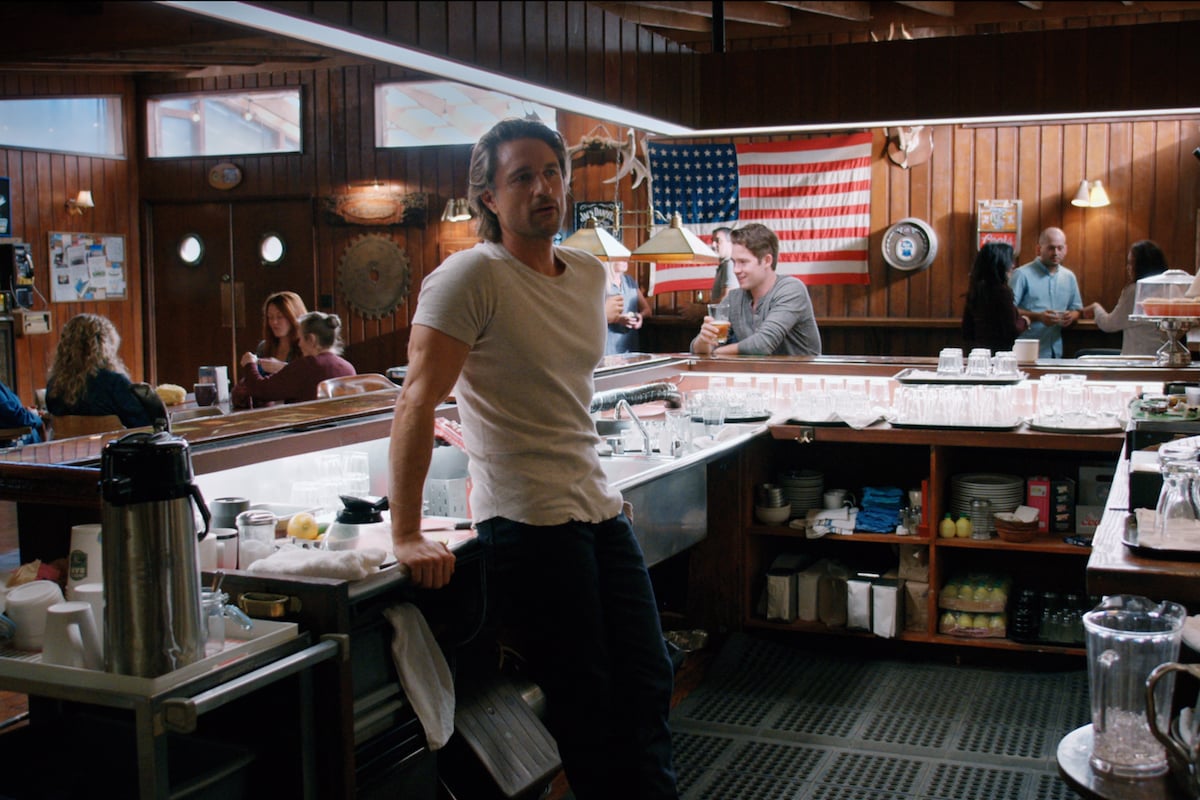 When will 'Virgin River' Season 4 premiere?
Though Virgin River is one of the most popular shows on Netflix, Season 4 has not been given the green light on the streaming service just yet. However, that doesn't mean that Netflix doesn't have something up its sleeves. As we know season 3 ended in a slew of cliffhangers. Just as Jack was proposing to Mel, she revealed her pregnancy and her doubts about her baby's paternity.
In addition to their drama, Charmaine (Lauren Hammersley) has hastily married Todd (Patrick Sabongui), her controlling beau, Brady (Ben Hollingsworth) has also been arrested for shooting Jack, and Preacher (Collin Lawrence) has been drugged and left for dead.
While Netflix has remained silent on a new season, Virgin River Season 4 may already be in the works. SpoilerTV reported via Express, that Virgin River Season 4 has begun filming in Vancouver and will end in November 2021.
Will Jack's ex-wife show up in 'Virgin River' Season 4?
Since it looks like we will be getting a fourth season of Virgin River, fans should buckle up for even more drama including the possible appearance of Jack's ex-wife Mandy. As we know, Mel didn't even know that Jack had been previously married until his sister Brie (Zibby Allen) accidentally spilled the beans in season 3.
"There's not much to tell," Jack told Mel when she confronted him about it. "We got married right out of high school, I joined the Marines and she filed for divorce when I shipped off to Iraq. The whole marriage lasted less than three months. It's not something I ever think about."
However, it's interesting to note that Jack only mentioned that Mandy filed for divorce. He never said that the paperwork was completed. It's possible that Jack is still a married man. Moreover, Henderson has hinted at Mandy popping up on the show. "Mandy showing up in Virgin River would complicate things even more," he told TV Line. "It's possible with this show."
We won't know more until Virgin River Season 4 is greenlit by Netflix.
Will Jack and Mel breakup in 'Virgin River' Season 4?
At present, following Mel's pregnancy revelation and with the possibility of Jack's ex-wife appearing in Virgin River, the nurse and bar owner's relationship is on fragile ground. Jack also has the added stress of the impending birth of his twins with his former girlfriend, Charmaine (Lauren Hammersley). With so much happening, we wouldn't be shocked if Jack and Mel called it quits in Virgin River Season 4.
"If it's not Jack's baby, Jack and Mel are naturally going to have some tough times ahead," Breckinridge told E! News via Hello! "It would be immensely difficult. That would be extremely challenging, especially for Jack. If he's gonna stick around, if he's devoted to Mel, that's gonna be hard to have a baby that's her dead husband's baby. That's just, like, asking a lot."
If Jack is also still legally married to Mandy that would also be disastrous.