Vivian Vance Said Lucille Ball 'Felt I Was Deserting Her' When She Left 'The Lucy Show'
When Lucille Ball's longtime co-star Vivian Vance decided to quit 'The Lucy Show', the famous redhead had to go on without her comic sidekick.
Teaming up in the iconic show I Love Lucy from 1951 to 1957, Lucille Ball and Vivian Vance proved to be a dynamic comedy duo. Bringing their impeccable chemistry to television again for The Lucy Show in 1962, Ball and Vance seemed inseparable on screen.
Yet in the series' fourth season, Vance started hedging on her commitment to continue with the show. When she finally made the decision to step away after contract negotiations failed, Vance knew Ball took it personally.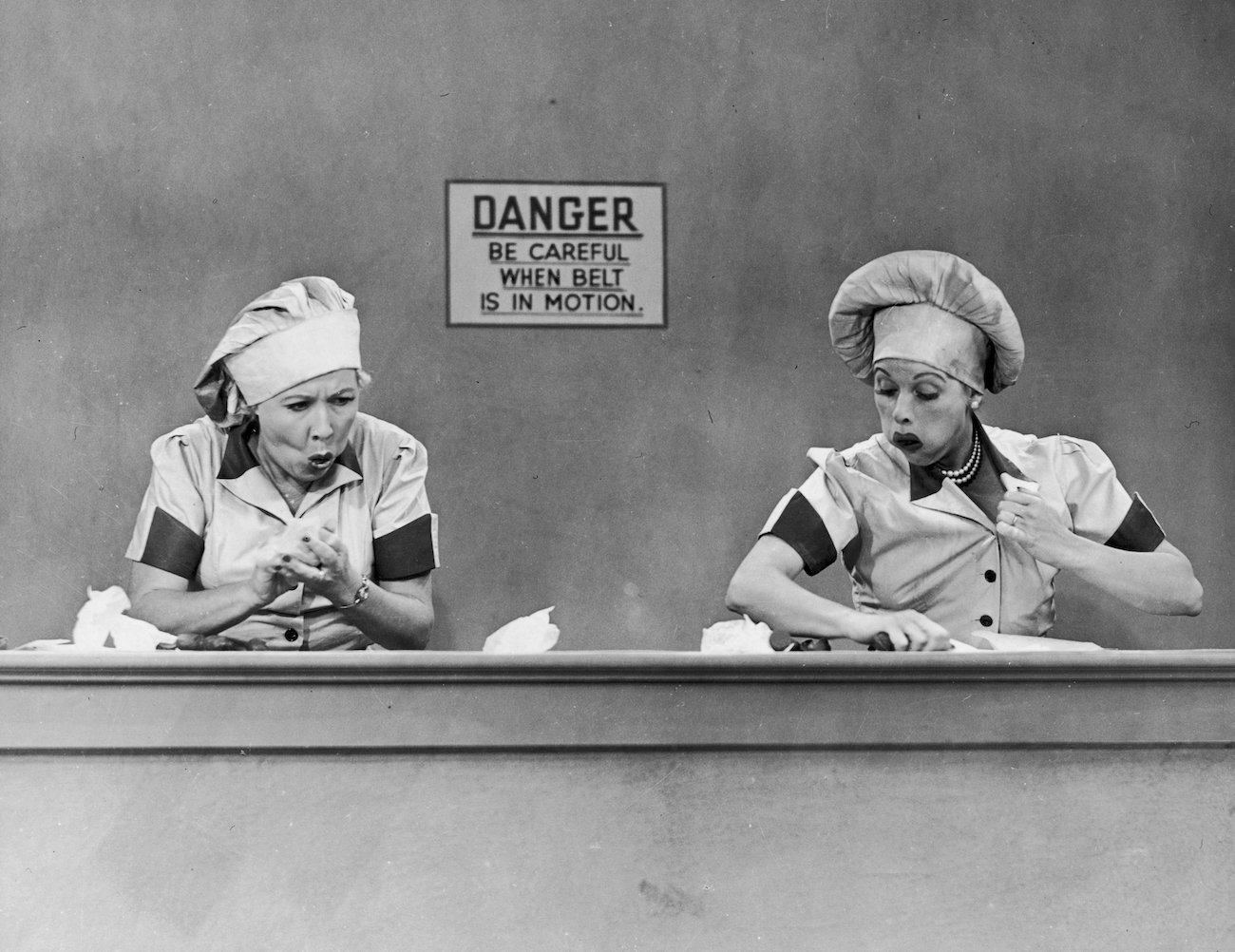 Iconic 'I Love Lucy' team stops working together
While The Lucy Show was on the air, Vance had to commute to the studio from her home in Connecticut. Married to her fourth husband, Vance wanted to focus on her relationship and home life after a few seasons of being on another sitcom.
"I don't want anything to happen to my marriage," Vance said, according to the book Desilu: The Story of Lucille Ball and Desi Arnaz by Coyne Steven Sanders and Tom Gilbert. "All this flying back and forth is difficult. … I get up, go to the studio, go home, and fall into bed. It's lonely."
Vance sought to make the effort more worth her while by asking for more control of the show in addition to a sizable salary bump. Though Ball wanted her longtime co-star and friend to stay, she decided Vance's asking price was too high.
"Lucy cried in private talking to me because she depended on Vivian," co-star Gayle Gordon revealed. "She told me she could never do a show without Vivian. Lucy told me that, just prior to the break, Vivian was asking for more money than Lucy was willing to accept. It broke Lucy's heart, really."
Lucille Ball had a 'fear of rejection'
Sanders and Gilbert's book reported quotes from Vance's unpublished memoir, where she described a phone call from Ball asking her to reconsider.
"'Lucille, you mustn't worry,'" Vance recalled saying. "'With your talent, you mustn't feel that way about anybody.' Yet I was sure she felt I was deserting her."
The comedy team had been through many milestones together, including divorce. By leaving the show, Vance feared that Ball viewed her departure as abandonment.
"She had a tremendous fear of rejection," Vance remarked. "Unless she thought it through, it could seem that I was rejecting her, giving her up after fourteen years of closeness and clowning for a husband and a home I wanted to share with him. She and I would go on chatting together, seeing each other, staying friends, but the relationship inevitably changed."
Vivian Vance didn't regret her decision
The I Love Lucy alum was apparently content in opting for home life over Hollywood, and considered her time on the air well spent.
"I don't think TV kept me from anything," she revealed. "My ambition was never to be a big star."
After decades in show business, Vance had often seen the cost of fame come at too high a price. The actor was happy to have avoided the pitfalls of stardom by playing a supporting role over the years.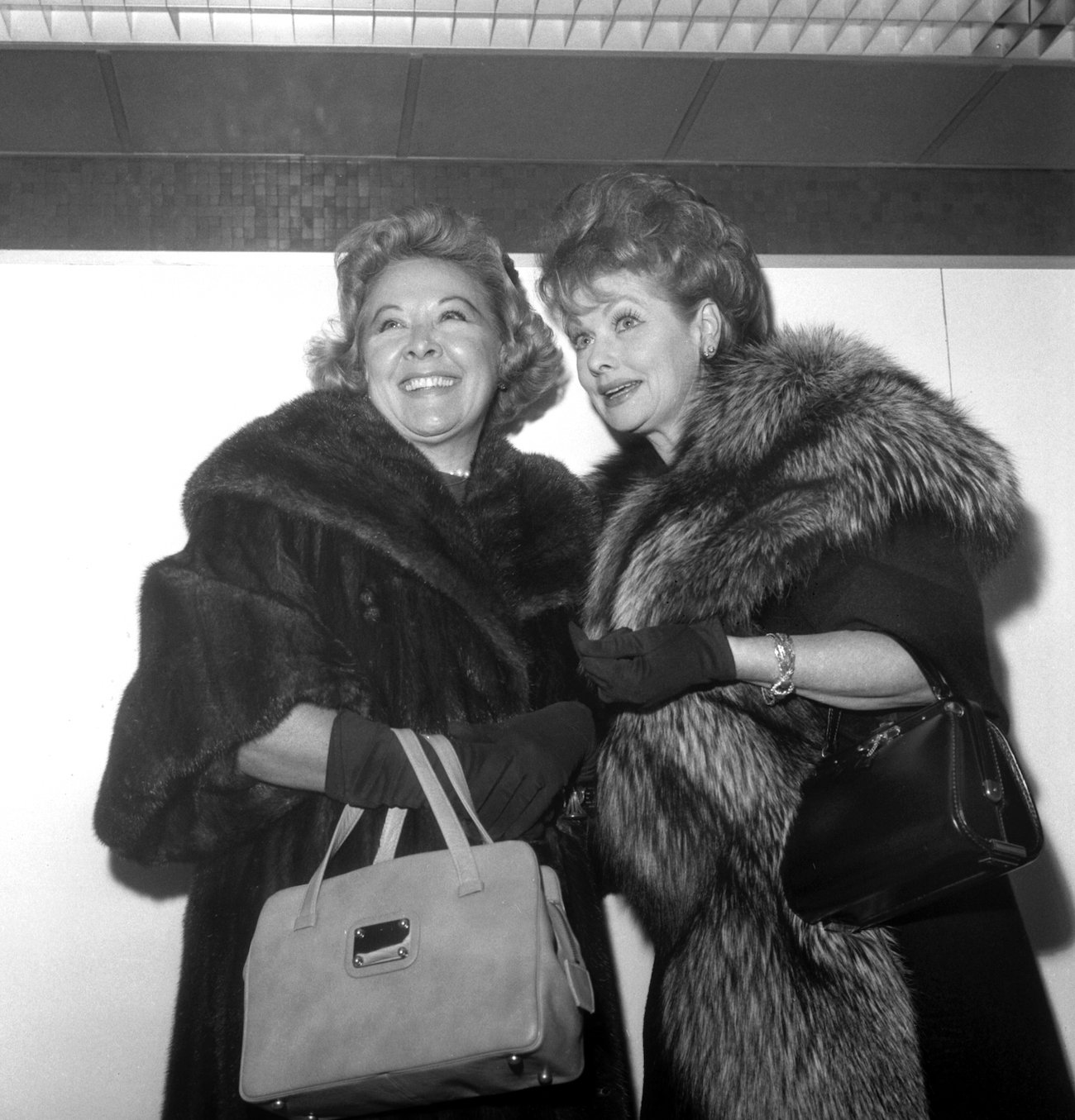 "I've seen very few happy stars, and I was determined that that wasn't going to happen to me," Vance explained. "The plums hang so high and the vampires beckon … I knew that if I fell for it, I'd be as unhappy as the other ladies in Hollywood. Ambition doesn't go too well with age or companionship."