Vivica A. Fox Reveals 50 Cent's 'Best' Gift: 'It Lasted Longer Than the Relationship'
Vivica A. Fox wasn't with 50 Cent very long, but their relationship is still special to her. In the years since her breakup from the "Candy Shop" rapper, Fox has often spoken glowingly of him and the time they spent together. She even admits that her favorite gift ever is something from him.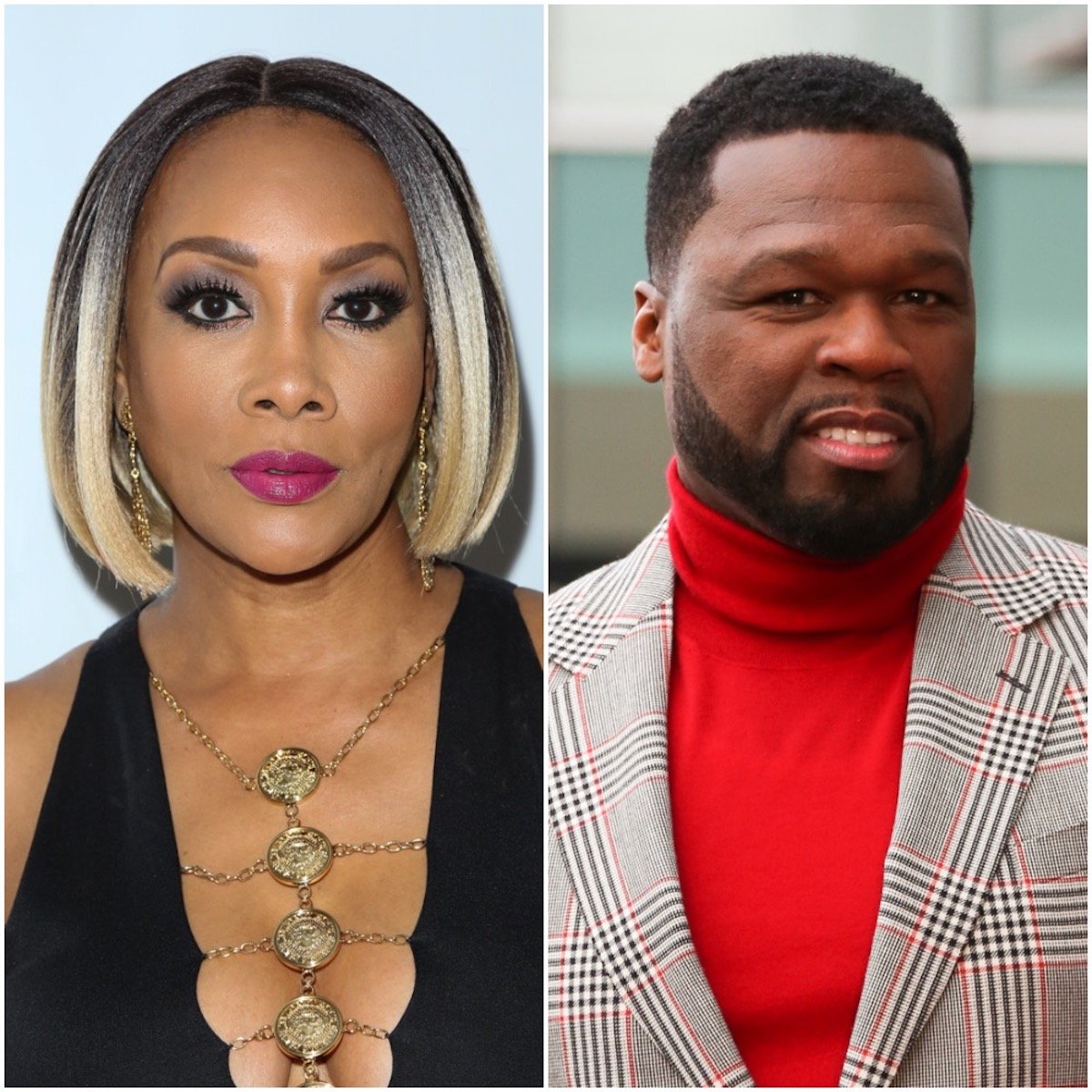 When did 50 Cent and Vivica A. Fox date?
50 Cent first signaled interest in Fox at the BET Awards in June 2003, where he famously complimented her on her outfit from the stage. Later, he told Howard Stern, he and Fox reconnected at one of his shows in Atlanta and started dating from there. They went public with their romance at the MTV Video Music Awards in August 2003, where they wore coordinating outfits.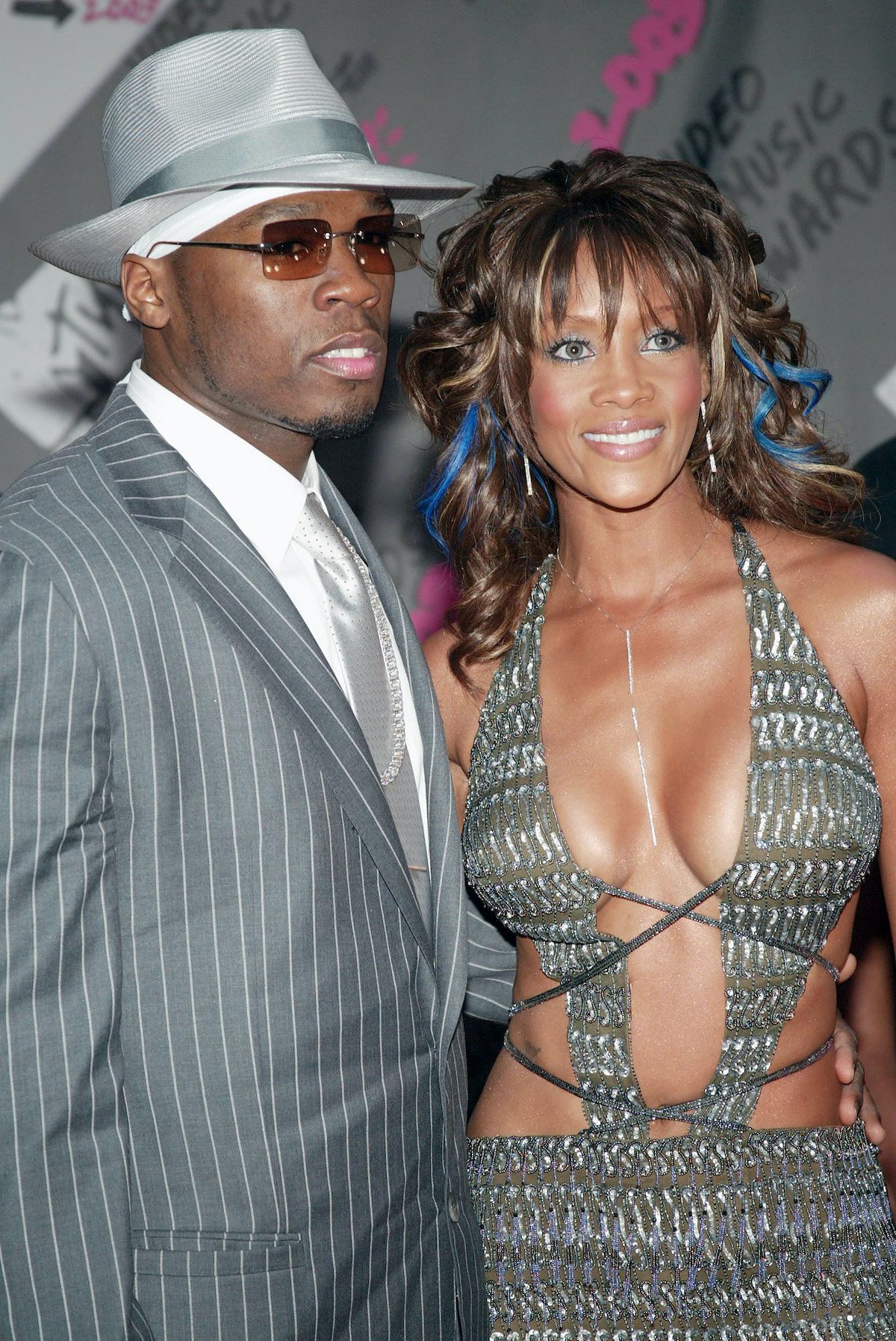 But their relationship was short-lived
By the end of 2003, their relationship seemed serious. Fox revealed in her memoir Every Day, I'm Hustling that she'd discovered 50 Cent was allegedly going to propose during a trip to Monaco for the 2003 World Music Awards. But he called it off because of the attention she received at the show.
However, 50 Cent saw things differently, telling Stern he felt Fox and her camp were using him for publicity. He also noted that he totally cut off contact with Fox after that, which blindsided her.
"I didn't even know at first — I heard that we broke up over the radio. My friends were like, 'Yeah, your boyfriend's on the radio saying stuff,'" Fox recalled to The Chicago Tribune.
She went on to say she believes things could have turned out differently if they'd moved slower. "It moved a little too fast," she continued. "We should have taken the time to keep it more private. This was before the age of photographers stalking you and jumping out of bushes and taking pictures and stuff like that. But every interview he did, every interview I did, it came up. And that public aspect, that's what ended the relationship. Because it was just like, 'Errr, oh, my God, everyone's in our business!'"
"If there's anything I could do a little bit different, I wouldn't have been screaming to the moon, 'I'm dating this guy!'" she added.
During their relationship, 50 Cent gave Vivica A. Fox's her favorite gift
Fox spoke to E! News in an interview published on Feb. 17, where she shared 10 unknown things about herself. When asked what her favorite gift is, she revealed it's a piece of jewelry 50 Cent gave her when they were together.
"The best gift that anyone's ever given me, I got a Rolex watch from 50 Cent," she shared. "I took it and blinged it out. It lasted longer than the relationship did."