Vivica A.Fox Shared How Jada Pinkett Smith Felt About Her Kissing Will Smith in 'Independence Day'
Vivica A. Fox's career took off after she agreed to play Will Smith's love interest in Independence Day. Fox starred as a stripper named Jasmine Dubrow in the film, which premiered in 1996. At the time, Smith was dating his wife, Jada Pinkett Smith.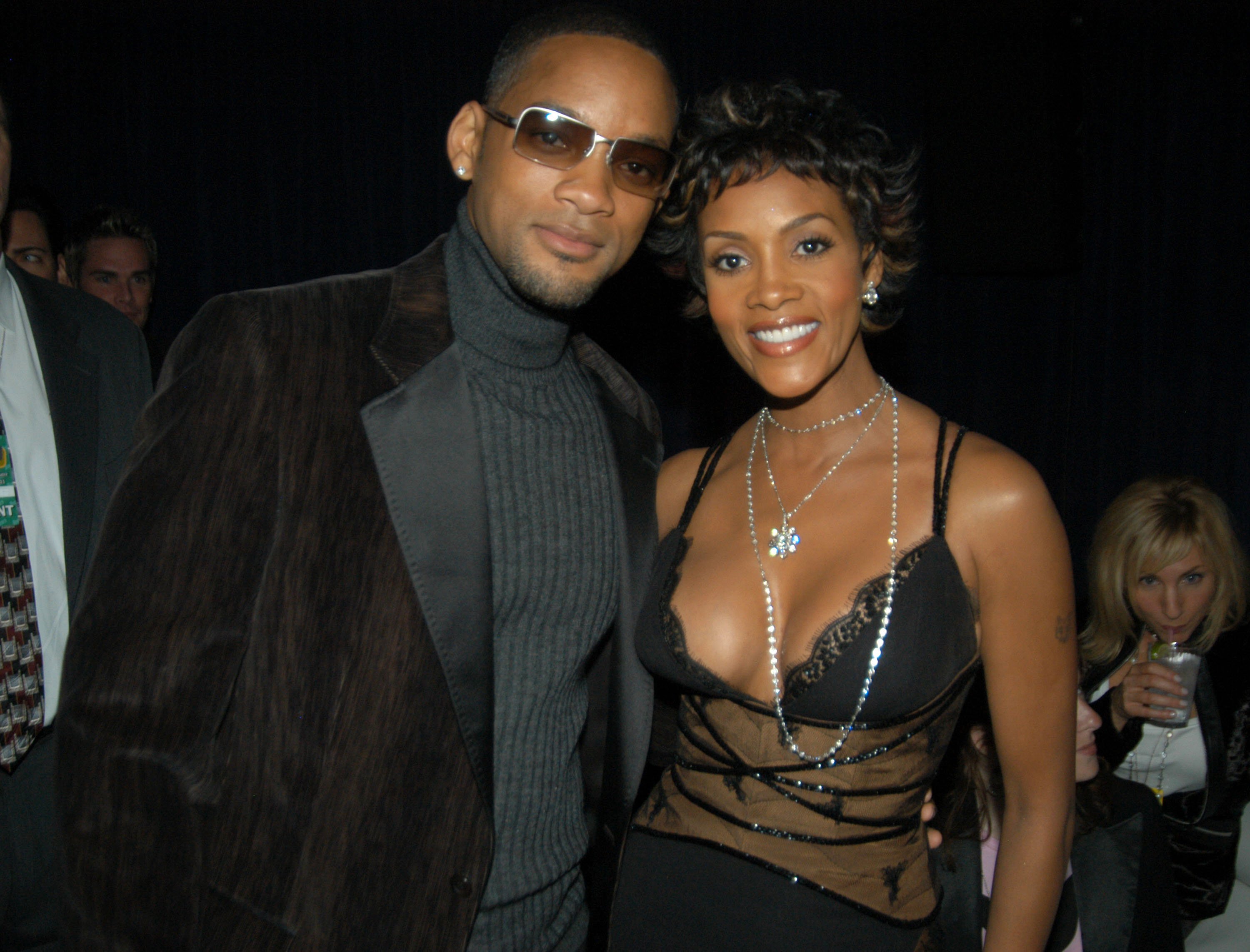 Jada Pinkett Smith almost played Vivica A. Fox's role alongside Will Smith in 'Independence Day' 
When Fox auditioned to play Jasmine on Independence Day, the actor had some competition on her hands. According to Mental Floss, Pinkett Smith was considering playing Jasmine as well. However, Pinkett Smith already signed on to play Carla Purty in The Nutty Professor. The comedy starred Eddie Murphy and also premiered in 1996.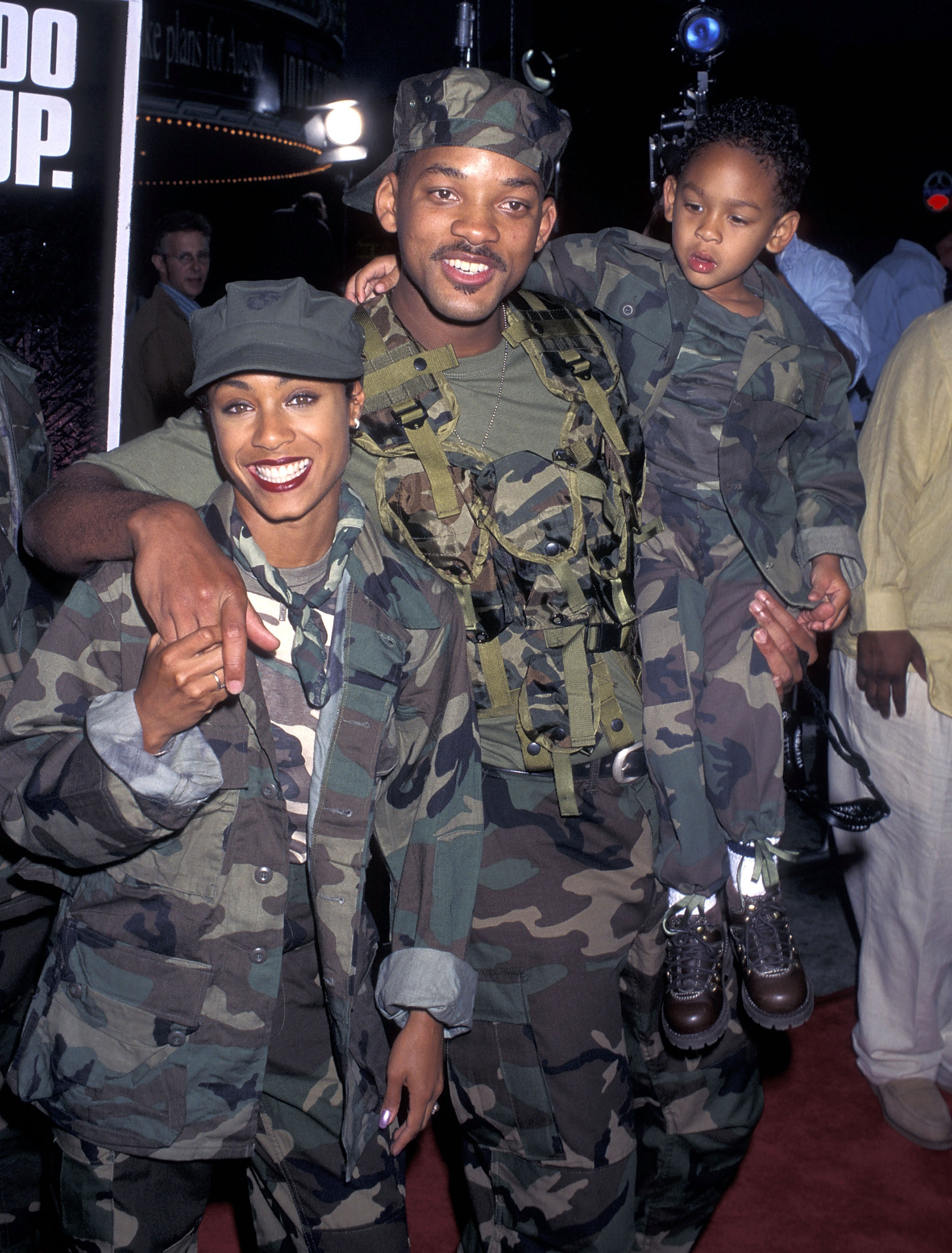 Once Pinkett Smith decided not to star next to Smith in Independence Day, the movie's casting directors auditioned Fox. In May 2020, Fox told Entertainment Weekly that the role changed how Hollywood executives viewed her. Before she booked the role, Fox had a recurring character spot on The Young and the Restless as Dr. Stephanie Simmons. However, she said she couldn't land a movie role and wasn't fully supported by her team at the time. 
"I remember my agent was like, 'Oh, honey, this movie is a big-budget film, you're just on a little soap opera, so I don't think we're even going to be able to get you in on it,'" Fox recalled.
Vivica A. Fox said Jada Pinkett Smith told her to 'dive on in' when she kissed Will Smith in 'Independence Day' 
While Independence Day was Fox's first feature film, it was Smith's second. When filming began for Independence Day, Smith had wrapped Bad Boys and ended his run on The Fresh Prince of Bel-Air. The actor was also in a new relationship with Pinkett Smith following his divorce from Sheree Zampino.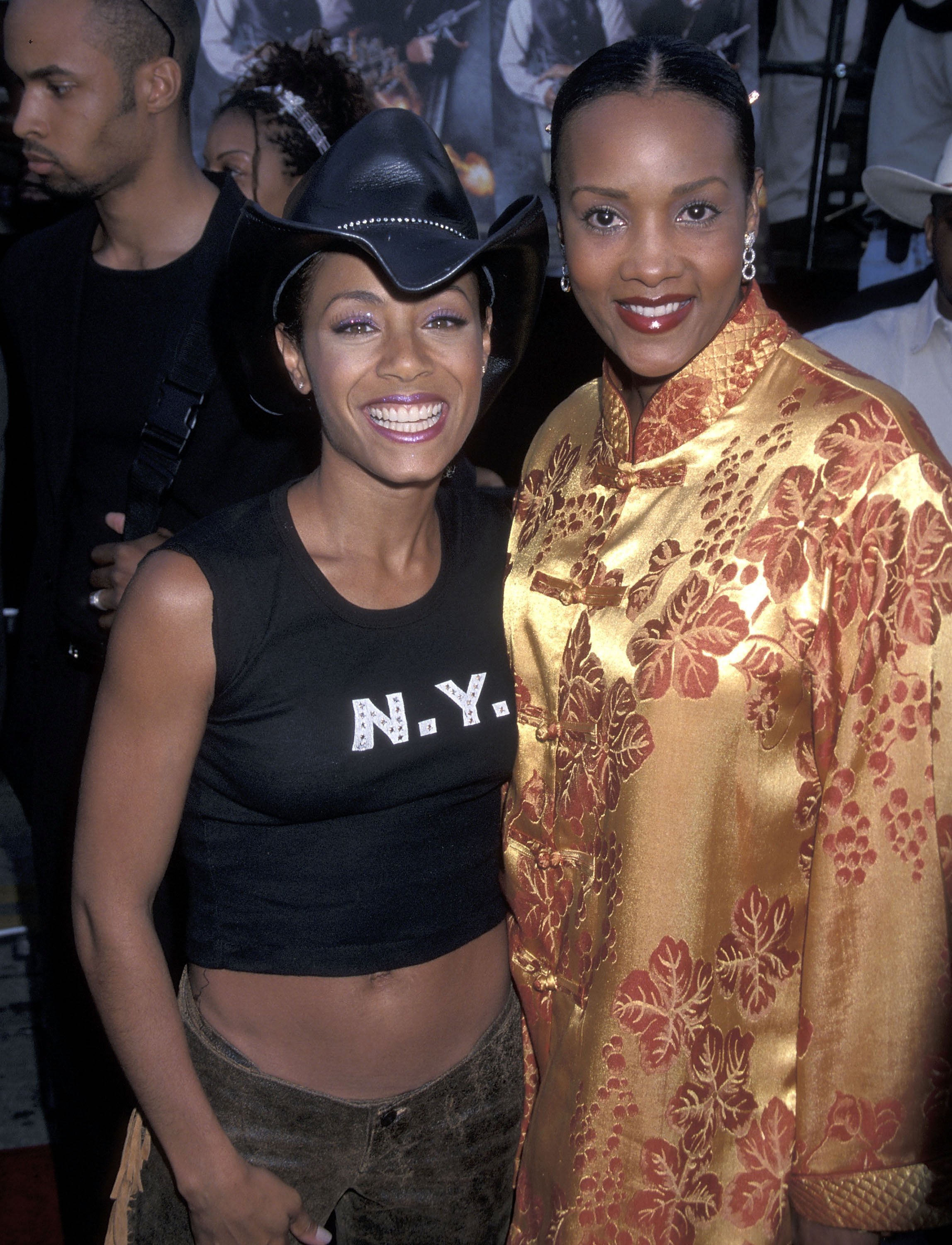 In a 2016 interview about Independence Day's 20th anniversary, Fox told People that Pinkett Smith fully supported her playing Smith's love interest. Fox said Pinkett Smith even offered some advice to her about the kiss. 
"They were head over heels in love," Fox recalled. "But I was like 'Honey, I got to kiss your man, so don't be tripping,' And she said 'Girl dive on in, just load up on that Binaca.'" 
Will Smith and Vivica A. Fox won an MTV Movie Award for 'Best Kiss' after 'Independence Day'
After Fox took Pinkett Smith's advice to "dive on in," she and Smith shared a kiss in the closing of Independence Day.  The smooch earned an MTV Movie Award for "Best Kiss" in 1997. When he accepted the award, Smith told the audience, "anytime you can win an award for kissing a fine woman like Vivica Fox, you know, this is just the life." 
More than two decades later, Fox admitted to EW that she didn't feel like her kiss with Smith was award-winning. She shared that the kiss, which took place after being separated from Smith's character for most of the film, wasn't "romantic" at all. Instead, Fox said both she and Smith were too focused on getting the scene out of the way. Fox also said Pinkett Smith often visited the Independence Day set, which could've affected the kiss. 
"It wasn't a great kiss because we were both crying and loaded up on breath spray," Fox said.