Who Voices Steve Rogers in 'What If'?
Marvel recently released one episode so far of What If…? on Disney+. The first season will have a total of nine episodes. Originally, the show would have 10, but the last one will make it into the second season. 
The first episode features the beloved Steve Rogers. Naturally, fans got excited, and a few of them hoped it meant the actor came back to the Marvel Cinematic Universe. The voice may sound extremely similar, but who is really playing Steve? 
Steve Rogers is one of the original Avengers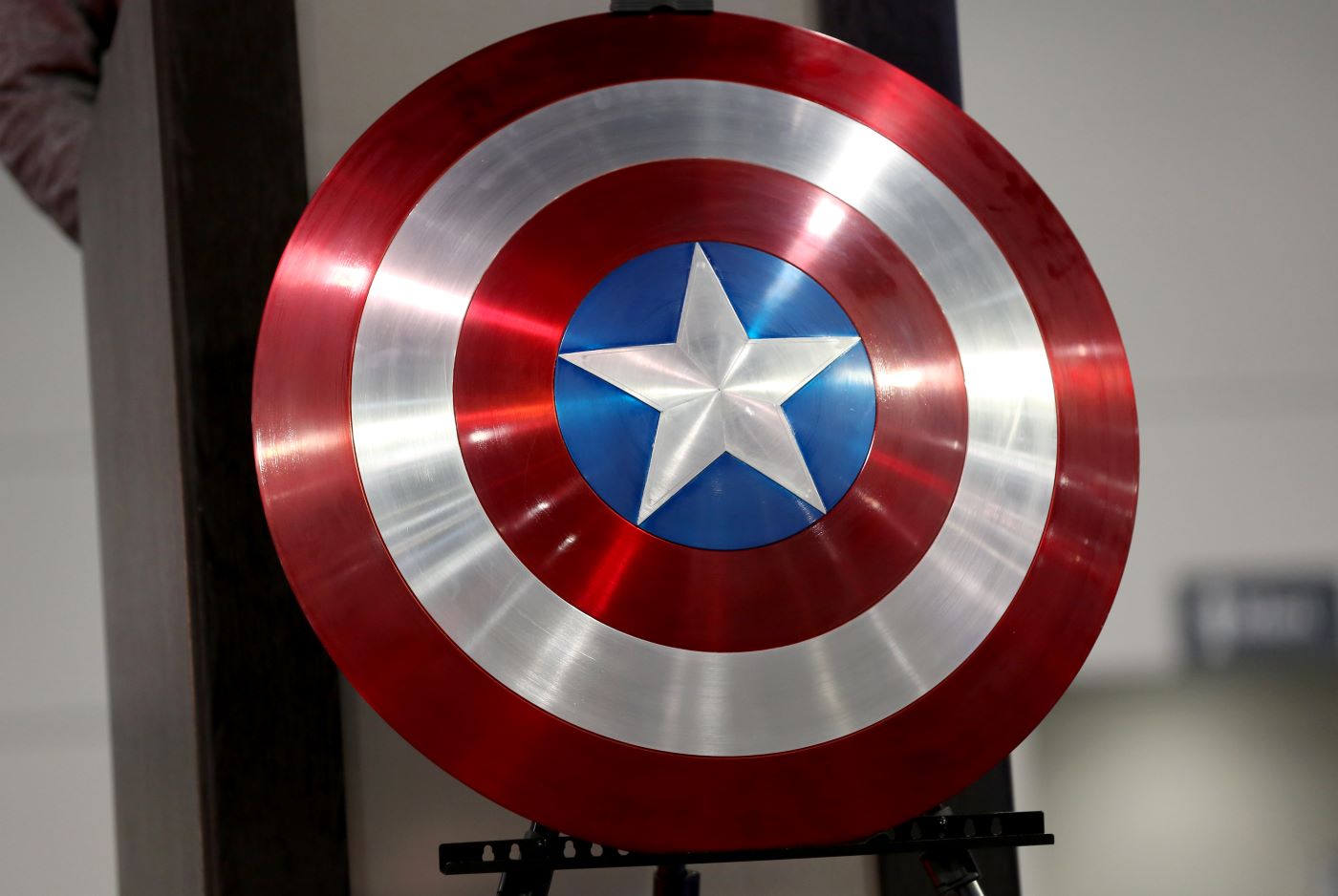 Steve entered the Marvel Cinematic Universe a decade ago, and he took his leave after saving the day in Endgame. He becomes a member of the Avengers after being frozen for years. It takes a while for Steve to get used to the modern world. The character's birthday is on July 4, fitting for someone with the title Captain America. 
In The Winter Soldier, Steve discovers that his friend, Bucky, is still alive. The two were best friends growing up, which reflects their astrology signs coincidentally. However, Bucky has no memory of himself or Steve. Still, Steve remains loyal to him. 
Viewers watch Steve change into someone who does what is right rather than waiting for permission. At the end of Endgame, he finishes his character arc by growing old and passes the shield to Sam Wilson before retiring. 
It would seem that Chris Evans' version of Captain America is gone. Many fans were sad to see the beloved character go. Nevertheless, several of them support his successor. 
Another person voices Steve in 'What If…?'
The first episode of What If…? premiered on August 11, 2021. In the animated anthology, viewers see a young Steve Rogers and Peggy Carter. Some fans wonder if this means that Evans returned to the Marvel Cinematic Universe once again. After all, a few of the other actors are reprising their roles in the show. 
In the episode, the plot shows an alternative version of the first Captain America movie. Peggy becomes the Super Soldier instead of Steve. According to Distractify, someone else voiced Steve in the show.  
The actor behind the character is Josh Keaton, and fans remarked that he sounds like Evans. Some people could tell that it was not Evans behind the mic, but they were not upset. Keaton seems to have captured what made Steve likable.
Perhaps, he will come back for the confirmed second season. Evans is not the only original Avenger to not return for What If…?. Robert Downey Jr. and Scarlett Johnson will not voice their characters either. 
Josh Keaton is a prolific voice actor
Keaton is a 42-year-old voice actor, and he began his career at a young age. His early work includes various TV commercials for businesses like OshKosh B'Gosh. Currently, he is married to Elizabeth Mendez and has two children. 
Besides the Marvel Cinematic Universe, Keaton worked in other superhero content. In the Ben 10 series, he recently starred as Jeffrey Burr in Batman: Soul of the Dragon. Some people might be familiar with Keaton after watching The Spectacular Spider-Man. 
In the animated series, Keaton portrayed Peter Parker from 2008 to 2009. The star also portrayed Scott Lang in the animated show Ant-Man. Gamers might recognize Keaton's voice from a couple of Final Fantasy games. 
Keaton also lent his voice for Kingdom Hearts and World of Warcraft. The actor has done some live-action projects, but most of his career has been behind a mic. Keaton has kept himself busy in 2021.