Wait, Did Charlize Theron Accidentally Inspire the 'John Wick' Movies?
According to most moviegoers and critics, Mad Max: Fury Road stands as one of the best action films of the past decade. Despite the behind-the-scenes drama, the movie became an instant classic, even landing several Academy Awards. But that series isn't the only one star Charlize Theron is connected to in some way.
Could the actor have, in fact, inspired the John Wick movies?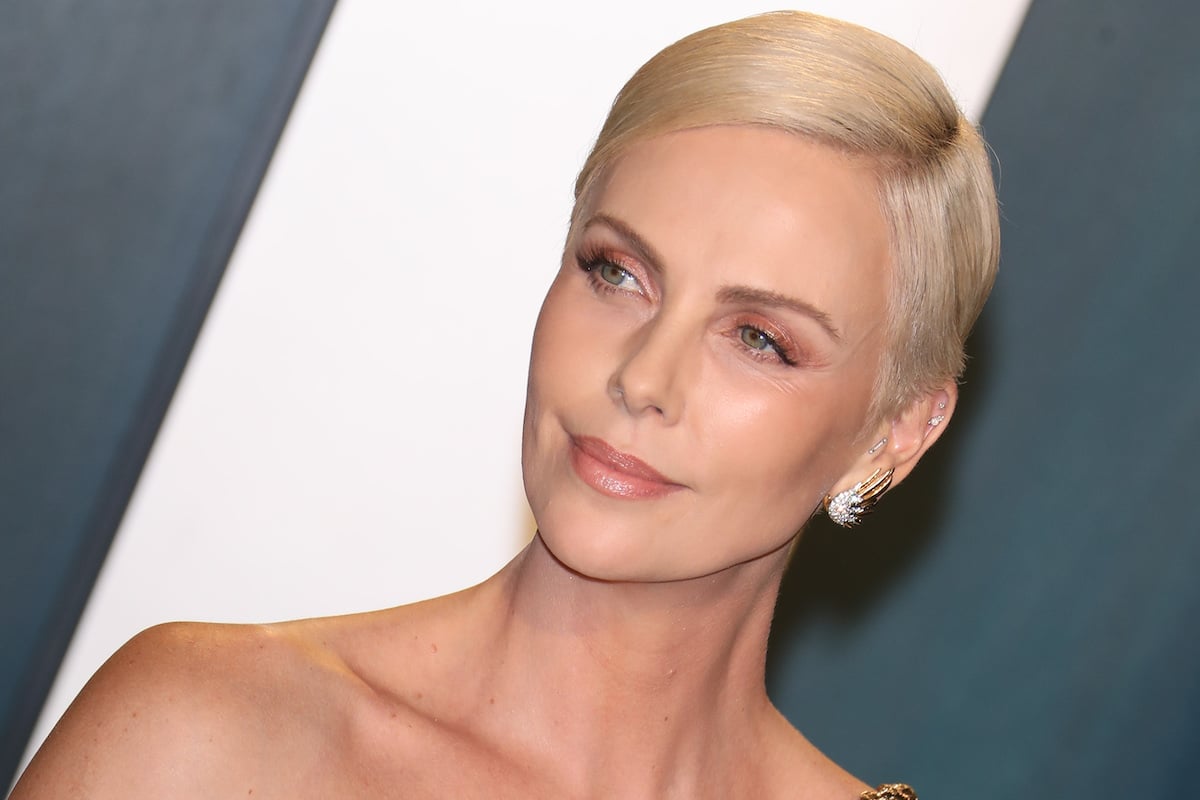 Charlize Theron's 'Atomic Blonde' is closely tied to the 'John Wick' series
Before we discuss Theron's alleged connection to John Wick, it's worth noting how the original 2014 release influenced her career. Following the first John Wick, director Chad Stahelski and uncredited co-director David Leitch parted ways. Stahelski stayed on for the sequels. Meanwhile, Leitch launched a new action franchise.
The result was 2017's Atomic Blonde. In the film, Theron stars as Lorraine Broughton, an MI6 agent on a dangerous mission in the late 1980s. The action style and fight choreography — thanks to Leith's involvement — are often compared to John Wick. And Theron and Keanu Reeves even trained for Atomic Blonde and John Wick: Chapter 2 at the same time.
But it turns out Theron herself may helped shape the first 'John Wick'
So it's clear that John Wick inspired Atomic Blonde, at least aesthetically if nothing else. But The Hollywood Reporter has drawn an even deeper relationship between John Wick and Theron. In a new interview, THR writer Brian Davids asks Theron if she knew she "inspired" John Wick. And the actress is just as puzzled as the rest of us.
Davids goes on to explain that the connection lies in 2001's Sweet November, a romantic drama starring Theron and Reeves. In that film, Theron's terminally ill character sends her beloved (Reeves) a dog. In much the same way, John Wick's wife succumbs to an illness and sends a dog to keep him company. That pet's death, of course, sets off the entire series.
"Oh my god! I cannot believe you just made that connection," Theron said in response to THR's theory. "You are such a film nerd; I love you. That's incredible. Oh my god — I'm literally going to text [Keanu Reeves] right now and tell him that."
Could the worlds of 'John Wick' and 'Atomic Blonde' ever intersect?
More than likely, this connection between Sweet November and John Wick is purely coincidence. But it does strengthen the bond between Theron's and Reeves' careers. The two stars have worked together once before in 1997's The Devil's Advocate and remain close friends. So it stands to reason why many fans are hoping to see an Atomic Blonde–John Wick crossover.
Theron confirms an Atomic Blonde sequel is in the works at Netflix. But there's no word yet on what the franchise may bring beyond that. However, it feels poetic for Leitch and Stahelski to launch John Wick together and then reunite to perhaps co-direct a mash-up with Reeves and Theron, two stars whose careers are so intertwined.