Why 'Waiting on a Miracle' Was the Hardest 'Encanto' Song for Lin-Manuel Miranda To Write
Mirabel is 'Waiting on a Miracle.' Fans learned more about this Madrigal family member in the original 'Encanto' track written by Lin-Manuel Miranda.
Mirabel Madrigal's "Waiting on a Miracle" is the "I Want" song of Disney's Encanto, composed by Lin-Manuel Miranda. This track posed extra challenges for Miranda, though, as the artist said a trip to Colombia brought him clarity. 
Lin-Manuel Miranda created Mirabel's solo song, 'Waiting on a Miracle'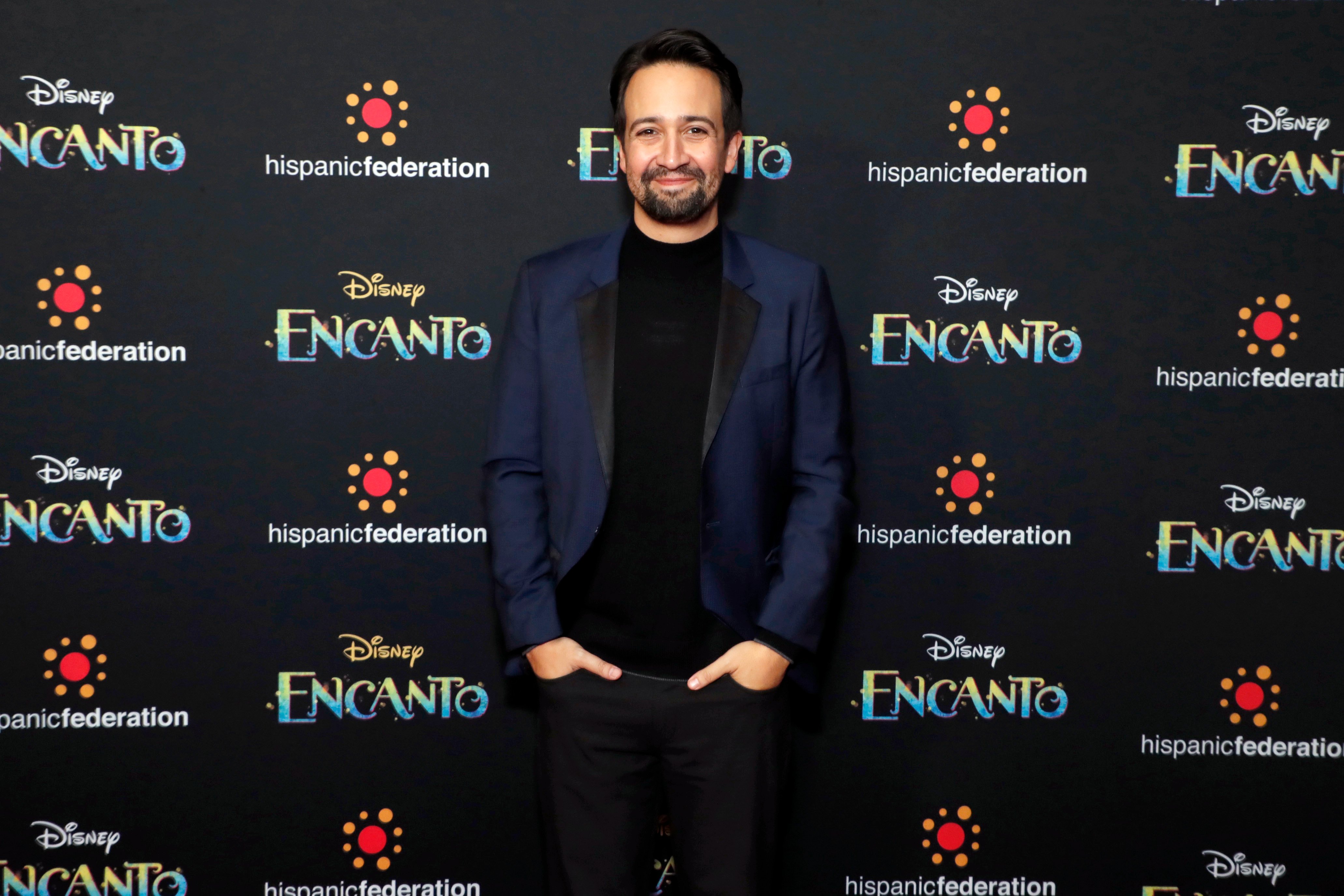 The Madrigals are a magical family, each gifted with a unique power. Camilo can shapeshift. Antonio can talk to animals. And Mirabel, well, without a supernatural power, she was still waiting on her miracle. 
Mirabel Madrigal is the character behind "Waiting on a Miracle," a song included in the Encanto soundtrack. Miranda wrote this piece. Miranda also created the chart-topping "We Don't Talk About Bruno" and the Oscar-nominated "Dos Orugutias." 
During an interview with Variety, Miranda said Mirabel's song was the most challenging Encanto track to compose.
"The 'I want' song is always hard," Miranda said. "You have to make the whole movie to understand the journey that Mirabel's got to go on and what the question is going to be, so you have to go at it backwards."
Lin-Manuel Miranda said that 'Waiting on a Miracle' 'wrote itself' after a research trip
From Mulan's "Reflect" to Elsa's "Let It Go" to Ariel's "Part of Your World," Disney is known for its "hero/heroine" anthems. With Mirabel telling a unique story, she needed a solo song with as much individuality. 
"Disney has such an insane legacy of good songs that you have to put that out of your head," Miranda added in the same Variety interview. "What finally unlocked 'Waiting on a Miracle' was going back to listening to the music we recorded when we were on that research trip." 
"There were so many Colombian waltzes that were in three-quarter time," he continued. "In my head, I had to write a big Disney pop anthem. But once I committed to the three-quarter time, the song wrote itself."
With "Waiting on a Miracle" written in a different time signature from the other Encanto songs, Miranda emphasized the character's "out of beat" personality from her family. Of course, the music of Colombia inspired this song. (Most tracks from Disney's original soundtrack featured elements of Latin American music.)
Lin-Manuel Miranda created solo songs for Luis and Isabela Madrigal
With so many members of the "amazing Madrigals," not every character performed a solo song. Both of Mirabel's sisters were showcased by Miranda, though, with Isabela performing "What Else Can I Do?" 
Isabela transformed from "Señorita Perfecta" to a free-spirited individual in this Encanto song. One of the most popular songs from the production, "Surface Pressure," tells the story of Luisa Madrigal. 
Miranda's older sister, who also took on her family's extra emotional weight, inspired Luisa's lament over hidden stress. Since its Spotify debut, this track earned over 95 million plays, only surpassed by "We Don't Talk About Bruno."