'WandaVision': 3 Movies to Watch If You're Enjoying the Show on Disney+
Wandavision is one of the strangest additions to the Marvel Cinematic Universe yet. While the franchise has explored several genres, tones, and eras throughout its 13-year run, its latest project is unique.
Wanda and Vision have been part of the MCU for much of its history, but they never got the time to shine like they do in this series. However, the format in which they do is less like Iron Man and more like I Love Lucy. As such, people on Reddit discussed the movies that people might enjoy. 
What is 'WandaVision'?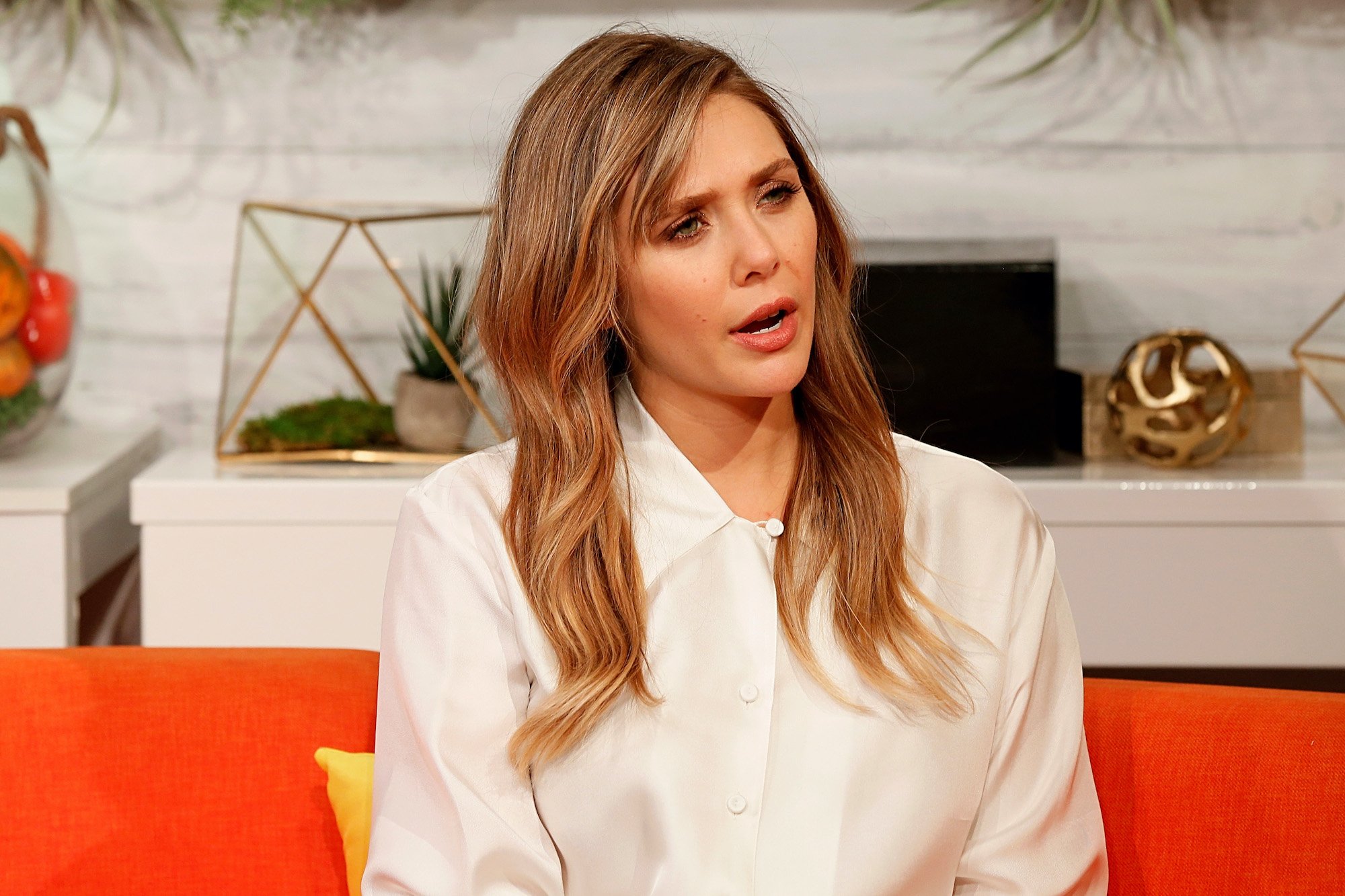 WandaVision takes place after the events of Avengers: Endgame. Last we saw the heroes, Wanda was paying her respects to the dearly departed Tony Stark. Vision was presumed dead after the final battle of the previous movie. However, by the time that WandaVision comes around, Vision is not only back, but he and Wanda are living a suburban life that isn't quite right. 
The initial episodes are not presented in the theater-like format for a modern, HDTV universes. The black and white series looks more like a TV Land sitcom that happens to have some superheroes in it. Playing with the format, viewers get a journey into Wanda's mind as she copes with everything she's been through in recent years. 
On top of this, people on the outside are looking at her and the rest. These people, SWORD, are part of a government agency trying to keep track of her before she does something irreversible with her psychic powers. As far as the tone goes, however, the series has been much lighter than its premise. 
The 'WandaVision' universe
Right away, fans can probably guess that WandaVision isn't based solely on the MCU's reality. While the tones of the greater universe also changed with the times, WandaVision makes no qualms about its fictitious medium. It even goes as far as to add a laugh track and present much of the first episodes in black and white. 
Despite this milquetoast facade based in nostalgia and Americana brought to us by old television, something darker lurks beneath the surface. While the audience knows that it has something to do with her grief, they do not know where it is headed. Joined by a memorable cast of characters they can't entirely trust, WandaVision takes the sitcom medium and adds a dark tint. 
This allows it to not only appear to be the most lighthearted and generic of Marvel movies while offering some of the most tonally diverse opportunities that the universe has to offer. It's a show drawn from old sitcoms but much darker material that complicates the pristine image that permeates the medium. 
'WandaVision' movie recommendations
Reddit user U/NaiadoftheSea recommended three movies that help capture similar themes as WandaVision. In Truman Show, a dramatic comedy starring Jim Carrey, a man slowly finds out that life, as he knows it, has been an elaborate television show. Everyone he knew was actors pretending to be a part of his life. It grapples with the ethical dilemmas that go with that. 
Second, there's Rosemary's Baby., a film by the embattled Roman Polanski that follows a young, pregnant woman in Manhattan who slowly realizes that her nearby neighbors are grooming her child to be a part of their Satanic rituals. With Wanda having twins, these themes run similar, albeit somewhat reverse to the Polanski movie. 
The most overtly connected movie to WandaVision, however, is Pleasantville. This film, which stars a young Tobey Maguire and Reese Witherspoon, sees its protagonist travel into an idealized sitcom world and brings it color as he dismantles the puritanical system that runs it. From its black and white world getting color to its dark themes set to a sweet facade, the film does many of the same things WandaVision does. 
With WandaVision airing every Thursday on Disney Plus, it's all but stripped away the sitcom facade thus far. However, while the black and white are gone and the real world creeping in, films like these can help audiences guess where Wanda goes from here.