'WandaVision': 'Agatha All Along' Was Inspired By 2 Classic TV Shows
WandaVision fans liked the show's catchy tune "Agatha All Along" so much that the 47-second song started trending at the top of the iTunes charts. If the track's retro vibe sounds familiar, it's probably because the songwriters were inspired by two legendary TV shows. 
[Spoiler alert: This article contains spoilers for WandaVision episode 7.]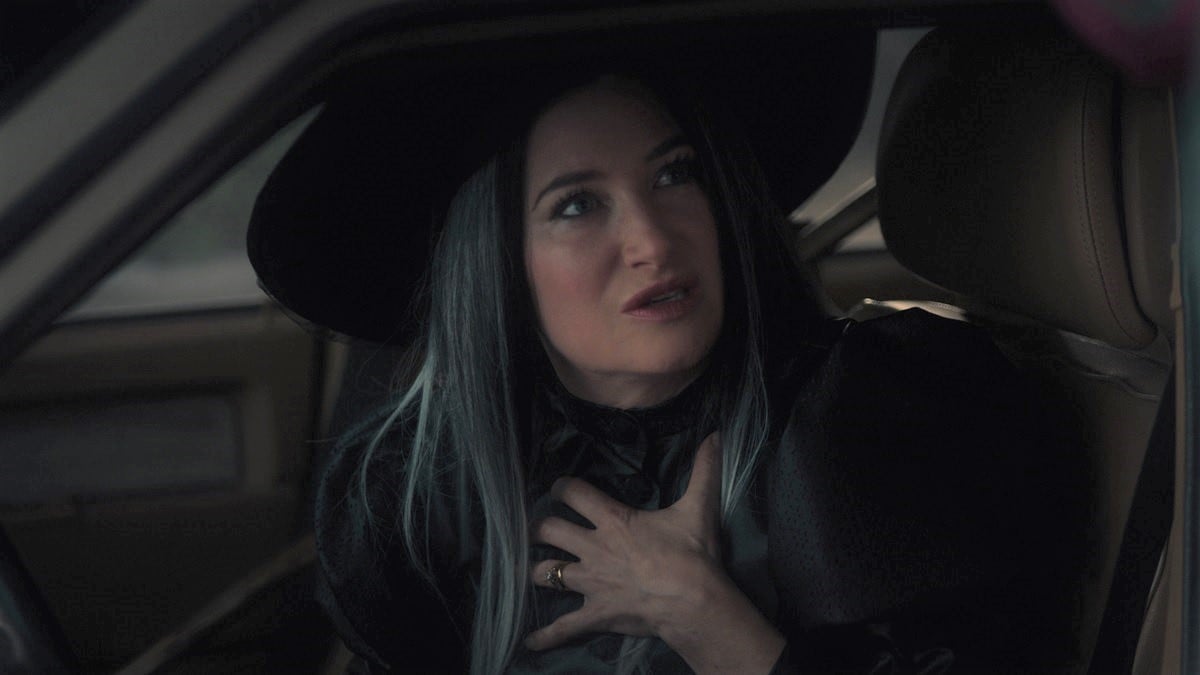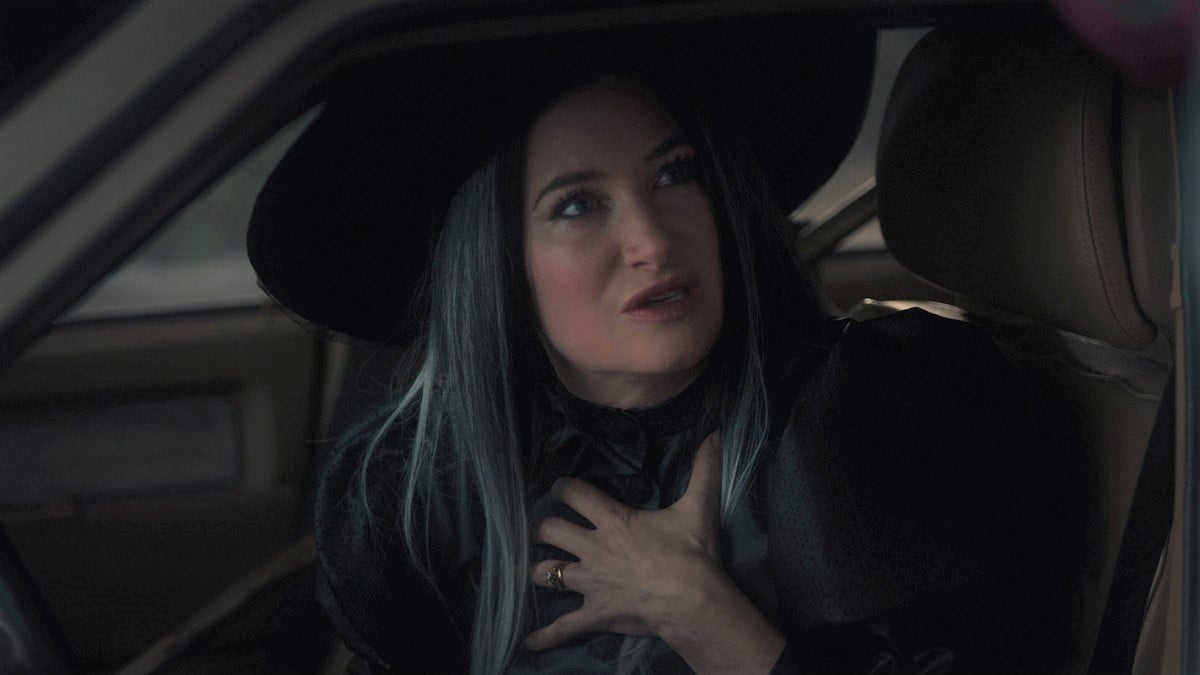 'Agatha All Along' appears at the end of 'WandaVision' episode 7
The seventh episode of WandaVision ended with a big reveal about Wanda's (Elizabeth Olsen) neighbor Agnes (Kathryn Hahn). She turns out to be Agatha Harkness, an ancient witch who appears as the Scarlet Witch's mentor in Marvel comic books. 
Through the toe-tapping song, "Agatha All Along," Agatha reveals that she's been pulling Wanda's strings and manipulating her. Unlike the other Westview residents trapped in the Hex, Agatha was self-aware the whole time, slowly coaxing Wanda into revealing the source of her power. 
When talking to EW, WandaVision director Matt Shakman revealed that each scene of the song was filmed during different episodes. And he noted it was a nice surprise to see how well fans reacted to it. 
"It was a combination of planning and storyboarding and figuring that out, but then wonderful things happening in the moment," Shankman said. "And it was just incredibly surprising how people responded to the song and to watch it climb the iTunes chart and to see Kathryn Hahn move ahead of Justin Bieber and the Weeknd." 
'WandaVision' songwriters were inspired by classic TV theme songs
"Agatha All Along" was sung by Hahn and written by Robert Lopez and Kristen Anderson-Lopez — the Grammy and Oscar-winning composers who created the scores for Frozen and Coco. The duo composed many of the different sitcom themes heard throughout WandaVision. But for "Agatha All Along," they turned to two classic TV shows — The Munsters and The Addams Family. 
"We started with a different idea for a version of the song more along the lines of "That Girl," Lopez told The New York Times. 
"But it just wasn't right; it just wasn't churning my blood the way that I wanted it to," Anderson-Lopez added. "So then we thought: It's a show about witches, right? So let's embrace it. What other shows are about witches and Goth figures? The Addams Family, The Munsters, the "Monster Mash" — all these Halloween-y kind of songs that have this grinding, growling bari sax."
'WandaVision' star Kathryn Hahn and the songwriters are shocked by the popularity of the song
When Hahn hopped on to sing "Agatha All Along," she didn't expect it to become such a hit. In a recent appearance on Late Night with Seth Meyers, the actor revealed that she was still in shock over the song's success. 
"I don't understand it," Hahn said. "I know, it's amazing. It's so crazy — I don't have social media, so the whole thing was like filtered down through all this. I was like, 'Are you kidding me?!' It's so funny — The whole thing is so bonkers right now."
Lopez and Anderson-Lopez were just as surprised as Hahn. "We were sort of sad that we were winding down," Lopez told the New York Times. "And we didn't know if we'd have any hits come out of this thing. But my goodness."