'WandaVision' Director Confirms That One Fan Theory Is Completely Dead
WandaVision has been built on a dense web of mystery since its premiere. More so than any Marvel Cinematic Universe title before it, the show has invited fans to speculate about what's really happening.
And speculate they certainly have. Just take a look at the Marvel Studios Spoilers subreddit or poke around a few hashtags on Twitter and you'll find theories about nearly every spare line of dialogue in WandaVision. Who's the missing person? Is Dottie important? Can certain characters survive outside the Hex? And is a huge MCU name potentially on their way for a cameo in the finale?
[Spoiler alert for the already-aired episodes of WandaVision ahead.]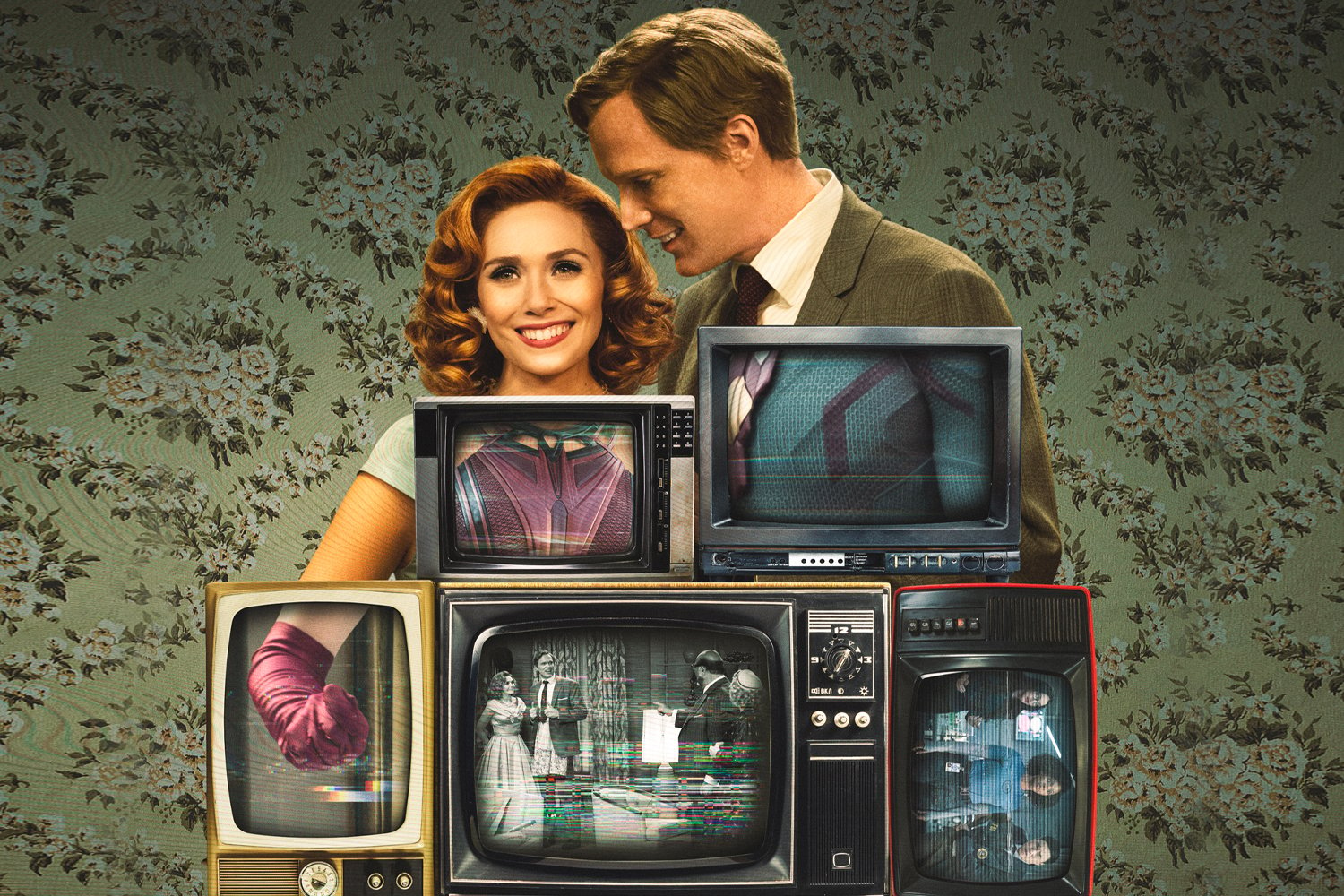 Who directed 'WandaVision'?
Matt Shakman directed all nine episodes of WandaVision. He's largely known for his work on a handful of high-end TV series in the past few years, including Game of Thrones, The Great, Succession, and The Boys. Aside from MCU mastermind producer Kevin Feige and showrunner Jac Schaeffer, he arguably had the most creative control on WandaVision.
Shakman recently sat for an interview with Brandon Davis of ComicBook.com. At one point, the chat turned to the legion of theories the show had spawned, leading Shakman to fully pronounce one of the most prominent ones completely dead: the aerospace engineer.
"I'm sorry, I'm sorry. The single tear down every fan's cheek, I know, aerospace engineers and the like," Shakman said in reference to the popular theory. "I have been so taken by the passionate interest in the show. And I love the memes they have created, the Tik Tok videos, the theories. I mean, my gosh, the people making these theories are more creative than I am, so thank you! There's a lot of wonderful response to it and for those who get a little bit disappointed each week. Mea culpa. Mea culpa. Mea maxima culpa."
The aerospace engineer theories gained traction after Monica Rambeau (Teyonah Parris) mentioned reaching out to one, a friend of hers, for help infiltrating the Hex. Fans ran collectively wild with the tease, suggesting that the character could be Blue Marvel, or, more popularly, Reed Richards of the Fantastic Four. Some incredibly optimistic fans were even sure that fan-favorite actor to play the stretchy hero, Jon Krasinski, would debut on WandaVision.
Despite all that, the engineer thread ended being little to get worked up about. In episode seven, Monica met up with the character, a random military-type, whose aerospace background allowed her to provide a moon rover to help potentially breach the Hex. Fans have tried to salvage the theory, suggesting the engineer could be a secret Skrull, but Shakman's comments appear to have put it to rest definitively.
Will there be a 'WandaVision' Season 2?
It's remained something of an open question how the MCU Disney+ shows will handle multiple seasons. While it's known that a second season of Loki is being developed, some of the more plot-driven series seem to be resistant to continuation. After all, how do you make WandaVision Season 2 if Vision might not be around and if there are no more sitcom-shenanigans?
Feige previously touched on the studios' TV plans at a Television Critics Association panel, saying that some shows will continue while others will stay as miniseries. He also said that the possibility remains open for limited series like WandaVision to return if the right idea presented itself.
Shakman echoed these comments in an interview with Collider. Basically, it sounds like there are currently no plans for more WandaVision, but Marvel knows to never say never.
"We have no plans for WandaVision Season 2 at all — that could change, of course," Shakman said. "It all depends on what's the story."
Fans shouldn't despair too much. Marvel has previously confirmed that the story of WandaVision will tie into upcoming movies, including Spider-Man: No Way Home and Doctor Strange in the Multiverse of Madness, the latter of which Elizabeth Olsen is confirmed to be appearing in.