'Wandavision': Elizabeth Olsen Admits She Didn't Think the Show Would Be Successful
Marvel's Wandavision has been one of the most popular shows on television as of late. Starring Elizabeth Olsen and Paul Bettany, Wandavision is a sitcom that documents the life of Wanda and Vision, two superheroes who have settled down and started a family after the events in Avengers: Endgame.
Prior to Wandavision's debut, Olsen had doubts about its potential for success. However, she knew that the entire cast and crew had worked really hard on the show, and thinks the COVID-19 pandemic may have played a role in Wandavision's appeal too.
Elizabeth Olsen didn't think 'Wandavision' would be a hit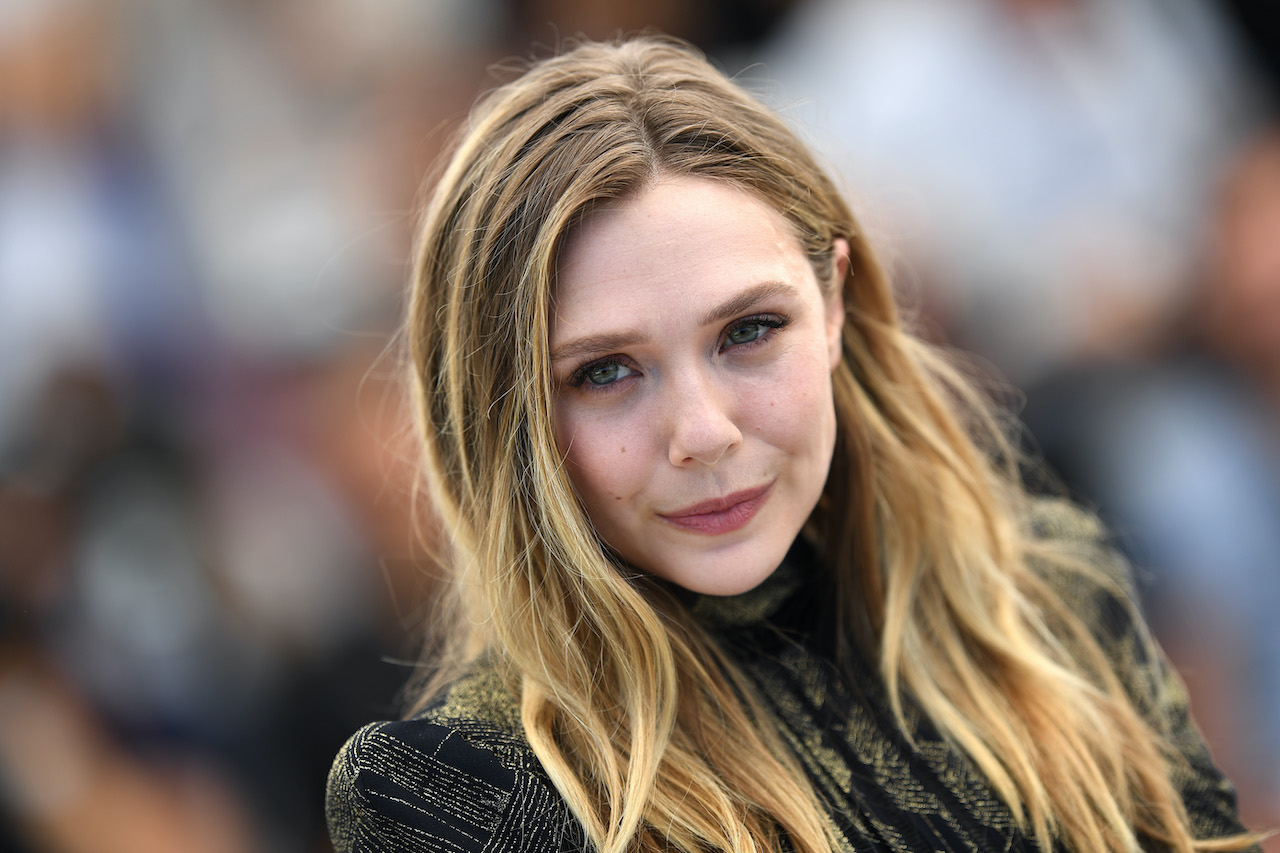 RELATED: 'Wandavision' Star Elizabeth Olsen Had Two Embarrassing Falls While Filming This Scene in 'Avengers: Endgame'
Olsen shared her thoughts on Wandavision's success during a recent interview with Jimmy Fallon. According to Olsen, she didn't have high hopes for the show.
"I expect everything I do to fail," Olsen said. "And I just try and hold on to what I like about my job."
Olsen explained that despite her doubts she knew that everyone had good intentions during production, and that gave her some level of confidence.
"I just assume that no one's gonna do anything that I'm a part of," Olsen added. "But we were really swinging for the fences and felt proud of what we were doing. And we felt like it was different and unique and there was a great energy to it."
She's really proud of how 'Wandavision' turned out
Olsen also alluded that fans may have connected more with the show since its characters were living in isolation, similar to how everyone is living during the pandemic.
"You never know how something is going to be received," Olsen said. "And we also didn't predict that there was going to be a pandemic where everyone is going to be living in a bubble, like our characters."
More than anything, she's proud that all of the Wandavision team's hard work paid off.
"And so it just kind of … came out at the right time," Olsen said. "And it really was a labor of love, so I'm really proud of it."
The 'Avengers: Infinity War' actress didn't like filming in front of a live studio audience
Part of Olsen's uncertainty about Wandavision's potential may be due to the way it was made. When production began, she strongly disliked the fact that Wandavision was filmed in front of a live studio audience. She spoke about her lack of comfortability with the shooting style during a separate interview with Buzzfeed.
"The only thing that was getting me through is knowing that I trusted Matt Shakman, and if it was a failure, he would let me reshoot it the next day. But we did it."
She loved watching the special effects team work on her magical powers
Even though she wasn't a fan of Wandavision's live studio audience element, she did enjoy working with the special effects team, which was more accustomed to blowing things up in Avengers movies.
"My favorite one was watching two of our special effects guys puppeting a dish rag trying to dry a cup," she said. "It was so complicated and so frustrating for them. They figured it out. But it was really funny watching them trying to figure out how to bounce a dishrag to dry a cup."
Despite Olsen's concerns about Wandavison, the show has proven to be very successful. There's no word yet on whether or not there will be a second season, but fans will surely be waiting to see.