'WandaVision': Elizabeth Olsen Breaks Down What She Believes Makes Wanda Powerful
The Marvel Cinematic Universe has garnered millions of fans over its decades of movie premieres. Recent releases have seen record-shattering returns at the box office, with Avengers: Endgame bringing in over $1.2 billion in its opening weekend. Still, the pandemic's impact on theater-goers — and Marvel's move to the Disney+ streaming platform — has left some fans wondering about the future of the franchise. Fortunately, WandaVision arrived in early 2021 to dispel any fears and help viewers stay occupied through unending quarantines.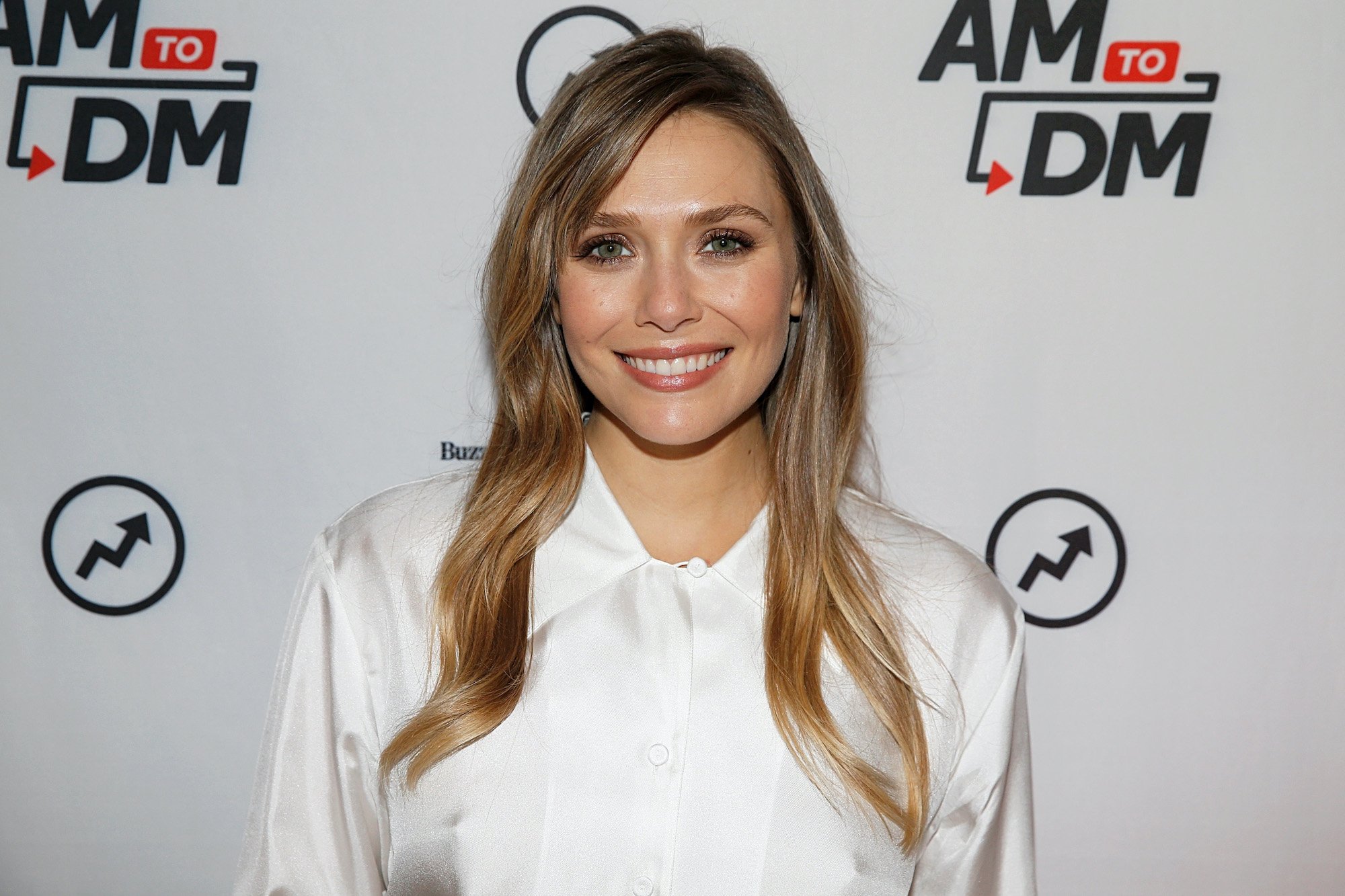 WandaVision has captivated audiences since its January release
RELATED: Did 'WandaVision' Tease an Epic 'The Office' Reunion?
For many, WandaVision was the perfect combination of old and new. The mini-series features familiar faces in the form of Wanda Maximoff (Scarlet Witch) and Vision. It also aligns with the ongoing MCU timeline, continuing plot lines developed in Endgame. Contrary to previous Marvel content, however, the show is presented as a sitcom. The stars of the action movies and comic books are settled into an average suburban neighborhood, attempting to blend into their surroundings.
Each episode sees the couple in a new decade, with the show's shots imitating the television style of the time. The first season is slated to have nine episodes, concluding in early March. So far, it has seen incredibly high praise. One of fans' few complaints has been the inability to binge the adventures — the weekly release schedule draws out the drama. Still, given that WandaVision is Marvel Studios' television debut on Disney+, the future is looking bright for fans. 
Elizabeth Olsen reprises her classic MCU role
RELATED: 'WandaVision': Elizabeth Olsen Has Already Talked About Fitting Babies Into Her Schedule With Marvel Boss Kevin Feige
Despite its radical change in presentation and platform, we really shouldn't be too surprised that WandaVision easily broke into Nielsen's Streaming Top 10, as shared by Hollywood Reporter. The on-screen return of Elizabeth Olsen and Paul Bettany — as Wanda and Vision, respectively — meant that fans could count on authentic portrayals of some of their favorite heroes.
Olsen made her official MCU debut in 2015 with the release of Avengers: Age of Ultron. Of course, very dedicated fans may recall spying her in the end-credits of Captain America: The Winter Soldier. Before joining the franchise, the younger sister of the Olsen twins was primarily known for her roles in independent thrillers. Now, on a bigger stage, she continues to showcase the emotional performances that first gained her a following.
There's more to Wanda's magic than meets the eye
RELATED: 'WandaVision': Kathryn Hahn's Agnes Might Not Actually Be the Villain Fans Thinks She Is
The character of Wanda Maximoff has brought something incredibly unique to an already extraordinary movie world. Beyond her telekinesis, Wanda showcases a different side of being super. Throughout WandaVision and her movie features, she demonstrates the instability that comes with controlling immense power, as well as the deep-rooted trauma that can accompany the classic "origin story" trope. As Olsen told IGN, "In so many superhero films, emotions are kind of negated a bit." The star's portrayal of the character introduces humanity and an element of empathy that many fans have been missing. Crucially, though, this vulnerability does not weaken Wanda — instead, it adds to her power. 
Although Wanda is certainly challenged by her grief and depression, producers are careful to still respect her as a multifaceted character. Taken as a whole, WandaVision introduces a very important narrative. Yes, the series is a "very emotional, female story," as Olsen told Elle … but you can be feminine and vulnerable and still have a place within a kick-butt, super-powered world.