'WandaVision': Elizabeth Olsen Has Already Talked About Fitting Babies Into Her Schedule With Marvel Boss Kevin Feige
WandaVision will kick off phase 4 of the Marvel Cinematic Universe in January. The series marks the first time that Elizabeth Olsen's Scarlet Witch will be the center of the story, and it will be tackling some heavy subjects. According to Olsen, WandaVision is a "gift" from Marvel that has allowed her to 'take ownership' of Scarlet Witch.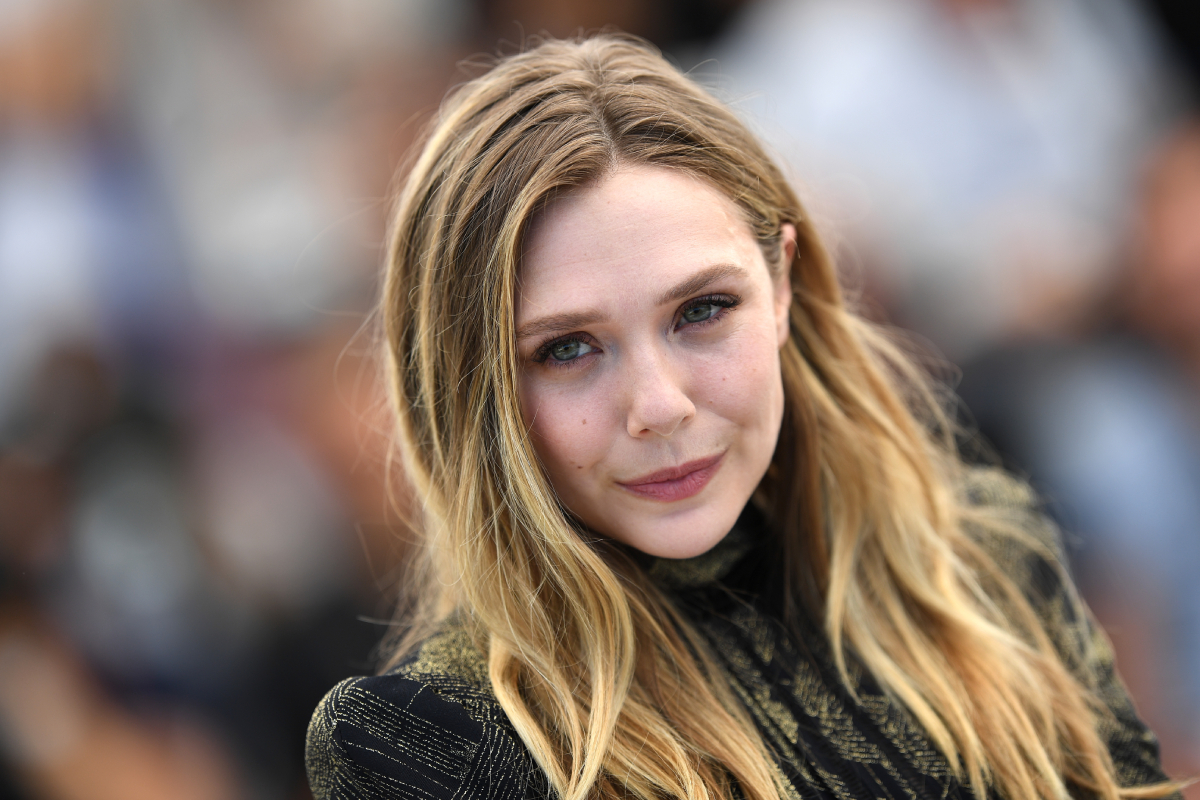 'WandaVision' will cover the 'stigma' of mental health in the MCU
All of the promotional images surrounding WandaVision show Wanda and Vision (Paul Bettany) living the idyllic life of a suburban couple in a TV sitcom. But Olsen says that the series will explore a big part of Scarlet Witch's character in the Marvel comics — mental health.
Olsen says that WandaVision is an "incredible concept." It's the first time that fans will get to understand her character as the Scarlet Witch that she is in the comics. Olsen found that to be exciting because she hasn't been able to give the character that time on screen.
"So that's going to be fun," Olsen told The New York Times. "She's always been a representation of mental health and illness in the comic book series, and her major role is handling that stigma within Marvel."
Olsen admitted that when Marvel boss Kevin Feige first called her to talk about WandaVision, she thought she was in trouble. As it turned out, Feige was offering her the chance to really dive into her Marvel character in a way she had not done before.
Elizabeth Olsen appreciates that Marvel does not try to take control of actors' lives
Olsen explained that the amazing thing about working for Marvel is that producers never tell anyone to get into any kind of physical shape. The actress explained that they don't have any expectations of an actor being thin or strong.
"They just assume that if you think your character needs that, that you will do that," Olsen revealed. "It's not something that they hold over you. I literally asked [Feige] at one point, 'So when can I have kids? When can I be pregnant?' And he goes, 'Live your life, and we'll work around it.'"
RELATED: 'WandaVision' Is a 'Full-on Action Movie, Mixed With Sitcoms' Claims 1 Star Last Seen in 'Captain Marvel'
Related post url: 
Olsen doesn't plan on getting pregnant in the next five years, but having a baby is something she is "really excited for." She also knows that when the time comes, Marvel will be accommodating, and she appreciates that.
The 31-year-old says that she never wanted to have any kind of power in the entertainment industry. She simply loves her job and is happy doing just that and charity work while "being as private as possible."
'WandaVision' allowed Elizabeth Olsen to 'take ownership' of her character
According to Entertainment Weekly, Feige sold Olsen on WandaVision when he referenced specific Scarlet Witch storylines. She would not reveal which ones due to spoilers. But Feige promised her the chance to explore Wanda's past and see the full capabilities of her powers.
"It's been the biggest gift that Marvel's given me, getting to do this show," the actress says. "You get to just focus on her and not how she felt through everyone else's storylines."
After making her debut as Scarlet Witch in 2014's Avengers: Age of Ultron, Olsen has traced her character's dramatic evolution. She has transformed from a traumatized antagonist dealing with the violent loss of her entire family to a strong hero that wasn't afraid to face Thanos.
Olsen says that she already felt like she had ownership of the Scarlet Witch character because Marvel always encourages the actors to be "part of the process." But after WandaVision, she feels "a really strong sense of ownership."
"If anyone wanted to ask me a question about the future or just a question about what she would think, I feel like this time has provided that," Olsen noted.
WandaVision debuts on Disney+ on January 15.