'WandaVision': Elizabeth Olsen's Mom Just Learned Her Marvel Character's Correct Name
'WandaVision' star Elizabeth Olsen dishes on her mother getting her character's name wrong for years.
The season finale of WandaVision is on the horizon and it's on most fans' minds. There's a frenzy about Billy and Tommy Funko Pop figurines on Amazon, and people want to know if Agatha Harkness is working alone.
Thanks to Elizabeth Olsen, Scarlet Witch is everywhere right now, but there's one person who took a while to catch on to the popular Marvel character: Olsen's mother.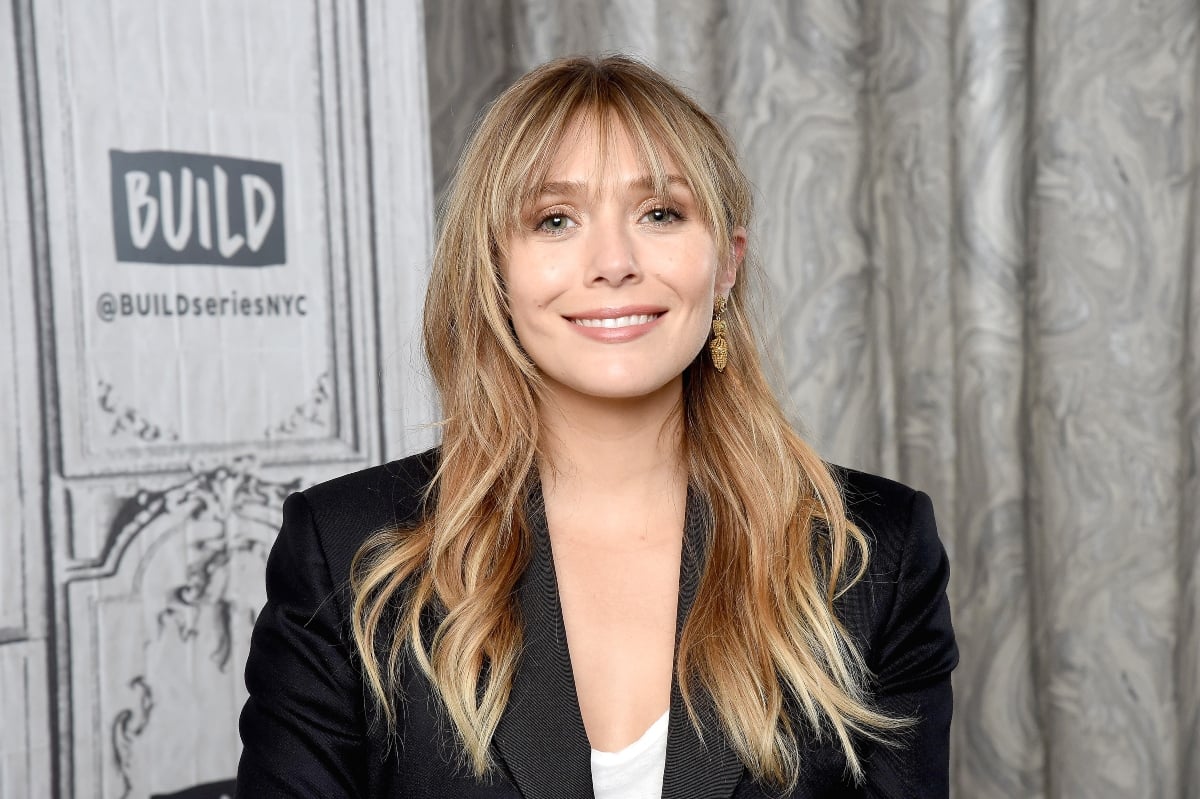 Elizabeth Olsen has been Scarlet Witch since 'The Winter Soldier'
Wanda Maximoff — aka Scarlet Witch — was first introduced into the Marvel Cinematic Universe in 2014's Captain America: The Winter Soldier. Olsen subsequently appeared in Avengers: Age of Ultron, Captain America: Civil War, and then the final two Avengers movies.
When Joss Whedon first hired her for the role in August 2013, she dedicated time to studying the character in the comics, as the MCU was an entirely new world. Olsen spoke to Screen Rant not long after she was cast as Scarlet Witch and shared what she was learning about the character.
"The most recent thing I learned – I don't even know if it has anything [to do with the film], it's just fun to read these comics – it's just so fun! Like, she's a 'nexus,' like she's the only human being from this universe who can communicate with paranormal things and the past and the future and other universes; like to me that's pretty incredible!" she said.
"Like just thinking about that is amazing! To touch things and know where they've been, that's crazy!" Olsen shared.
Fast forward and it's been nearly eight years since she landed the role and became Wanda/Scarlet Witch.
Olsen's mom has been calling her Red Witch, not Scarlet Witch
Olsen appeared on The Tonight Show Starring Jimmy Fallon to discuss the upcoming WandaVision finale, fan love, and Doctor Strange 2. But she also shared an anecdote about her mother not knowing her character's name.
"My mom just told me the other day that she's been calling me the Red Witch for the last… she said four years, but I think I've been doing this for like six or seven," she said. "And she just learned that I was called the Scarlet Witch last week," Olsen shared.
Laughing, she said her mom asked why she's never corrected her, and Olsen told her she thought she was just making a running joke. To her credit, scarlet is a shade of red.
Olsen is currently filming 'Doctor Strange 2'
Olsen also revealed she's in London filming Doctor Strange in the Multiverse of Madness, hence explaining her hair color change. She ensured that the events in WandaVision set up what will happen in the magical sequel that is due for a March 2022 release.
Fans should definitely pay attention to the season finale. At this point, many want to know if Stephen Strange will pop up in the series.
More of Wanda's powers and story arc will be explored in horror-slanting Doctor Strange 2, but it seems pretty certain that Olsen will be around as Scarlet Witch (previously known as Red Witch) for many years in the MCU.