'WandaVision': Kevin Feige Confirms Where Elizabeth Olsen's Character Will Be Seen Next
Elizabeth Olsen has been making headlines this year for her portrayal of Wanda on WandaVision. The Disney+ series has been a hit among subscribers of the streaming service and fans are eager to find out what happens next. As the first season wraps up, Marvel boss Kevin Feige has now revealed where Wanda will be seen next and it sounds amazing.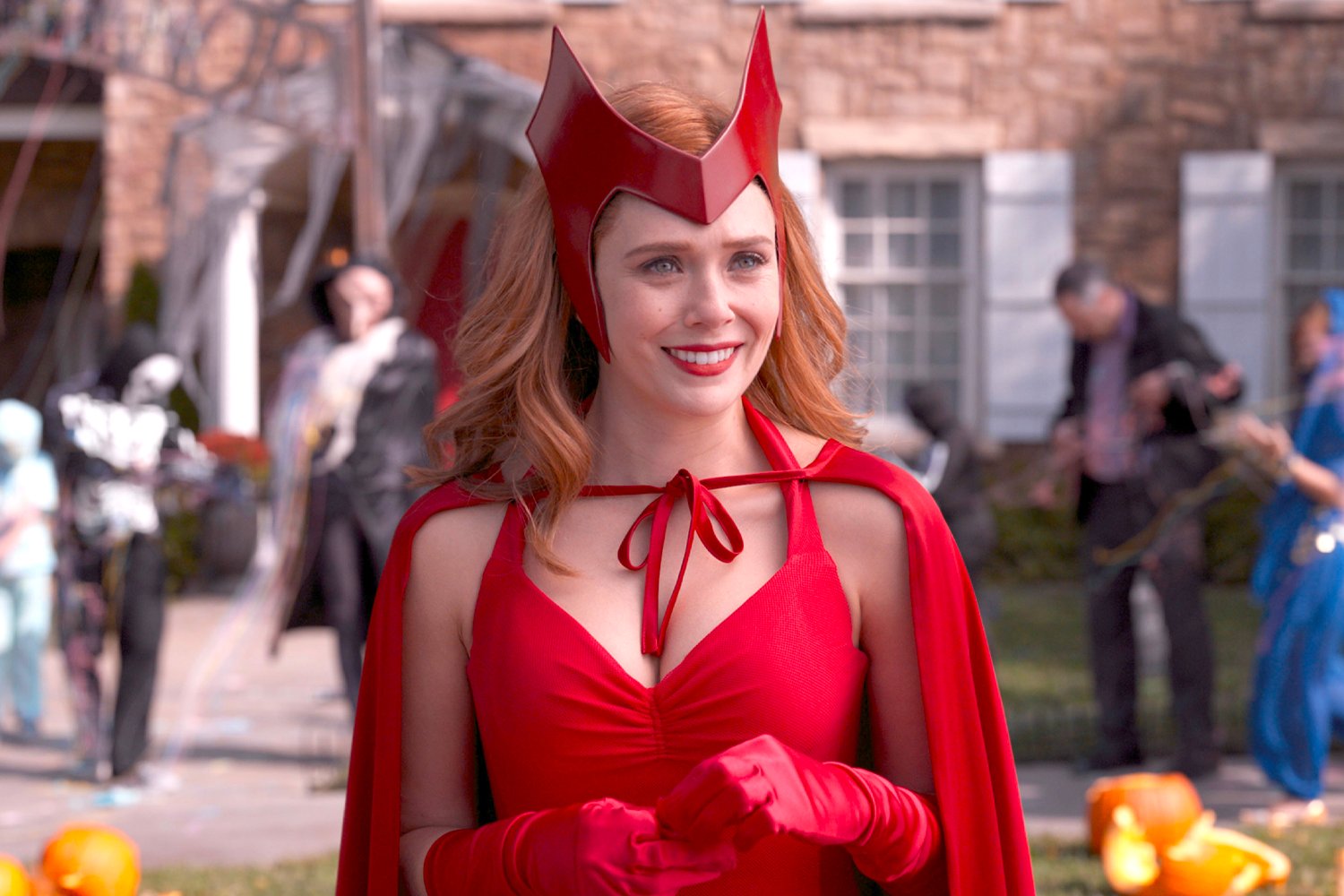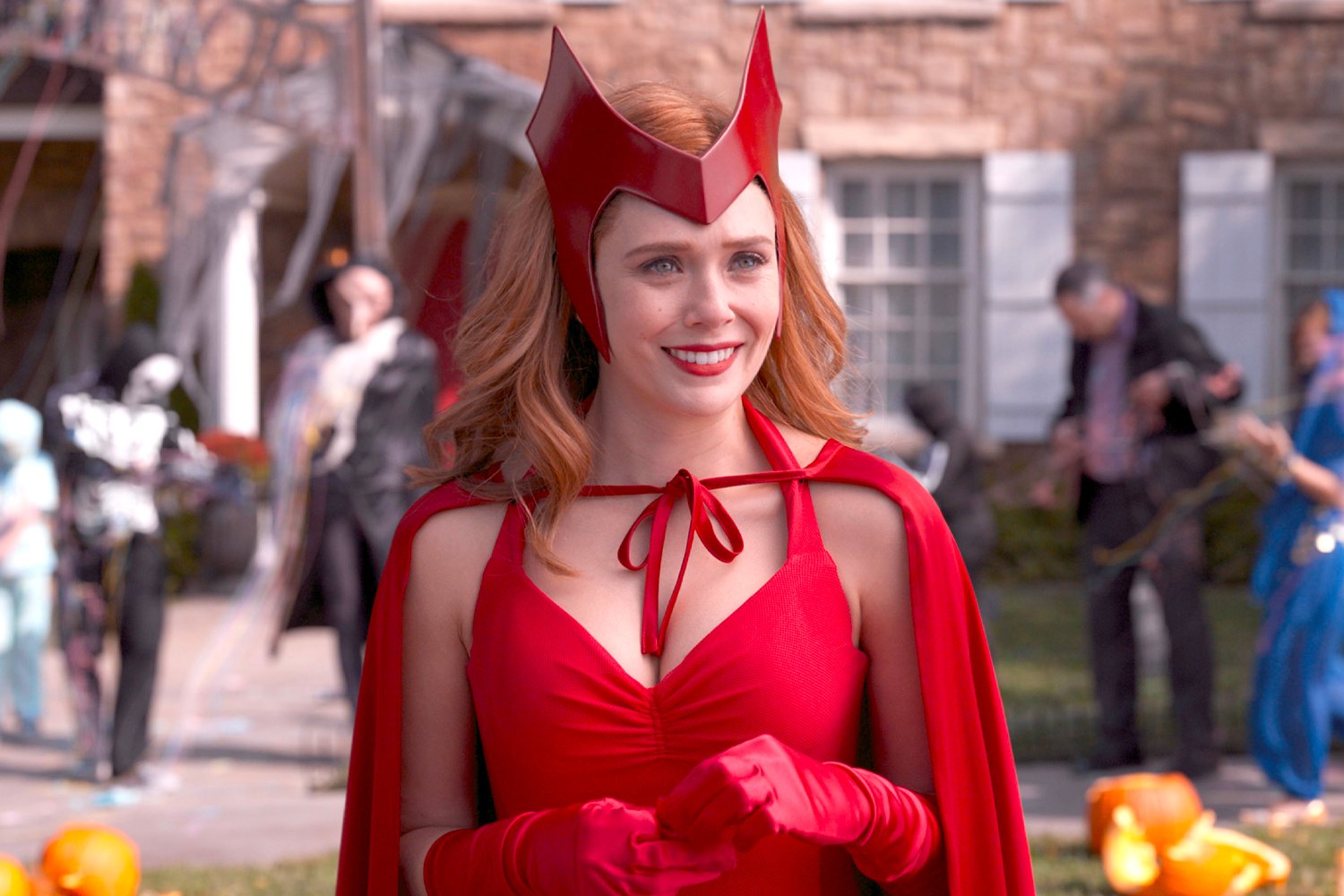 Will there be a 'WandaVision' Season 2?
Following the success of WandaVision, it would be a no-brainer to commission a second season for the hit series. However, the show is in its own timeline and is serving a specific purpose. When taking into consideration the Marvel Cinematic Universe as a whole, WandaVision is only a part of the puzzle.
During a panel at the Television Critics Association (TCA), Feige confirmed that the character of Wanda is leaping back into film. Olsen will be reprising her role of the Scarlet Witch, that was originated in 2014's Captain America: The Winter Soldier, in the new Doctor Strange film.
"Lizzie Olsen will go from WandaVision to the Doctor Strange film," Feige said.
As far as a second season goes, Feige said that there were no plans but didn't shut it down completely.
"I've been at Marvel too long to say a definite 'No' to anything as far as a second season of WandaVision," he added.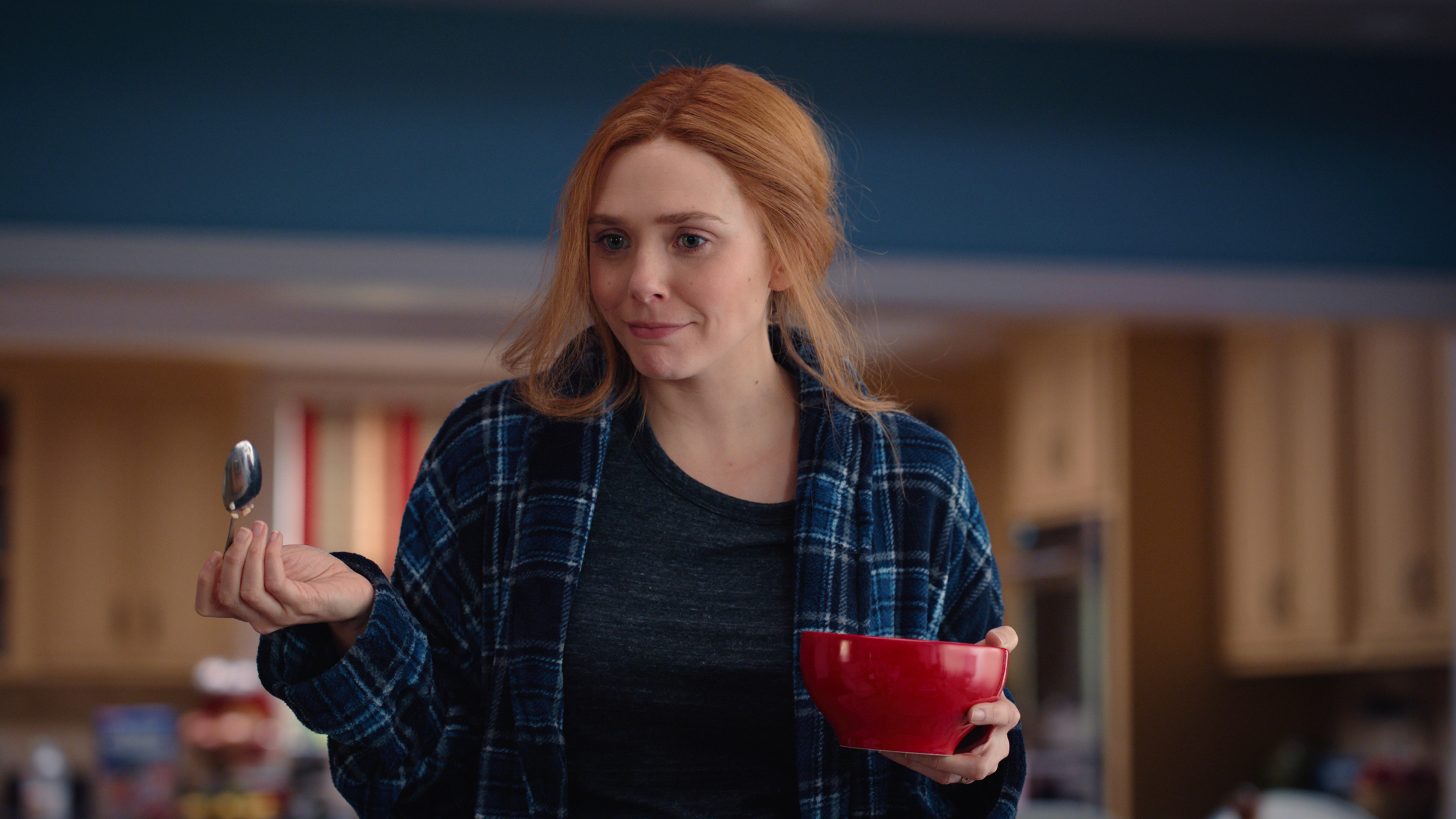 With the Marvel Universe in film and television all being connected, any of these characters can appear at one moment or another.
"The fun of the MCU is obviously all the crossover we can do between series, between films. So it will vary based on the story. Sometimes it will go into a season 2, sometimes it will go into a feature and back into a series," he said.
When does the Doctor Strange film premiere?
Since fans can't expect a second season officially, the next best thing will be the Doctor Strange in the Multiverse of Madness movie. The film is planned to be released until March 25, 2022.
The movie will once again star Benedict Cumberbatch reprising his role of the titular character. There's not much that fans know of what the plot will be but it will follow the aftermath of Avengers: Endgame and the WandaVision series.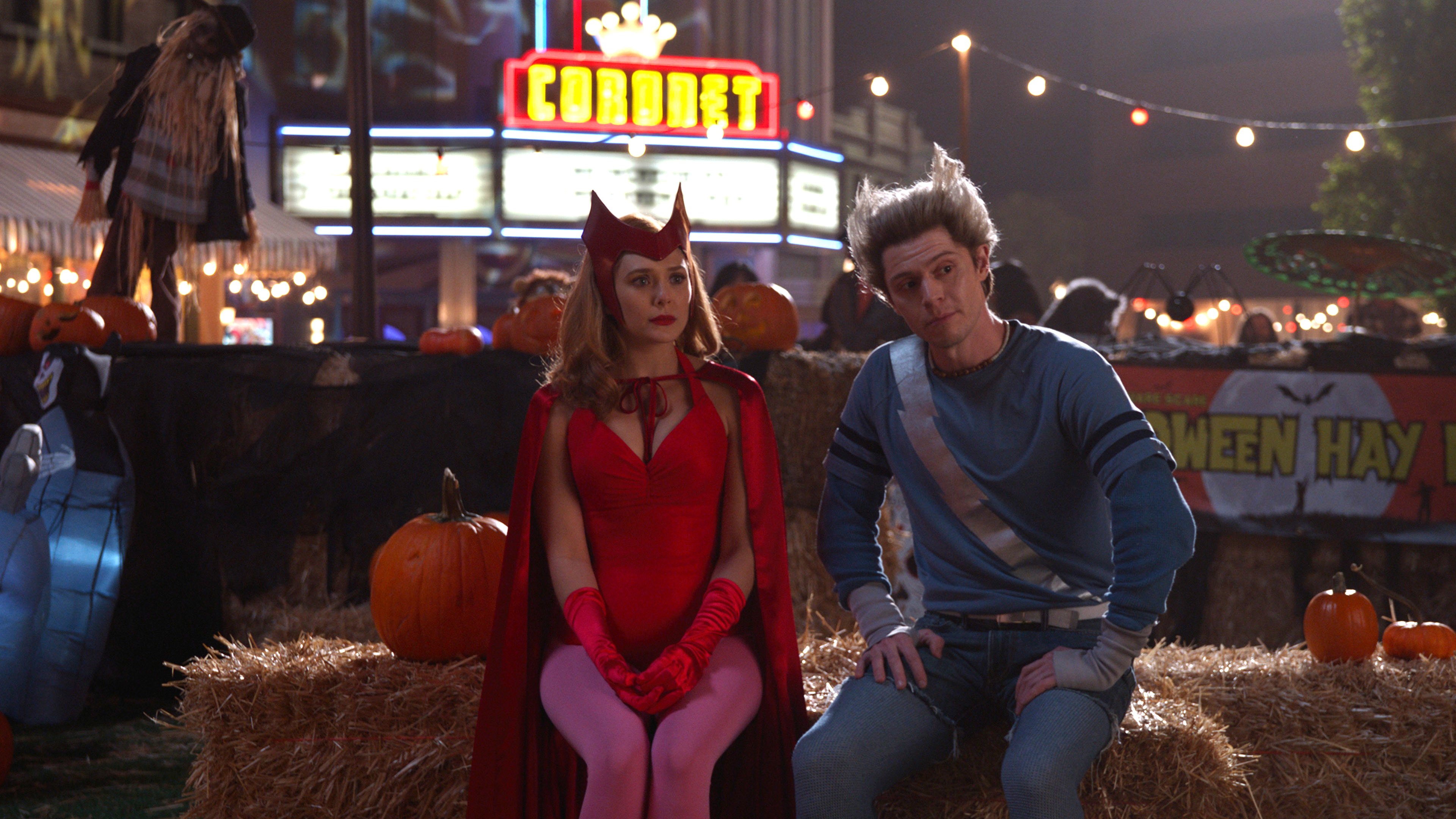 Kat Dennings was sworn to secrecy
If there are no spoilers out there about what is to happen on WandaVision and any of the other Marvel films, it's because they are sworn to secrecy. Kat Dennings recently talked about her experience when she first heard she was being considered to join the Disney+ series.
"The initial phone call comes in and it's a secret phone call. You sign an NDA before you get the phone call," Dennings explained during an interview with Variety. "They're like, "How do you feel about this?" Like I'm gonna say no, at all ever to Marvel for anything. You say yes a then you're in for a wild ride. You don't even know what's happening. I still don't really know what's happening."
When she arrived at the Marvel offices, she said there were more secrets to be revealed but due to the non-disclosure agreement she signed, she can't reveal anything.
"My first meeting with [writer] Jac Schaeffer and [director] Matt Shakman was at the new Marvel offices. I had been to the old offices, but never the new ones. It's really intense and incredible," she added. "If you're a fan of Marvel, your brain would explode, but you sign an NDA when you get to the lobby."
WandaVision is available weekly on Disney+.