'Wandavision': Mark Ruffalo Teases His 'Avengers' Co-Stars Ahead of the New Series Premiere
Mark Ruffalo is rooting for his fellow Avengers, Elizabeth Olsen and Paul Bettany, ahead of the Wandavision series premiere. In a tweet, the actor teased the pair about the new show and offered a sweet message to congratulate them.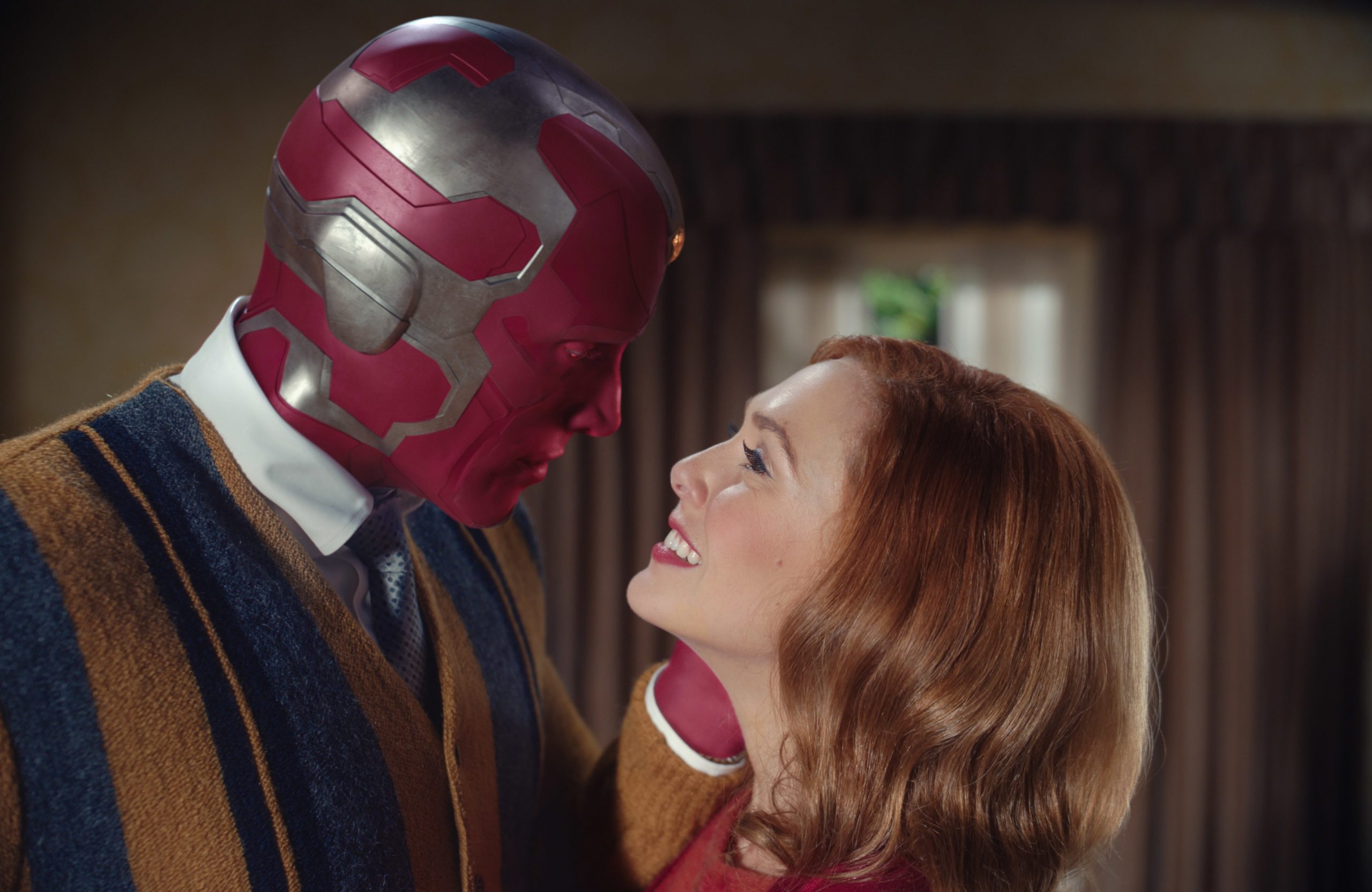 Mark Ruffalo worked with 'Wandavision' stars Paul Bettany and Elizabeth Olsen in several movies
Ruffalo is known for playing Dr. Bruce Banner, aka the Hulk, in five Marvel movies (seven if you count his post-credits scenes in Iron Man 3 and Captain Marvel).  He worked alongside Bettany and Olsen in several films, including Avengers: Age of Ultron and Avengers: Infinity War.
And Ruffalo admittedly has an attachment to Bettany's character, Vision. As reported by Comic Book, at a fan panel for C2E2, the actor said he would have loved to play Vision in the Marvel Cinematic Universe if he wasn't the Hulk. 
"I've always liked Vision," said Ruffalo. "He seemed like the ultimate superhero in a way. He gets to fly, he gets to do so much. He's very diverse and he's underused, I think. I have an affinity for him because he's kind of like my baby."
Like Bettany and Olsen, Ruffalo is also bringing his superhero to the small screen. The actor will return as Bruce Banner in the upcoming Disney+ Marvel series, She-Hulk, starring Tatiana Maslany in the titular role.
The new series will continue with the MCU story from the films
In Wandavision, Olsen and Bettany reprise their MCU roles as Wanda Maximoff, aka the Scarlet Witch and Vision. The miniseries picks up after the events of Avengers: Endgame with the two superheroes living in a vintage TV sitcom-type reality. And over time, the pair realizes that things aren't what they seem. 
Kat Dennings will return as her Thor character, Darcey Lewis. Randall Park reprises his Ant-Man and the Wasp role as FBI agent, Jimmy Woo. And Teyonah Parris joins the cast as the adult version of the Captain Marvel character, Monica Rambeau.
Mark Ruffalo shares a sweet message about 'Wandavision'
Ahead of the Wandavision premiere, Ruffalo shared a series of pictures of Bettany and Olsen. They appear to be behind-the-scenes shots from various MCU movies. In one photo, the actors are in the process of getting their hair and makeup. And in another, Bettany is casually posing as Ultron in a parking lot. 
"Heard they were going super lo-fi for #WandaVision," Ruffalo wrote in the tweet. "Congrats, and can't wait to watch @Paul_Bettany & Elizabeth Olsen back on my screen."
It's safe to say, at least one of Bettany and Olsen's Marvel co-stars will be tuning in to watch their new series. Wanadavision hit Disney+ on Jan. 15. New episodes drop every Friday.