'WandaVision' Earned Its People's Choice Award Nomination by Stretching 'the Capacity for What We Think These Superhero Television Shows Can Be,' According to Comics Expert Jeremy Dauber
At the People's Choice Awards, 'WandaVision' earned four nominations likely thanks to it pushing the definition of what a superhero show could be, according to author and comics expert Jeremy Dauber.
WandaVision started Marvel's first foray into streaming content after the Netflix shows, but it made a huge impact. With four nominations for the People's Choice Awards, WandaVision tied for the second most behind Marvel's Loki's five. However, author Jeremy Dauber said that WandaVision helped push 'the capacity for what a superhero show can be' in Hollywood. It even earned the second-most Emmy Nominations of any TV series in 2021.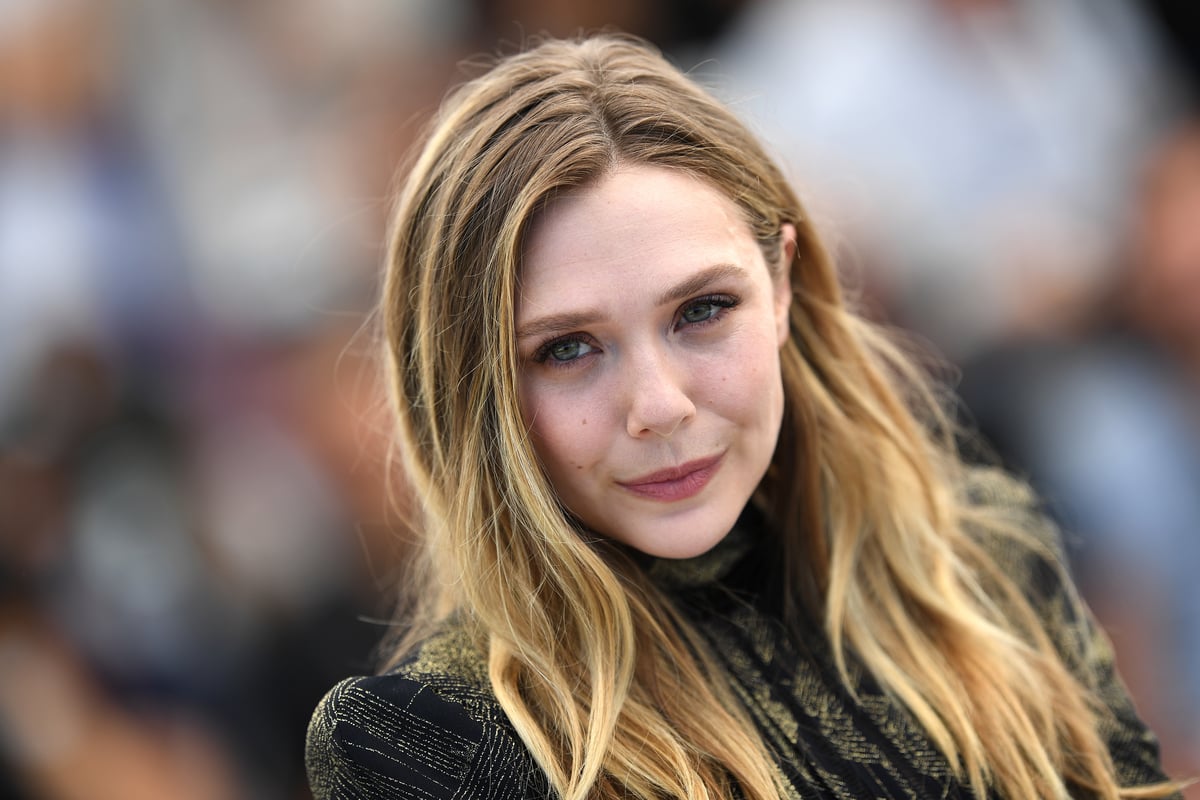 'WandaVision' likely gained four People's Choice Awards thanks to the 'experimental' nature of the Marvel show
When Marvel fans heard that WandaVision pulled story elements from a strange time for the characters, they reacted with shock. Wanda and Vision left the Avengers to live an everyday suburban life for a time.
While they eventually returned to superhero antics, the period made for a strange time for the Marvel couple. However, the author of American Comics: A History, Jeremy Dauber, said that Marvel taking a chance on the storyline helped.
"The gift of having this huge volume of material," Dauber told Showbiz Cheatsheet, "is that when you're putting out a new show every month, you can afford to take some chances and be a little bit more experimental sometimes."
And with WandaVision gathering four People's Choice Award nominations, the risk on Elizabeth Olsen and Paul Bettany's paid off.
Dauber said the Marvel show dealt with much more than superhero antics
While WandaVision has the signature battle scenes in the finale, much of the show spends time on quieter moments. The Scarlet Witch and Vision host dinners and spend time in their suburban home as Agatha Harkness pesters them.
"Besides being a superhero story with some action in it, it's also a story about trauma and about grief, and a story about the medium of television," Dauber continued.
Then as the show continued, it revealed that Wanda's emotions at losing her brother and Vision destructively unleashed her power. She had to learn to confront these emotions if anything were to change.
A superhero show addressing heavy topics like loss and grief set it apart from other Marvel superhero shows like Hawkeye or Loki.
'WandaVision' earned four People's Choice Awards nominations for all the work that went into it
When the showrunners set out to make WandaVision, they tried to create a superhero spectacle, a period piece, and an examination of American television over several decades. And the lofty goals paid off.
"It's beautifully designed, written, and shot," Dauber praised the show. "It really does something. I think it stretches the capacity of what we think these superhero television shows can be. And then that sort of makes its way into the continuing development of the [comics] medium."
In addition to earning four People's Choice Awards nominations, WandaVision earned Marvel 23 Emmy nominations in September 2021.
As Jeremy Renner and Hailee Steinfeld take on new challenges in Hawkeye, WandaVision remains one of the most unique superhero shows.