'Wandavision' Executive Producer Jac Schaeffer Used the 5 Stages of Grief To Create Wanda's Story
Marvel's hit TV series Wandavision has been the talk of the internet for several months. Although the show's run is officially over, fans are enjoying the behind-the-scenes information that the cast and crew have been providing in the weeks since Wandavision's end. 
One of the biggest surprises of Wandavision was when it was revealed that Elizabeth Olsen, who plays Wanda, was not actually living in the suburbs with Paul Bettany, who plays Vision. In truth, the reality Wanda was living in was merely an illusion created to help her cope with her losses. The revelation came as a shock to some but makes perfect sense upon closer analysis. 
According to Wandavision executive producer Jac Schaeffer, she relied on the five stages of grief to create the narrative guiding both the show and Wanda's role in it. 
The executive producer of 'Wandavision' used the 5 stages of grief to develop the story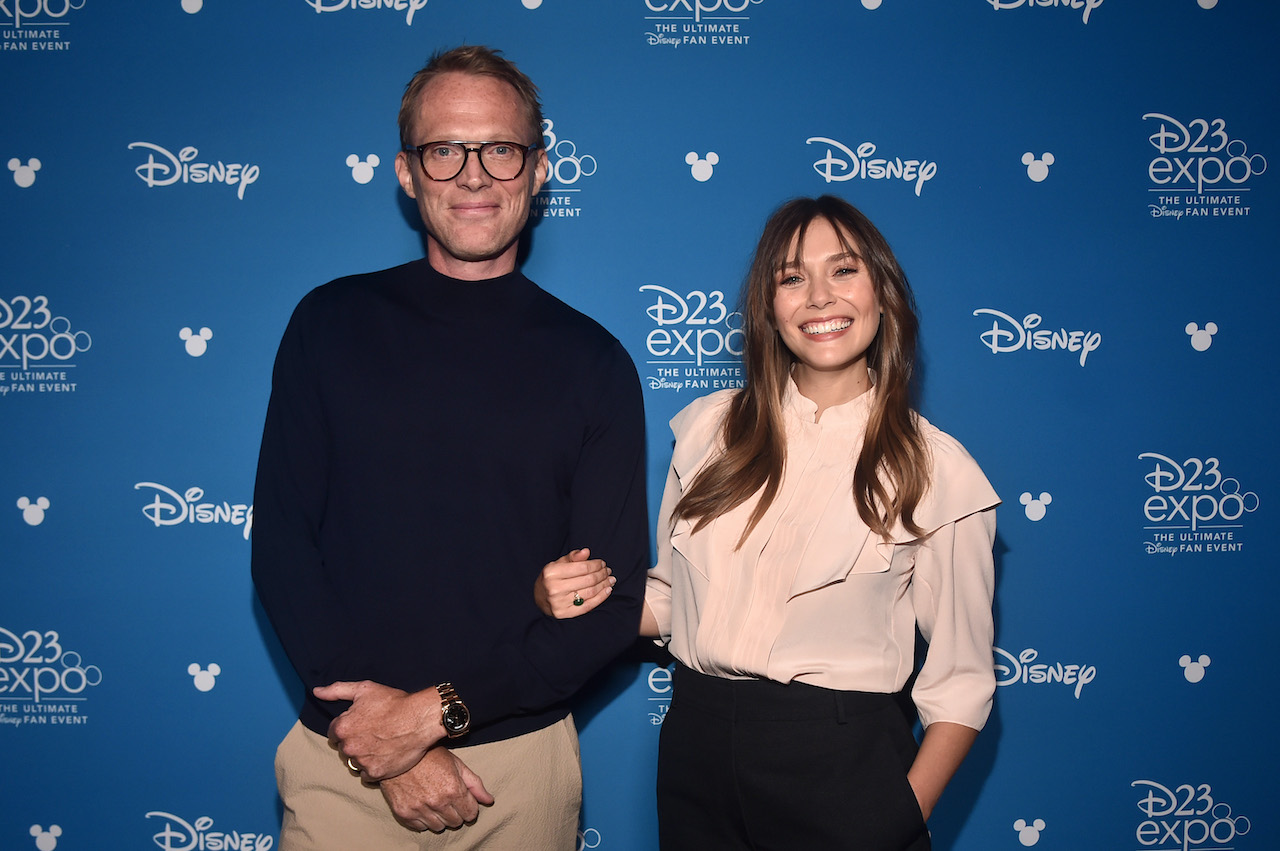 Schaeffer shared her insights on the development of Wandavision during a recent interview with Variety. According to her, keeping the truth behind Wandavision a mystery was very important. 
"It was necessary to chart everything out, this idea of a non-linear structure that would feel like a mystery to unpack," Schaeffer said. "The linear story, if you were to do that, actually starts with Episode 8, and then Episode 4."
Schaeffer also noted that she heavily relied on the five stages of grief to help create Wandavision's narrative. 
"In addition to that, and probably even more importantly, from the very beginning, from my first pitch I tracked the narrative according to the stages of grief," Schaeffer said. "It seemed like a very exciting place to start that Wanda is with the audience and is in legitimate denial. That obviously it's a metaphor for human grief, but it also works for the narrative structure of the show in this crazy, MCU superhero kind of way."
Elizabeth Olsen did a masterful job with her performance 
Although Schaeffer did a tremendous job on his own developing Wandavision's story, she emphasized how important Olsen was in making the show a success. During the same interview, she personally commended her on her performance. 
"Lizzie, one of the many things I loved about working with you, was it wasn't like a monolith of here's denial and here's anger," Schaeffer said. "Those incredibly delicate transitions in and out of those moments, and the slow burn of being with you on your discovery is what makes it all so beautiful and so relatable and human."
She loved how easy the production team made her job
Olsen, who was also present for the interview, responded by noting that she loved the way Schaeffer structured the story for her to execute, relying on old sitcom tropes to push the narrative forward. 
"The thing that I also loved as an added element of how you structure, the story, which I leaned into was, the actual decade itself and how that decade used sitcom [tropes] to tell these stories is connected to where our character is," Olsen said. 
She personally enjoyed how each sitcom Wandavision spoofed was directly related to whatever conflict was happening within Wanda's family.  
"She is losing it in Modern Family for a reason, and it's not in the '50s. Because the '50s is everything's all together and we don't see anything that's happening' we're post-World War Two, we're like suburban family and we are having a kick-ass economy kind of thing, and you can see that, and they really embraced what was happening with these. It is completely necessary to the story which decade we're in."
Wandaivision's last episode aired on March 5, but can still be streamed on Disney+.