'WandaVision' Proved the Power of Giving MCU Characters More Screen Time
Fans have highly praised WandaVision for its TV satires and particularly for the performances by Elizabeth Olsen, Paul Bettany and Kathryn Hahn, who got her own theme song many people are humming right now.  However, the appreciation for the show goes beyond the quality of the performances. 
One thing Marvel fans have liked about WandaVision is how it elevated supporting characters into leading ones. This makes the Marvel Cinematic Universe feel more richly detailed, and it's no wonder that Marvel plans to continue down this path, with multiple upcoming shows featuring former supporting players.
How much screen time do side characters get?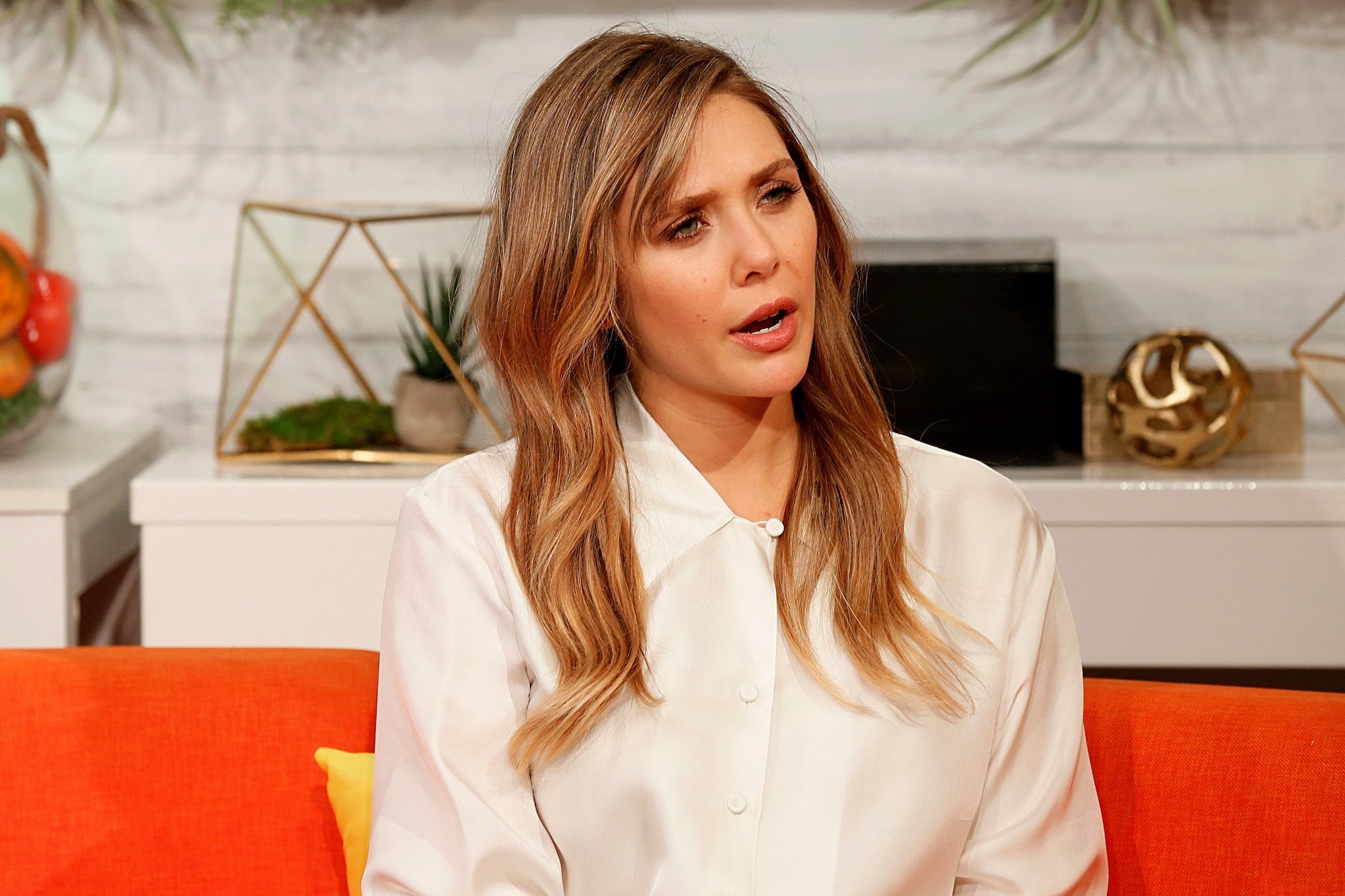 The MCU offers such a bounty of characters that it's impossible to give them all the screen time fans would like. Certainly everyone expects marquee characters like Iron Man and Spider-Man to get the lion's share of the attention. But then the Avengers movies came along, introducing new characters that seemed to have important roles to play even if they weren't front and center. 
Wanda and Vision were certainly among these. The characters made their first major appearance in Avengers: Age of Ultron, and they figured significantly in Captain; America Civil War, with a romance forming. Avengers: Infinity War broke them up, and Endgame saw Wanda returning from the blip and almost dispatching Thanos by herself. All told, Wanda and Vision get about a half hour of screen time each, per a graphic by Reuters. 
So with WandaVision, Marvel very cannily gave these characters the spotlight and gave the fans a fun puzzle to solve: What was the deal with all these TV satires and how did Vision truly figure in this since he had the misfortune to die twice? Fans ate it up, with WandaVision becoming appointment television and sometimes even resulting in Disney+ outages. 
'WandaVision': What do fans say about giving characters more screen time? 
On Reddit fans began talking about great performances by supporting characters, starting with Fitz from Marvel's Agents of S.H.I.E.L.D. It didn't take long at all for the topic to turn to WandaVision, which has drawn particular praise for its performances, particularly by Olsen, who got to play a richer emotional range than Marvel movies typically allow. 
One person said, "I agree with some of the comments that Elizabeth Olsen has been phenomenal as well …Also goes to show how the extra screen time of tv gives actors more room for nuance." Another fan added, "It's funny that her (movie) performances would probably be seen as just okay if not for WandaVision. That show really brought out the best in both her and Paul Bettany."
Still another fan said, "We just got done witnessing an Emmy-worthy performance by Elizabeth Olsen. Now that's acting! I don't think anything from Agents of S.H.I.E.L.D.  comes close." That fan is far from alone in suggesting that Olsen is Emmy-bound. 
Marvel will continue to give supporting characters series
In entering the world of television, Marvel Studios has decided there is a lot of material to be mined with characters who normally don't take center stage. The Falcon and the Winter Soldier, which premiered March 19, continues this strategy, as does Loki, which begins airing in June. Hawkeye is expected to follow in 2022; it has no definite premiere date yet. 
And Marvel has even more shows waiting in the wings. Armor Wars will help give fans the War Machine spotlight they've been asking for, and even Baby Groot gets in the act with an animated show titled, naturally enough, I am Groot.
Some of these shows will help feed the Marvel movie machine as well, with both WandaVision and Loki both leading into next year's Doctor Strange in the Multiverse of Madness. And once the multiverse really gets going, who's to say we won't see alternate versions of supporting characters to lead characters? As ever with Marvel, the possibilities are infinite.