'WandaVision' Star Elizabeth Olsen Says She Took A Lot of 'Mushrooms' While Filming
Marvel's hit TV series, WandaVision, opened up a whole new outlet of entertainment for the Marvel Cinematic Universe. And its quirky callbacks to classic television, along with its unique style and tone, set it apart from any other show on TV.
Reprising her Avengers: Endgame role as Wanda Maximoff, the Scarlet Witch, WandaVision star Elizabeth Olsen worked tirelessly to make the show a success. And she recalls how she ended up taking mushrooms to get her through the grueling schedule.
Elizabeth Olsen took medicinal mushrooms to curb her exhaustion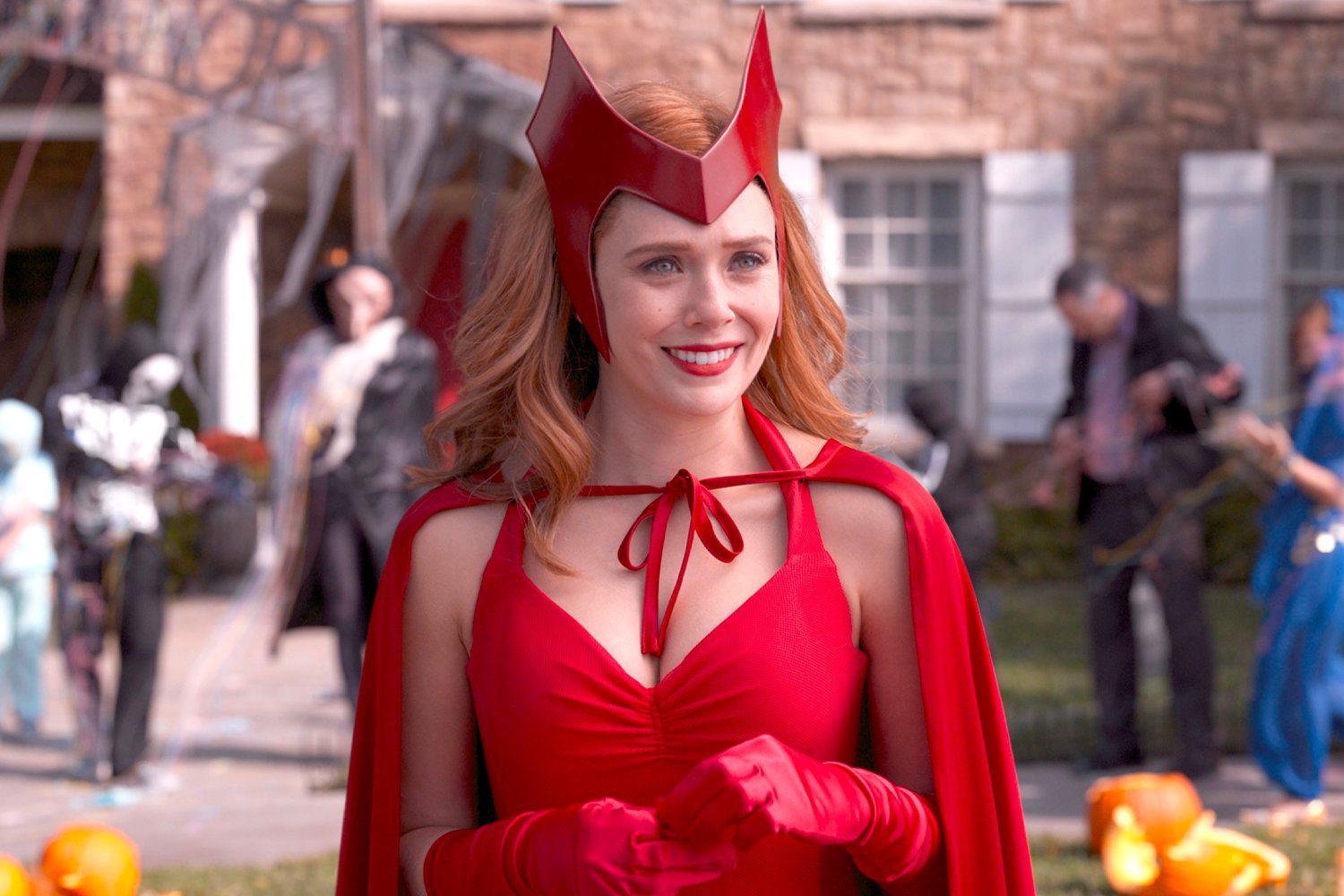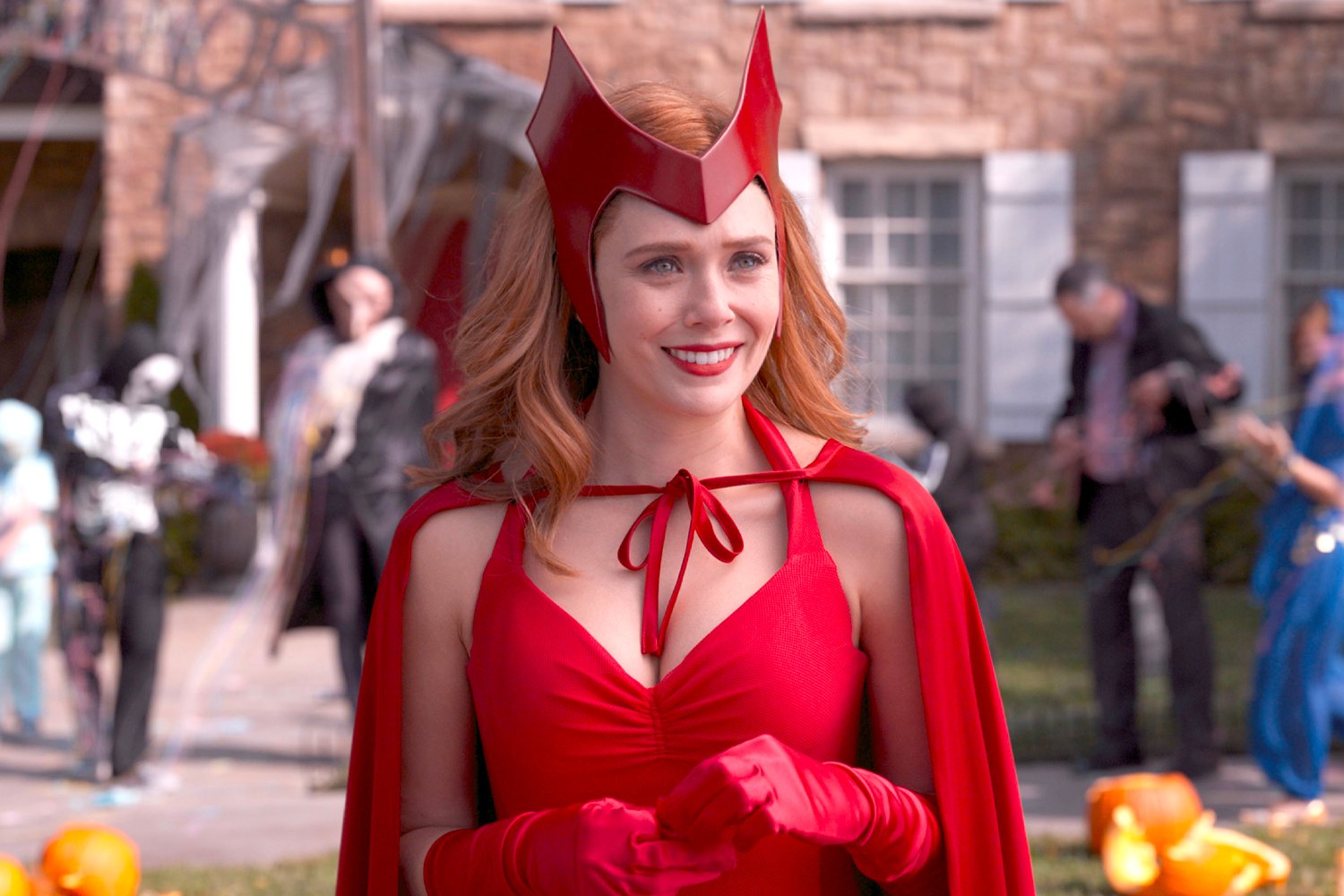 WandaVision started filming in November 2019. But due to the pandemic, some shoots ran into November 2021, resulting in Olsen filming Doctor Strange in the Multiverse of Madness and WandaVision simultaneously. 
Olsen recalled the exhaustion she felt while filming parts of the series in a recent interview with Glamour UK.
"The 'Modern Family' one was so fun for me because we were so tired at that point of shooting," Olsen said. "I think it had been like…we finished three months of shooting, and we were just exhausted. It was before Christmas break, and I think I was delusional." 
Olsen needed a boost of natural, holistic energy. So she turned to medicinal mushrooms, which made her feel like she was in another world.
"I started taking a lot of medicinal mushrooms, not like drugs," Olsen explained. "Like chaga and cordyceps and ashwagandha for my energy and for my immune system because we were so run down. And it was like I was on…I don't know. I've never tried Adderall, but I think it feels like that. Like I just was on a different planet."
Elizabeth Olsen recalls the most memorable 'WandaVision' scene was when she was showered with freezing water
Looking back at her time filming WandaVision, Olsen recalled how Wanda's delivery scene gave her a cold, wet surprise. 
"We're towards the beginning, we're doing all the interiors of the sitcom and specifically there's the third episode when I'm dressed in the 70s and I'm pregnant," Olsen said. "My water's supposed to break and then water inside the house was supposed to pour down on us."
"We were told it was going to be hot water," she continued. "And we could only do it one take. And it was freezing cold somehow. It just cooled off at that time. I don't know what happened, but they felt so awful. But it was so funny."
She'll be back as The Scarlet Witch in 'Doctor Strange in the Multiverse of Madness'
WandaVision may be over, but it's not the end of Wanda Maximoff's story. Olsen will reprise her role as the Scarlet Witch in Marvel's upcoming movie, Doctor Strange in the Multiverse of Madness, opposite Benedict Cumberbatch's Doctor Stephen Strange. 
The film will take place after the events of Avengers: Endgame and WandaVision, and will follow Doctor Strange's continuing research on the Time Stone. Doctor Strange in the Multiverse of Madness is currently slated for a March 25, 2022 release.