'WandaVision' Star Teyonah Parris Discusses Where Monica Has Been Since 'Captain Marvel'
Fans have been awaiting a return to the MCU since Avengers: Endgame. They were supposed to have Black Widow last May, but because of the pandemic delays, they've had to wait for WandaVision. The Disney+ show will not only reunite viewers with Elizabeth Olsen and Paul Bettany, but Teyonah Parris will play a character from Captain Marvel.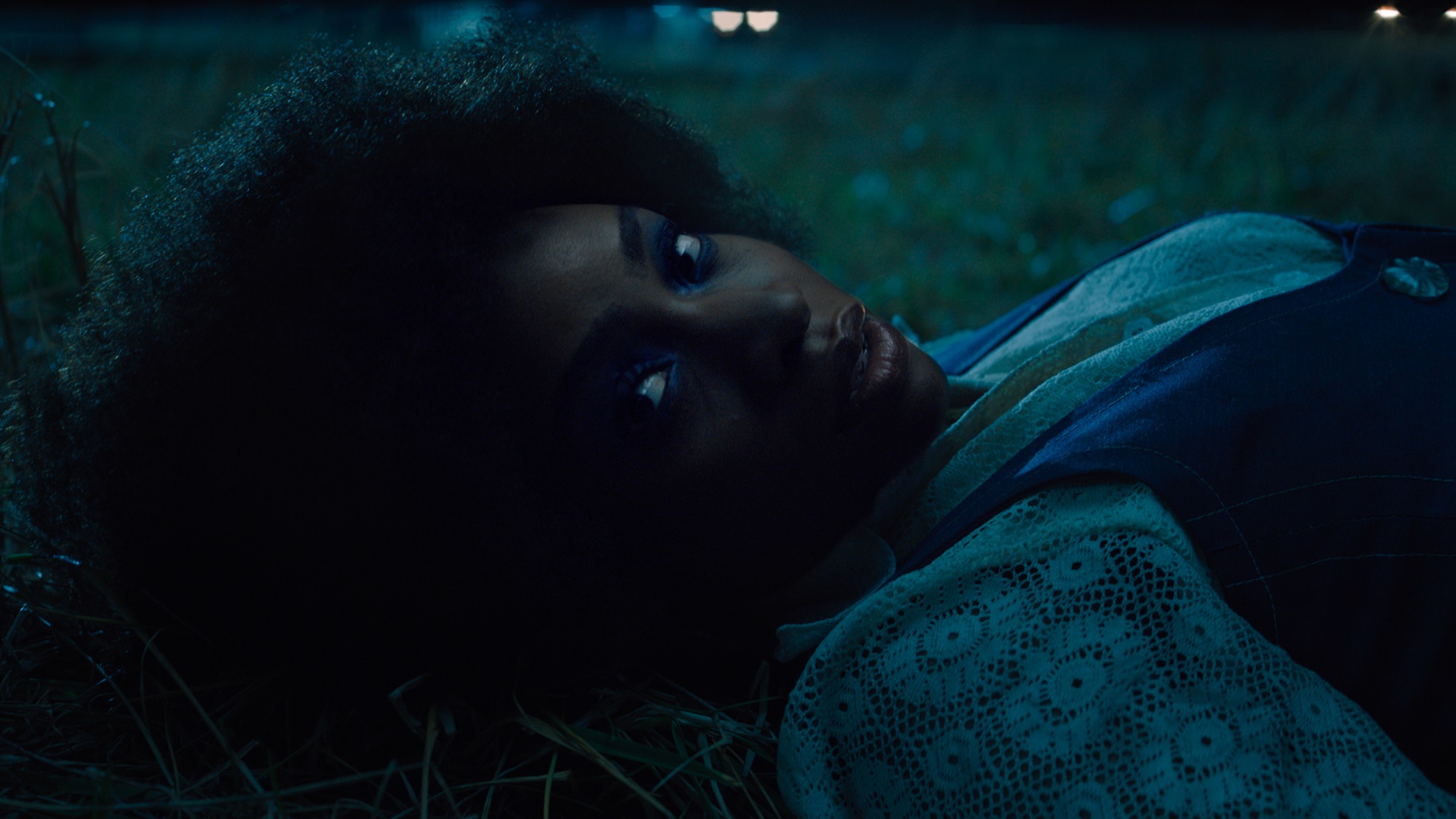 Parris plays Monica Rambeau, a character last seen in 1995 in the MCU. Monica ends up in the strange TV sitcom world of WandaVision in which Vision (Bettany) and Wanda (Olsen) find themselves. WandaVision premieres Jan. 15 on Disney+.
'WandaVision' answers some 'Captain Marvel' questions
Monica made her movie debut in Captain Marvel. She is the daughter of Maria Rambeau (Lashana Lynch), Carol Danvers (Brie Larson)'s fellow fighter pilot. Since the film took place in 1995, Monica was 11 years old, played by Akira Akbar. WandaVision will be Monica's modern day debut.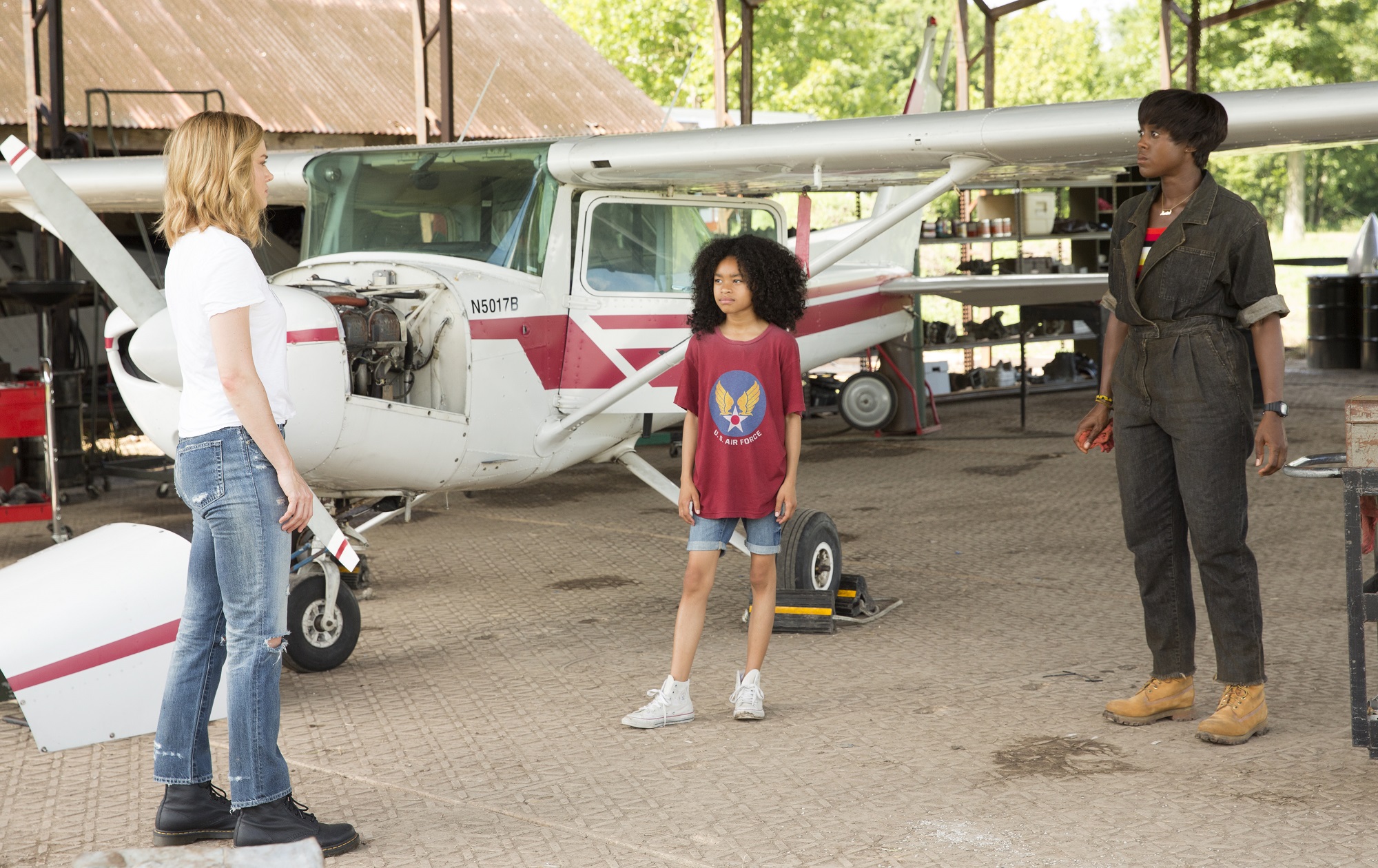 RELATED: 'WandaVision': Why Now Is the Right Time for Marvel's First Disney+ Series
Related post url: 
"We met Monica in Captain Marvel as a little girl," Parris said. "Basically, in WandaVision, we pick up with who she is now as a grown woman. Through the course of the show, we find out what she's been up to, what's happened for her between that gap in the years and how she's grown and evolved or not. We just follow her along."
A lot has happened between 'Captain Marvel' and 'WandaVision'
Monica's first exposure to superheroes like Danvers and aliens like the Skrulls came at a young age. Monica woul have grown up witnessing all the events of the MCU, and perhaps some that we have not seen yet. You'll find out where she's been in WandaVision. While Parris represents the modern day Monica, she's got to figure out why Wanda and Vision are trapped in old sitcoms.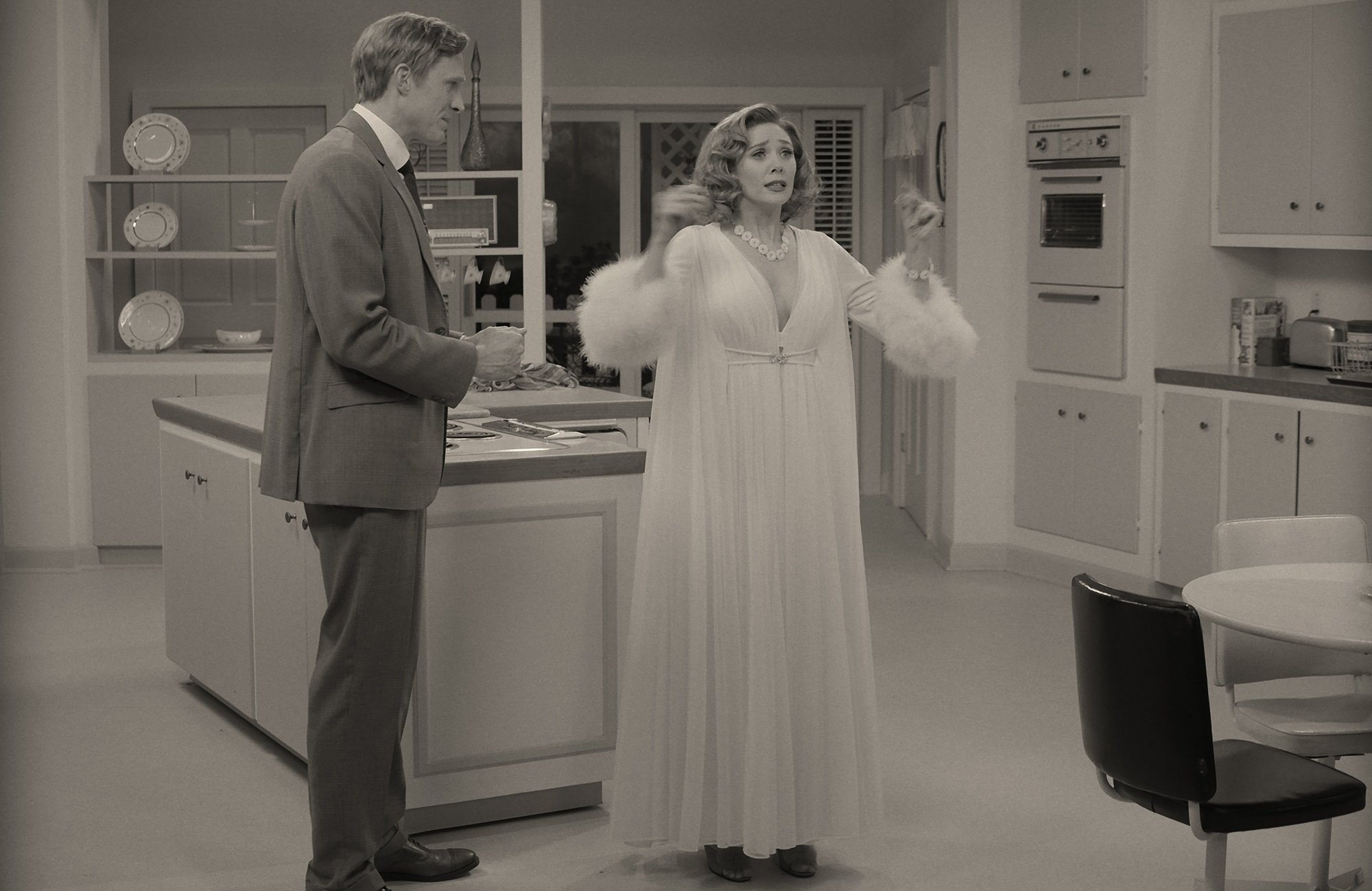 RELATED: 'WandaVision': 'Frozen' Talent Bringing Musical Magic to Marvel Series
Related post url: 
"They have definitely been through some things and seen some things," Parris said. "We actually do get to learn particularly what those things are that Monica has seen and gone through and how they have shaped her life. So I don't want to give too much away because we will actually touch a lot on that through the course of the show. 
Get ready to see more Teyonah Parris in the sequel
Parris is already set to play Monica again after WandaVision. In the comics, Monica took on Carol Danvers' mantle as a superhero. Larson is still in the movie sequel, and they have added Ms. Marvel (Iman Vellani). Nia DaCasta will direct the movie, scheduled for release Nov. 11, 2022.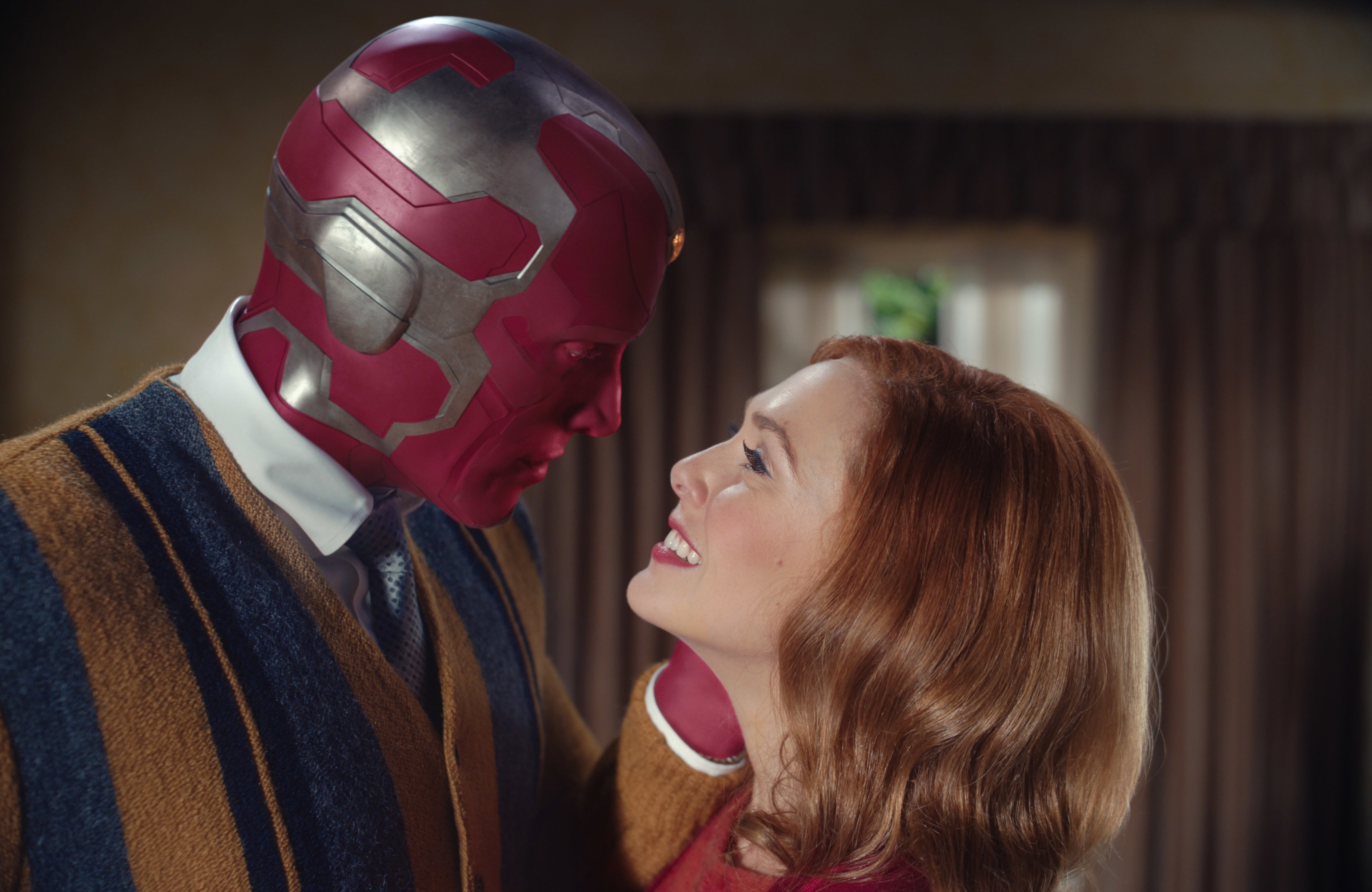 RELATED: 'Captain Marvel' Changed the Skrulls for the Better
Related post url: 
"We will get to see Monica join Carol Danvers' Captain Marvel and Ms. Marvel in Captain Marvel II," Parris confirmed.