'WandaVision' Star Teyonah Parris Got Her Big Break in a Movie With Reese Witherspoon and Kathryn Hahn
Teyonah Parris is flexing her acting chops as Monica Rambeau on WandaVision, Marvel's attention-demanding series about Scarlet Witch's new reality after Avengers: Endgame.
While her appearance in the MCU may be some fans' first introduction to Parris, she has a decade of experience under belt in film and television. Parris has a bright future ahead of her as a Marvel hero, but her past includes a film debut with Reese Witherspoon. According to her, it was her big break.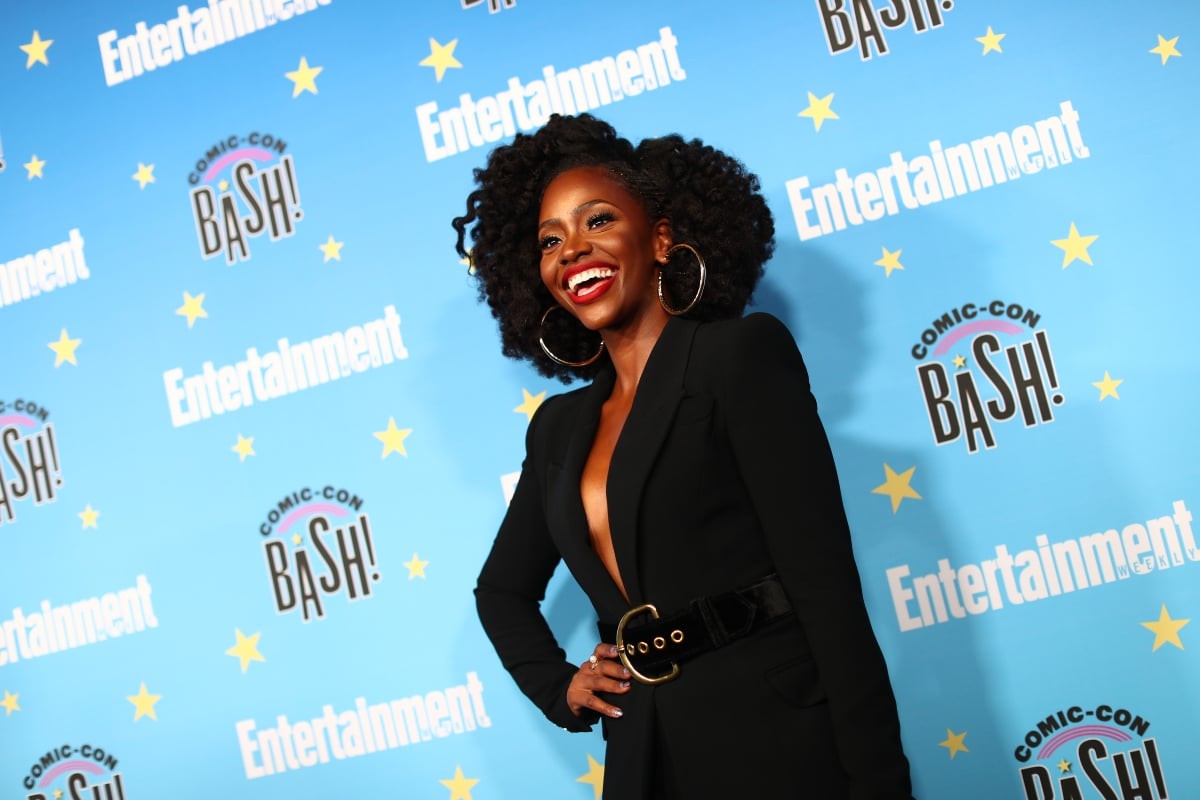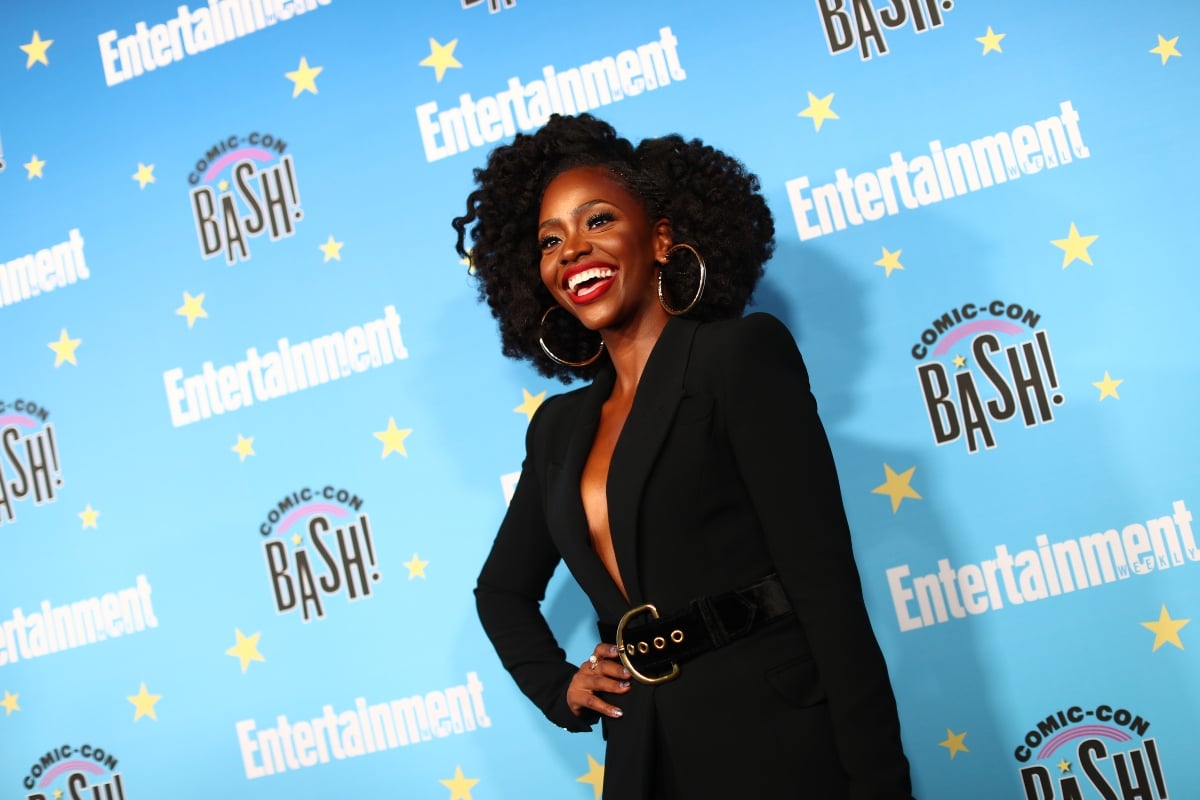 Teyonah Parris has a few major roles to her name
A South Carolina native, Teyonah Parris attended Julliard and has a background in theater. She's starred in several Broadway and off-Broadway productions, including "Slave Play," but on the small screen, she first made waves as Dawn Chambers on Mad Men.
Parris also had a turn on Fox's Empire as Pamela and she played fan favorite character Missy Vaughn on Survivor's Remorse. No stranger to playing a lead character, she earned even more fans for her work in Chi-Raq as Lysistrata.
After seeing Iron Man, Parris decided she wanted to be a part of the Marvel universe, and she recently told Variety it's a goal she had in mind for years. Between WandaVision and Captain Marvel, viewers will be seeing a lot more of Parris' superhero character for the foreseeable future.
RELATED: 'WandaVision' Star Teyonah Parris Discusses Where Monica Has Been Since 'Captain Marvel'
Parris once said her big break was with Reese Witherspoon
Parris began hitting the screen in 2010, landing a small part on an episode of The Good Wife. But she made her film debut that year in How Do You Know, a rom-com that featured Reese Witherspoon, Jack Nicholson, and Owen Wilson.
In a throwback interview from 2015 with Issue, Parris was asked about her first big break in film. "I would say a film I did with Reese Witherspoon where I played her best friend. It's called 'How Do You Know' and James L. Brooks directed it," she said.
Parris played Riva, the BFF to Witherspoon's Lisa, an Olympic softball pro whose star and love life begin to dim. Two other Marvel actors also happened to be in this film: Paul Rudd and WandaVision's own Kathryn Hahn.
Parris dished on what's to come in 'WandaVision'
Though WandaVision is in full swing on Disney+, there are a few episodes left in its first season. Parris recently told The Hollywood Reporter her character is seeking to help Wanda cope with her loss as she's dealing with losing her own mother, Maria.
"So I think that Monica is handling it in the best way she can. I'm not saying it's the most effective and most therapeutic way, but I do feel like she is trying to reconcile with her own grief by helping Wanda with hers.," she explained.
Parris would not go into detail about how the season will end, but she did offer one blatant hint to describe how things will wrap up. "Epic and incredibly sad. I mean, the whole show is incredibly sad to me, but I'm putting those words together," said Parris.
Tune in to WandaVision on Disney+ each Friday, and look out for Parris in Captain Marvel 2 in 2022.