'WandaVision': It Took Nearly 7 Years for Wanda to Be Called the Scarlet Witch in the MCU
It took nearly seven years for Wanda Maximoff to earn the title Scarlet Witch after being introduced into the Marvel Cinematic Universe in 2014.
In 2014, Elizabeth Olsen first appeared as Wanda Maximoff/Scarlet Witch in a post-credits scene for Captain America: The Winter Soldier. Since then, Olsen appeared in Marvel's Avengers: Age of Ultron, Captain America: Civil War, Avengers: Infinity War, and Avengers: Endgame.
While Wanda was introduced in the MCU back in April 2014, it took nearly seven years for the character to ever be referred to as the Scarlet Witch. This did not occur until Episode 8 of the Disney+ show WandaVision, which premiered on Feb. 26, 2021.
[Spoiler alert: The following article contains spoilers for Episode 8 of WandaVision.]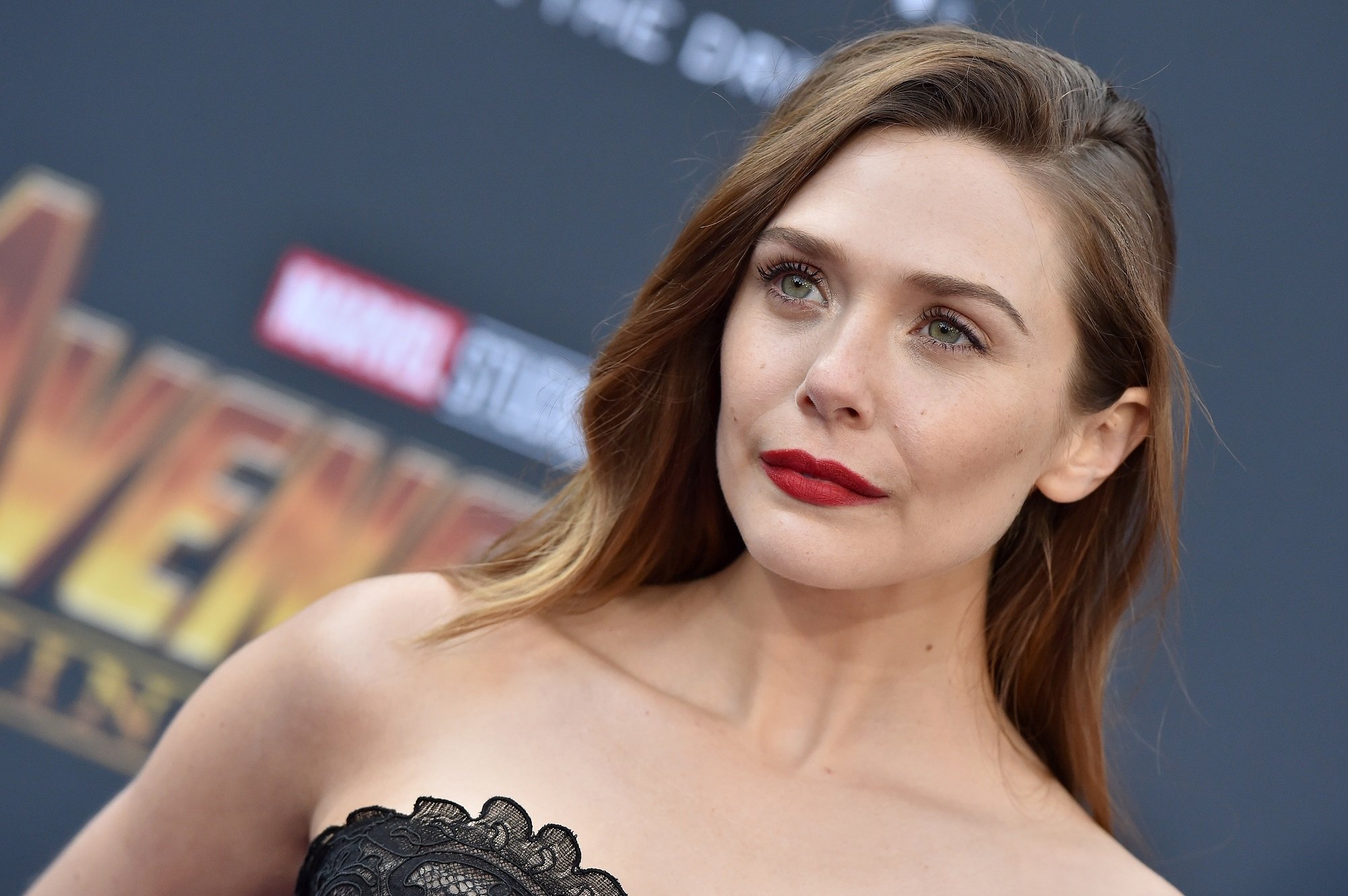 Elizabeth Olsen was cast as Scarlet Witch in the MCU
While Wanda was never referred to as Scarlet Witch in the MCU, it was widely known by fans that this was her superhero alias. When Avengers: Age of Ultron was released, Olsen even referred to her character as Scarlet Witch.
"I wouldn't mind continuing to do this for quite some time because I'm having so much fun working on Scarlet Witch/Wanda, she's so awesome. I think Joss [Whedon] is excited by her also, and so the two of us kind of dork out a bit and it's pretty fun," she said in an interview with Collider.
How characters referenced Wanda in MCU movies
Despite fans knowing that Wanda was the Scarlet Witch from Marvel comics, no characters in the MCU ever referred to Wanda as this. Due to the strength of Wanda's powers, many characters were wary of her, particularly in Captain America: Civil War.
"She's not a U.S. citizen and they don't grant visas to weapons of mass destruction," Tony Stark (Robert Downey Jr.) said in defense of keeping Wanda locked in the Avengers compound.
"Oh come on Tony, she's a kid!" Steve Rogers (Chris Evans) protested.
In Episode 5 of WandaVision titled "On a Very Special Episode…," the characters discuss that Wanda does not have a superhero alias, while S.W.O.R.D. director Tyler Hayward (Josh Stamberg) calls her a "terrorist."
"Does Maximoff have an alias?" Hayward asks FBI agent Jimmy Woo (Randall Park).
"No, sir," Woo responds.
"No funny nickname?" Hayward presses.
"Not a one," Woo insists.
By Episode 5 of WandaVision, the nature of Wanda's powers, as well as her superhero alias, are still unknown to the characters in the MCU.
Wanda is finally called the Scarlet Witch in 'WandaVision'
After almost seven years of waiting and countless movies, Wanda's true identity was finally revealed in Episode 8 of WandaVision. It turns out that Wanda was unaware of her identity as well.
In the eighth episode of WandaVision, a witch named Agatha Harkness (Kathryn Hahn) is drawn to Wanda's power but she does not understand how exactly Wanda created the new reality in Westview.
Appropriately titled "Previously On," Agatha has Wanda revisit traumatic periods in her life. Viewers learn that Wanda actually had magical abilities when she was a child and this magic was amplified by the Mind Stone.
When Wanda first comes into contact with the Mind Stone, she sees a vision of herself as the Scarlet Witch in the character's comic book costume. It is then revealed that Wanda never stole Vision's (Paul Bettany) body from S.W.O.R.D., and she instead created a new version of Vision from her powers after grief overcame her.
In the last seconds of the episode, Agatha reveals the source of Wanda's powers to her, marking the first time Wanda was ever called the Scarlet Witch in the MCU.
"This is chaos magic, Wanda. And that makes you the Scarlet Witch," she tells Wanda.