'WandaVision': Was It Actually Inspired by Lucille Ball and 'I Love Lucy'?
WandaVision has received a lot of comparisons to old TV shows, including I Love Lucy. However, did the creators of the show actually look to Lucille Ball and company for inspiration or are fans incorrectly assuming I Love Lucy inspired WandaVision? Here's a look at what the creators of the show were thinking?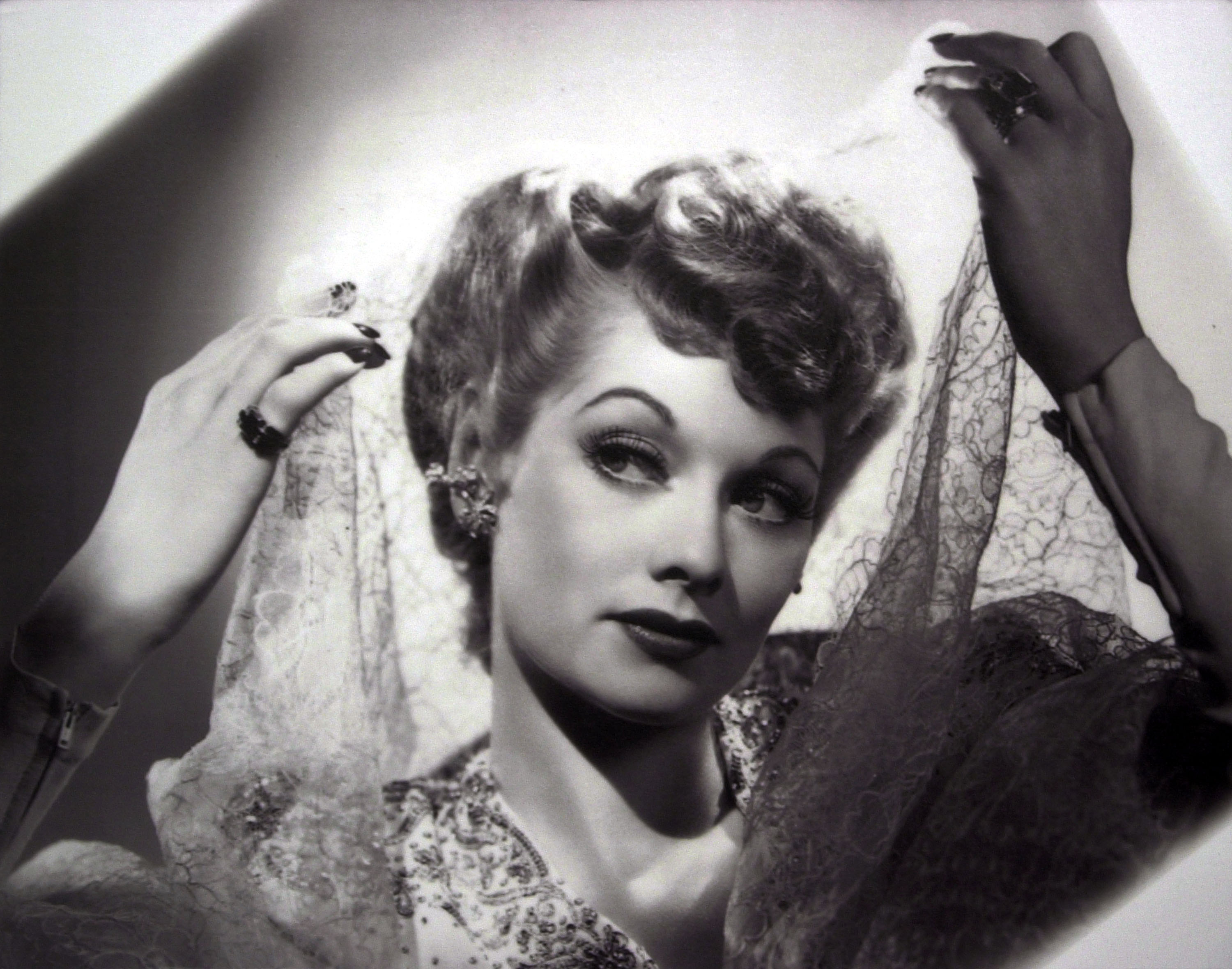 Elizabeth Olsen reveals the three actors who inspired her performance in 'WandaVision'
WandaVision is an homage to many different television shows. Sometimes, it definitely feels like I Love Lucy. It's in black-and-white, the main couple has separate beds, and the humor is similar. However, that wasn't the only show which inspired it.
During an interview with Collider, Elizabeth Olsen chimed in to talk about her acting. She said she drew from the performances of three actors for her performance on WandaVision: Lucille Ball, Mary Tyler Moore, and Bewitched's Elizabeth Montgomery. She said she even took inspiration from Ball while acting in the parts of the show set in the 1970s because physical comedy was such a big part of the show. After all, Ball knew how to pull off physical comedy.
Other people involved in the show dished on the 'I Love Lucy' influence
During the same interview, director Matt Shakman revealed some of the other inspirations behind WandaVision. "When we were in our period sitcoms, when something shifted from a Dick Van Dyke or I Love Lucy style into something that was outside of that and going into a Twilight Zone space, we talked about the period shows that addressed the odd and the strange, and how we could embrace that," he said. "That's a little bit about how we approached the shooting of it and the look of it."
In addition, Shakman revealed another way the show tried to emulate I Love Lucy — by being shot in front of a live studio audience. "You can feel the energy of that theatrical performance working with the audience, like with Lucille Ball and I Love Lucy or Dick Van Dyke," he said. "And then, when you get into '60s shows, like Bewitched or I Dream of Jeannie, it is a fourth wall and, all of a sudden, it's much more like doing a movie. That laugh track is all canned and brought in, and it changes the energy, the approach, the style, and everything."
Olsen and Shakman aren't the only ones involved with WandaVision to draw inspiration from I Love Lucy. Director Paul Feig told IGN he watched far too much I Love Lucy and that show influenced his work on WandaVision. In addition, he said he drew influence from more modern stuff like Modern Family and The Office.
Is 'WandaVision' the new 'I Love Lucy'?
So will WandaVision go on to become a hugely influential and enduring popular sitcom like I Love Lucy? Is it just another show that will come and go? We can't know for now. However, it's clear that WandaVision is another example of how I Love Lucy continues to have a massive influence over the medium of television.