'WandaVision': Who Plays Dottie and What Else Has She Been In?
In episode 2 of 'WandaVision.' Wanda meets her snooty new neighbor Dottie Jones. So who plays Dottie, and why does she look so familiar?
Elizabeth Olsen and Paul Bettany are back as Wanda Maximoff, aka the Scarlet Witch and The Vision in the new Marvel series, WandaVision. In episode 2, Wanda interacts with several of her new neighbors. Emma Caulfield Ford plays Dottie, but who is she and what else had she been in?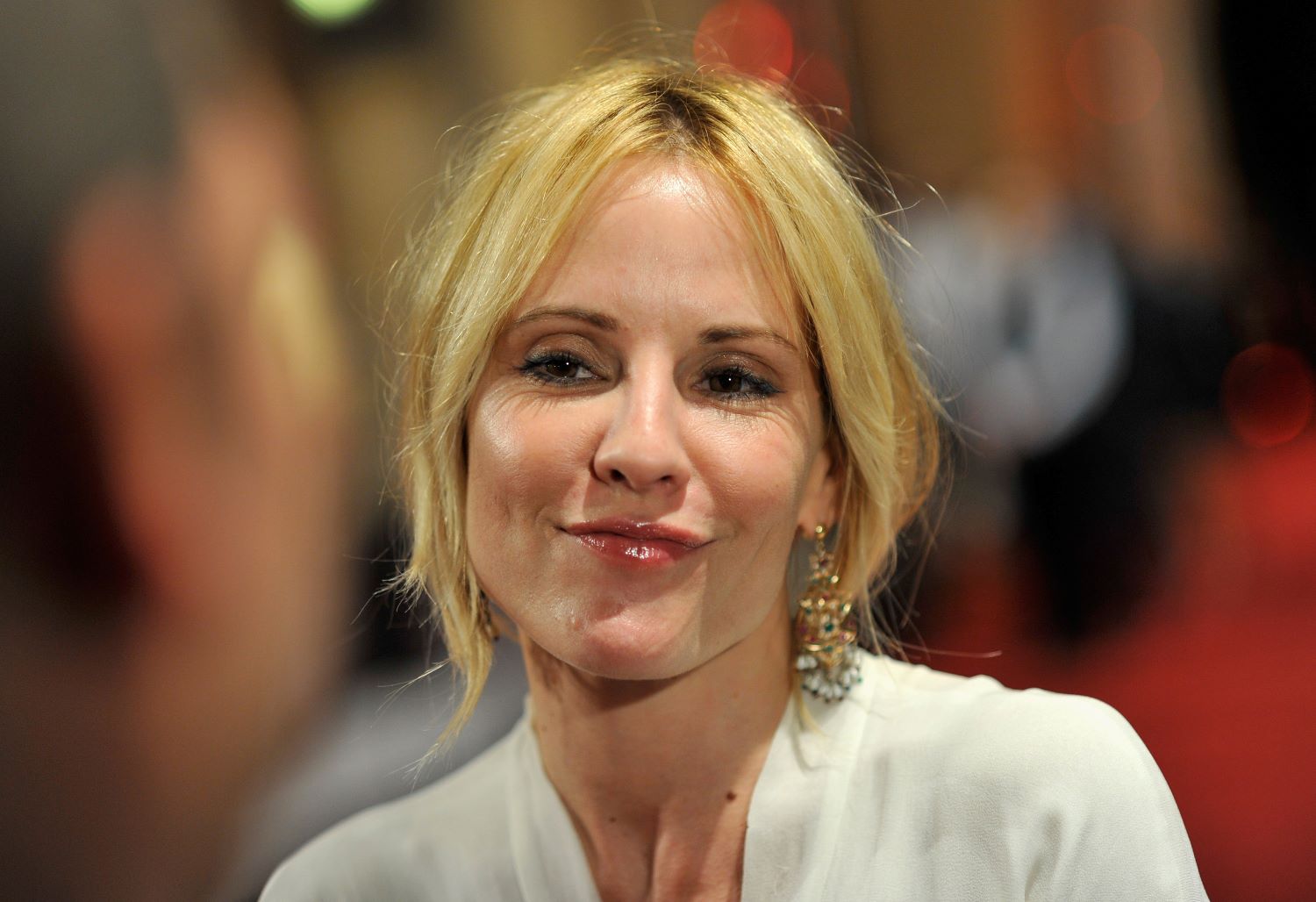 Emma Caulfield Ford starred in 'Buffy the Vampire' Slayer
Ford started her career in 1994, starring in episodes of Burke's Law and Saved By the Bell: The New Class. She then went on to land recurring roles in shows like Beverly Hills, 90210 and General Hospital.
But Ford's breakthrough role came in 1998 in Buffy the Vampire Slayer. She portrayed Anyanka "Anya" Jenkins for five seasons, until the series ended in 2003.
The actor then went on to work on popular shows like Life Unexpected, Once Upon a Time, and Supergirl. Ford also starred in a handful of movies, including Darkness Falls and Back in the Day.
She plays Dottie on 'WandaVision'
Ford made her WandaVision debut in episode 2. Her character, Dottie Jones, is Wanda's uptight neighbor who seems to yield power over the other women in the neighborhood. Agnes (Kathryn Hahn) takes Wanda to a lunch where Dottie is working out the details of the upcoming fundraiser. 
After the meeting, Dottie asks Wanda to clean up. But when the two are talking, Dottie hints that she knows something about her and Vision. Just as tries to explain, the radio comes on with muffled messages asking for Wanda. 
Dottie seems to glitch, and breaks the drinking glass in her hand. She bleeds in color, and then goes back to normal. Later, at the talent show, Dottie awards Wanda and Vision the Best Comedic Performance award.
The 'WandaVision' star announced had to keep her role a secret
Unsurprisingly, many details surrounding WandaVision, including casting and story arcs have been kept secret. And it wasn't until just a few days before the premiere that Ford was able to announce her role on the series. In a Jan. 11 tweet, the actor finally revealed that she joined the cast. 
"Thrilled I can finally announce I am part of this amazing cast," Ford wrote. "Been keeping this a secret for a while now, and I'm not good with secrets, whew!"
In another tweet, the actor shared a behind-the-scenes photo of her in Dottie's getup. "Meet Dottie," she captioned the post. "Fun fact: When you shoot in black and white, you don't wear the make-up, the make-up wears you."
It's unclear how many more episodes Ford will be in. But if she has a bigger role, fans will likely see her again. New episodes of Wandavision air Fridays on Disney+.