Was Beyoncé's 'Dreamgirls' Character Really Inspired by Diana Ross?
According to rumor, Diana Ross inspired Beyoncé's character from Dreamgirls. Is there any truth to this rumor? Did Ross respond to the film?
The story of Dreamgirls has garnered comparisons to a number of showbusiness stories. Many people see Beyoncé's character, Deena Jones, as a stand-in for Diana Ross, and Jamie Foxx's character, Curtis Taylor Jr., as a stand-in for Motown Records head Berry Gordy. This raises the question: Did Ross and Gordy inspire Deena and Curtis? Did Ross and Gordy have anything to say about the film?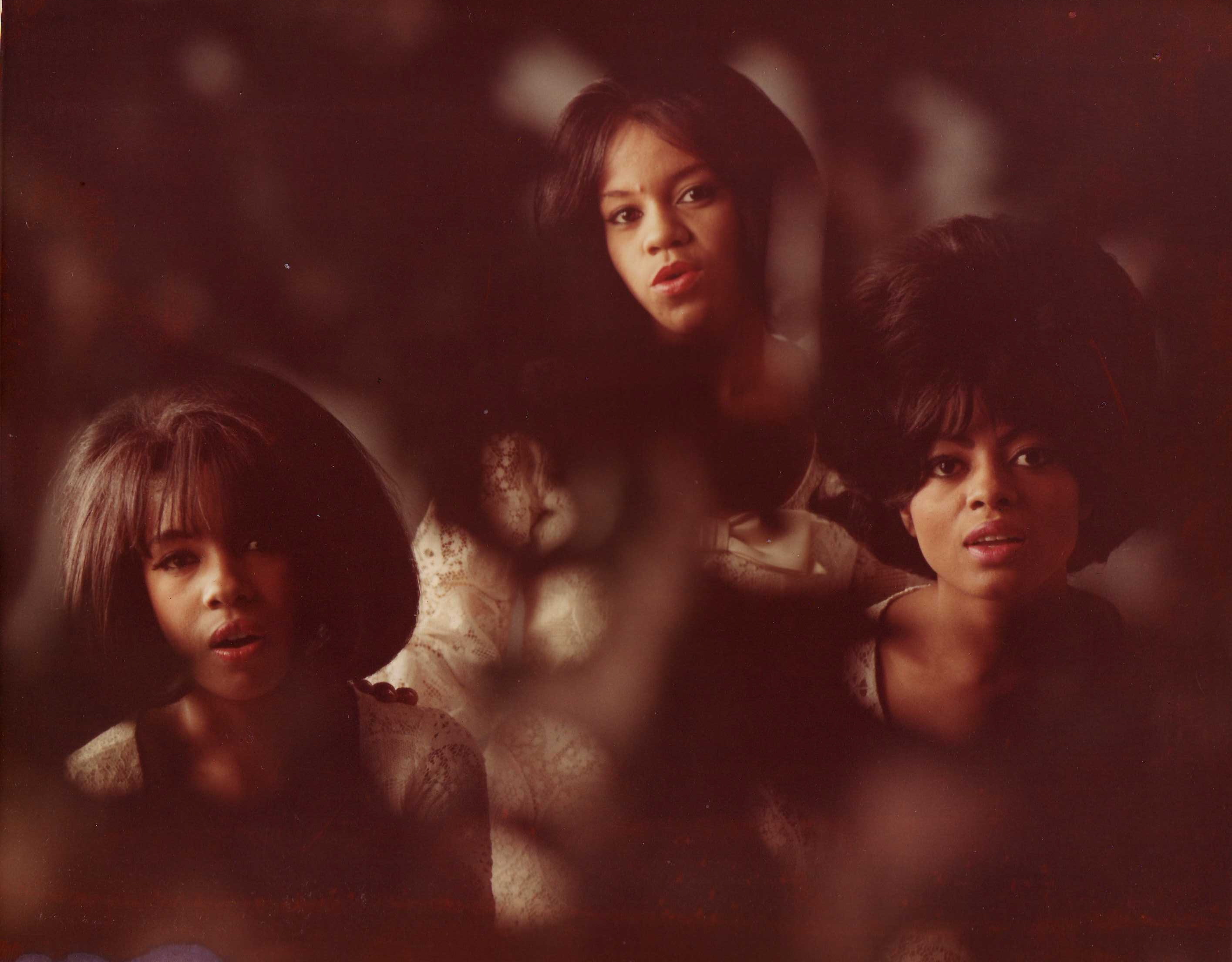 Beyoncé opens up about the Diana Ross comparison
In Dreamgirls, Deena is a member of a girl group called The Dreams who goes on to have a career without them. This is similar to how Ross left the Supremes to pursue a solo career. In addition, Deena's musical style is not too different from Ross'. So is Deena supposed to be Ross? According to Oprah.com, Beyoncé opened up about her feelings on the matter.
"Deena is not Diana Ross," Beyoncé said. "It was very clear that a lot of the story lines never happened to Diana. I kind of borrowed some of her posture and makeup, but it stops there. She's definitely stronger and has a different story." In addition to drawing inspiration from Ross' posture and makeup, Queen B told MTV News she tried to make her physique look more like that of Ross and two other 1960s icons when she took on the role of Deena.
"I figured in the '60s Twiggy was the hot model, and Diana and Cher and all the legends were thinner than I am," Beyoncé explained. "So I decided I wanted to lose weight and make a physical transformation." While Beyoncé mostly discussed Ross as a purely aesthetic influence on Deena, composer Henry Krieger saw more of a substantial similarity between Deena and Ross.
What the composer of 'Dreamgirls' revealed
According to the San Francisco Chronicle, Krieger said Ross inspired Deena to some degree. In addition, Kreiger revealed Jamie Foxx's character, Curtis Taylor, Jr., was partially inspired by Motown Records founder Berry Gordy. This raises an interesting question: What did some of the people who inspired Dreamgirls think of the film?
Did Diana Ross and Berry Gordy react to 'Dreamgirls?'
According to MTV News, Ross was rumored to have taken issue with the film. However, Ross did not discuss Dreamgirls publicly. In response to this rumor, Beyoncé said she hoped Ross liked the film and praised Ross' talents. Gordy, on the other hand, had a different reaction to Dreamgirls.
The Los Angeles Sentinel reports Gordy was "bothered" by the film. In response, Paramount Pictures put out an advertisement apologizing for causing "confusion."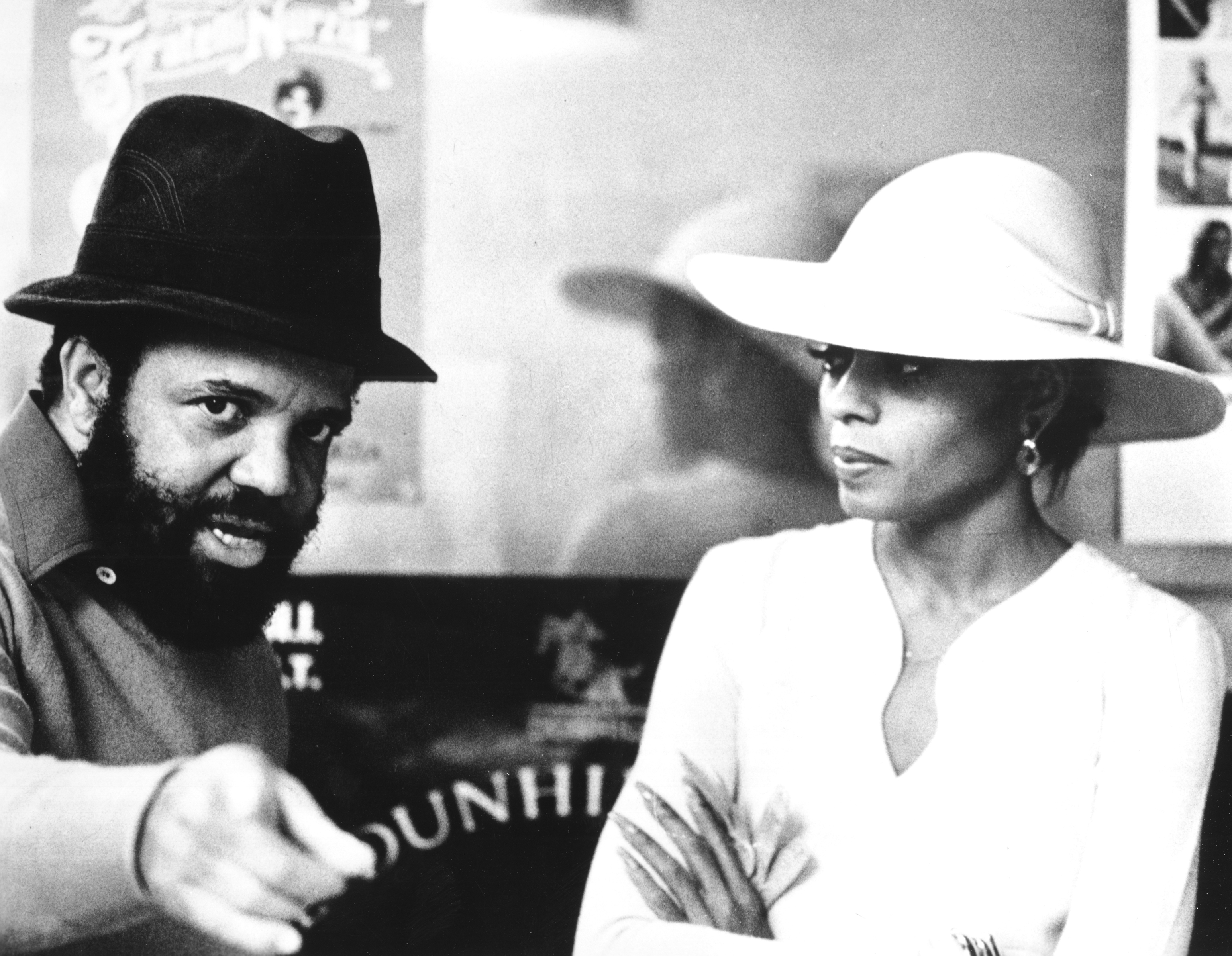 "Dreamgirls is a work of fiction," the advertisement read. "It is also an homage to Motown. We used many wonderful accomplishments that belong to the rich Motown history. For any confusion that has resulted from our fictional work, we apologize to Mr. Gordy and all the incredible people who were part of that great legacy." Dreamgirls is an amazing movie — no matter who inspired it.