Was Jennifer Aniston Warned About Justin Theroux Before They Divorced?
Jennifer Aniston and Justin Theroux ended their marriage more than two years ago, but that hasn't stopped fans from speculating about what went wrong, and whether or not they may rekindle their relationship at some point. Reconnecting might not be on the calendar, though. According to an insider, Aniston was warned about Theroux's free-spirited nature before the couple ended their relationship.
Did Justin Theroux cheat on Heidi Bivens?
The actual timeline of events is a bit hard to figure out, but what is known is that Theroux was dating Heidi Bivens when he appeared in Wanderlust with Aniston. The movie began filming in 2010. By early 2011, rumors started to swirl that Aniston and Theroux were a couple after they were spotted together at a series of parties. The relationship was confirmed in September 2011 when Aniston and Theroux were spotted looking cozy in New York City.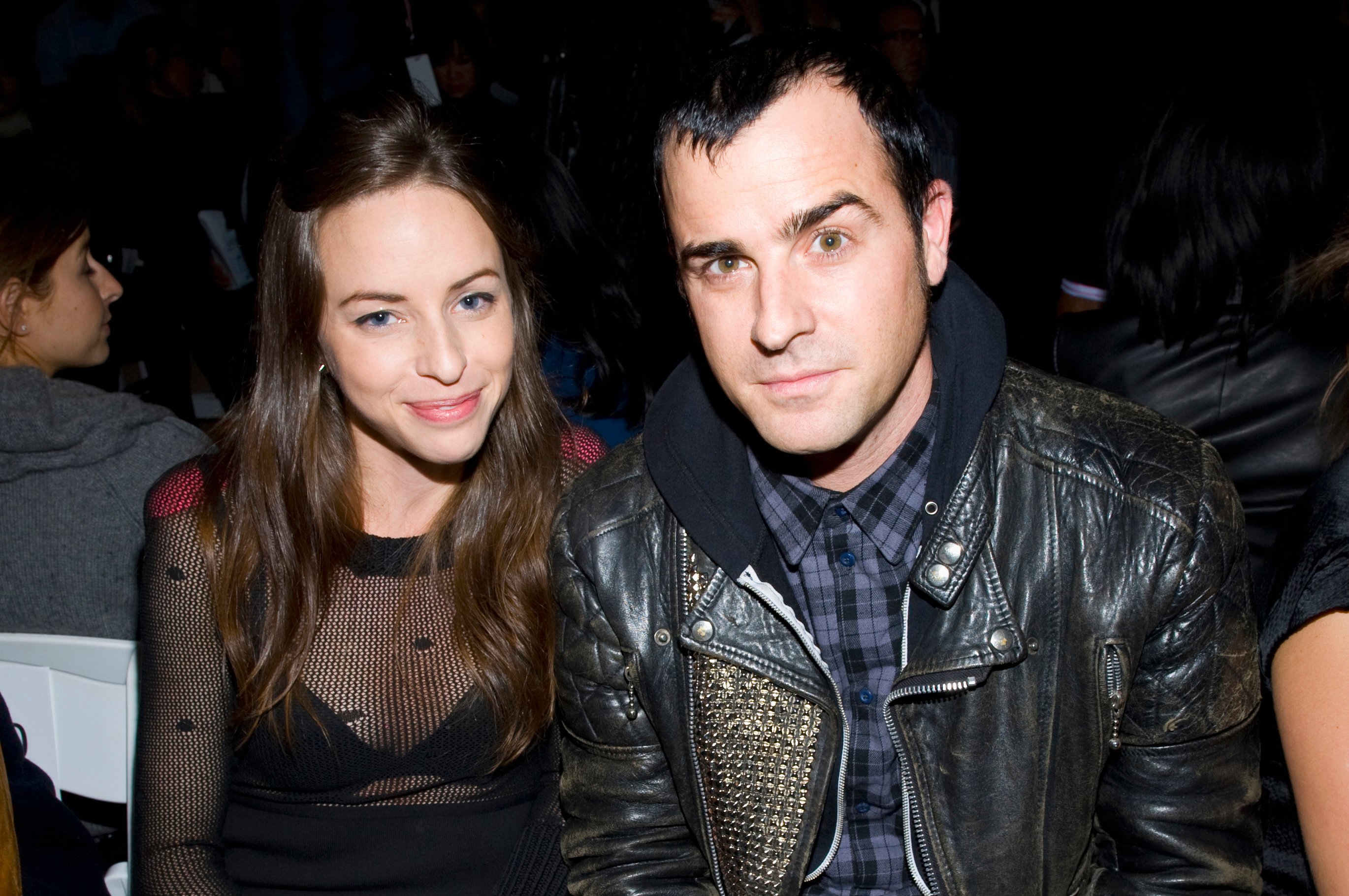 When news of Aniston and Theroux's relationship broke, a spokesperson for Bivens issued a statement. The statement noted that Bivens and Theroux had dated for 14 years and that she had just moved out of the couple's home the previous week, according to Radar Online. It would appear that Aniston and Theroux's romance was blossoming before Bivens and Theroux officially called it quits.
Jennifer Aniston and Justin Theroux's relationship ended suddenly
Aniston and Theroux spent years living together before tying the knot in 2015. Their romance didn't stand the test of time, though. By February 2018, the marriage was over. The couple released a joint statement that suggested the decision was mutual, but that has not stopped fans and the media from speculating about the demise of their marriage.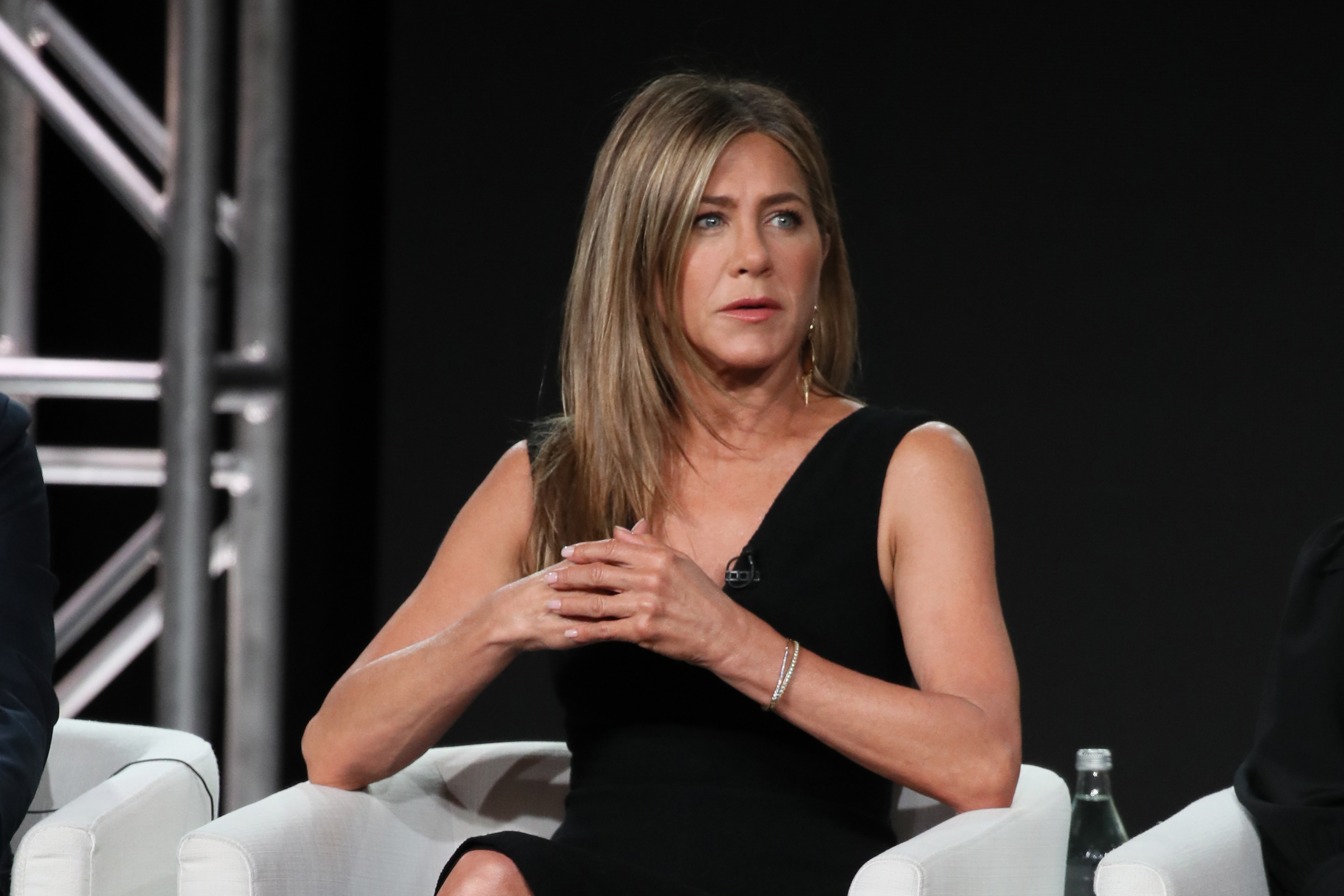 Did Brad Pitt's sudden split from Angelina Jolie create tension in the marriage, or did Aniston and Theroux simply have different visions of their future? The latter appears to be true. While there has been much speculation about Aniston and Pitt rekindling their love affair, it hasn't happened yet, and, frankly, it doesn't look like it is ever going to happen. Theroux and Aniston appear to be on good terms, further proving Pitt had nothing to do with the end of Theroux and Aniston's union.
A source once claimed Heidi Bivens warned Aniston about Justin Theroux
When Aniston and Theroux announced their split in 2018, the world was shocked. However, there was one person who was not surprised. That person was Theroux's ex-girlfriend, Bivens. Bivens dated Theroux for 14 years before he left her to hook up with Aniston. Blindsided by the end of the longstanding relationship, Bivens, who works as a costume designer, reportedly confided in a close friend. That close friend sat down with The Sun in 2018 and claimed that Bivens attempted to warn Aniston about Theroux.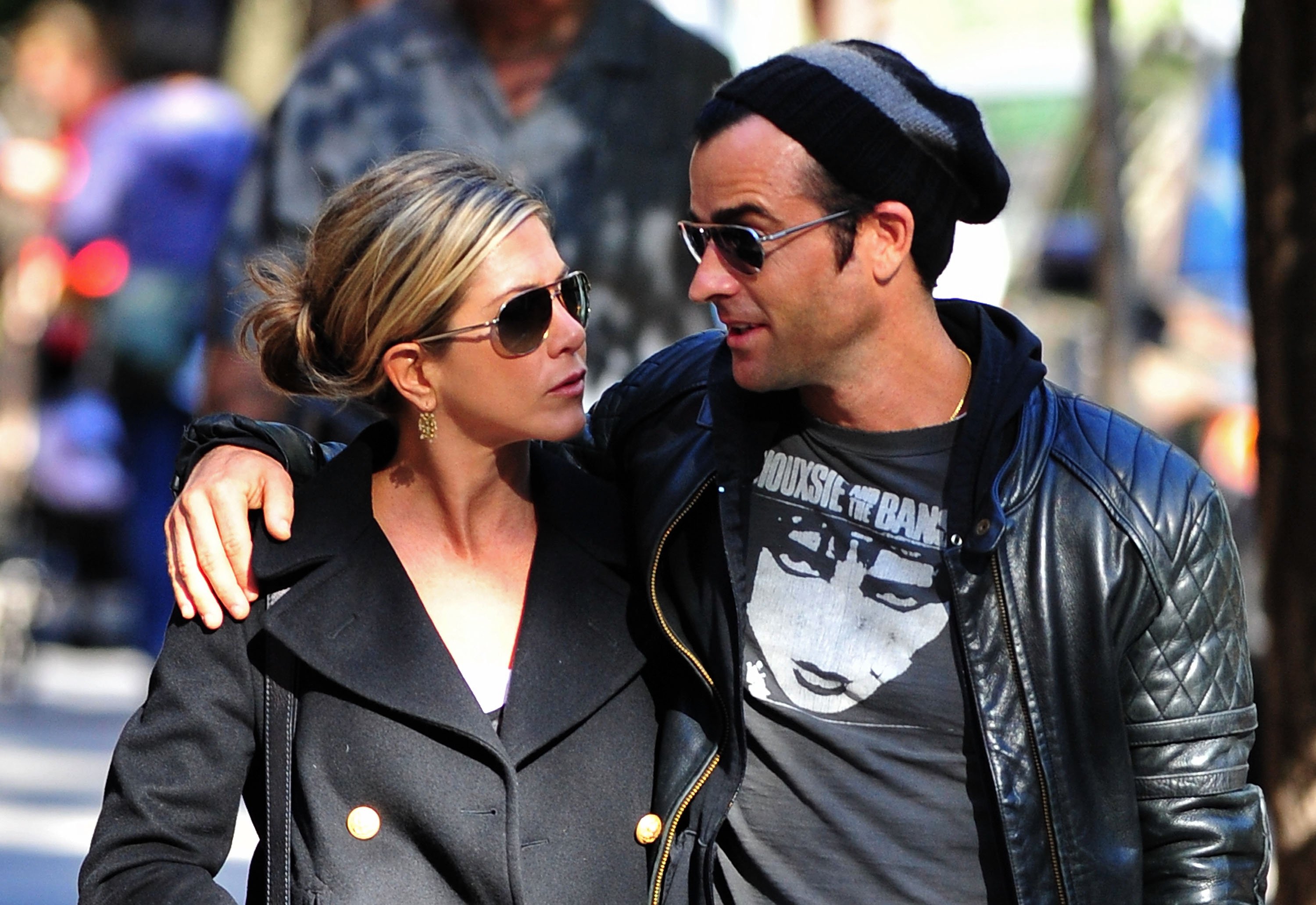 According to the source, Aniston didn't exactly "steal" Theroux from Bivens. They claim there was trouble in the relationship before Aniston and Theroux hooked up, but the timeline of Aniston and Theroux's romance indicates there was some overlap. Those problems were precisely what Bivens reportedly warned Aniston about. The source claims the costume designer told the actress that she wouldn't have Theroux forever. Bivens, allegedly, claimed that Theroux hated Hollywood and would bore of its vapid nature quickly. Interestingly enough, shortly after his split from Aniston, Theroux headed right back to New York, where he enmeshed himself in the city's expansive art scene.
Neither Bivens nor Aniston has ever confirmed having conversed with one another. In fact, it's unknown if the two have ever had any contact at all. If Theroux did leave Aniston to head home to New York, there are apparently no hard feelings. The former couple still comments on each other's Instagram feeds and appear to maintain a close friendship.