Was Jessica Walter Married? Did She Have Any Kids?
Jessica Walter is well-known for her work in Arrested Development, but that's far from the only amazing acting she did in her life. Sadly for fans, she died on March 25, 2021, but her legacy will certainly live on for many decades to come. So, was Walter married at the time of her death? And is she survived by any children?
Who is Jessica Walter? How old was she when she died?
Jessica Walter played the iconic Lucille Bluth on Arrested Development, and she was 80 years old when she died, according to Buzzfeed News.
Aside from her character of Lucille, we can't forget everything else she accomplished in her lifetime. According to IMDb, she first got her start on Broadway. She acted in the Broadway show Photo Finish, which earned her the Clarence Derwent Award for the new actor with the most promise. When she was ready to hit the screen, she starred in Play Misty for Me in 1971, earning her a Golden Globe. Then, in 1974, she earned an Emmy for best actor in a drama series. The series was Amy Prentiss.
Despite her many accomplishments, many fans will forever see Walter as Lucille — and she knows she took part in something huge. "The whole structure of the show changed half-hour comedies on television," she said of Arrested Development during an interview.
Who was Jessica Walter married to?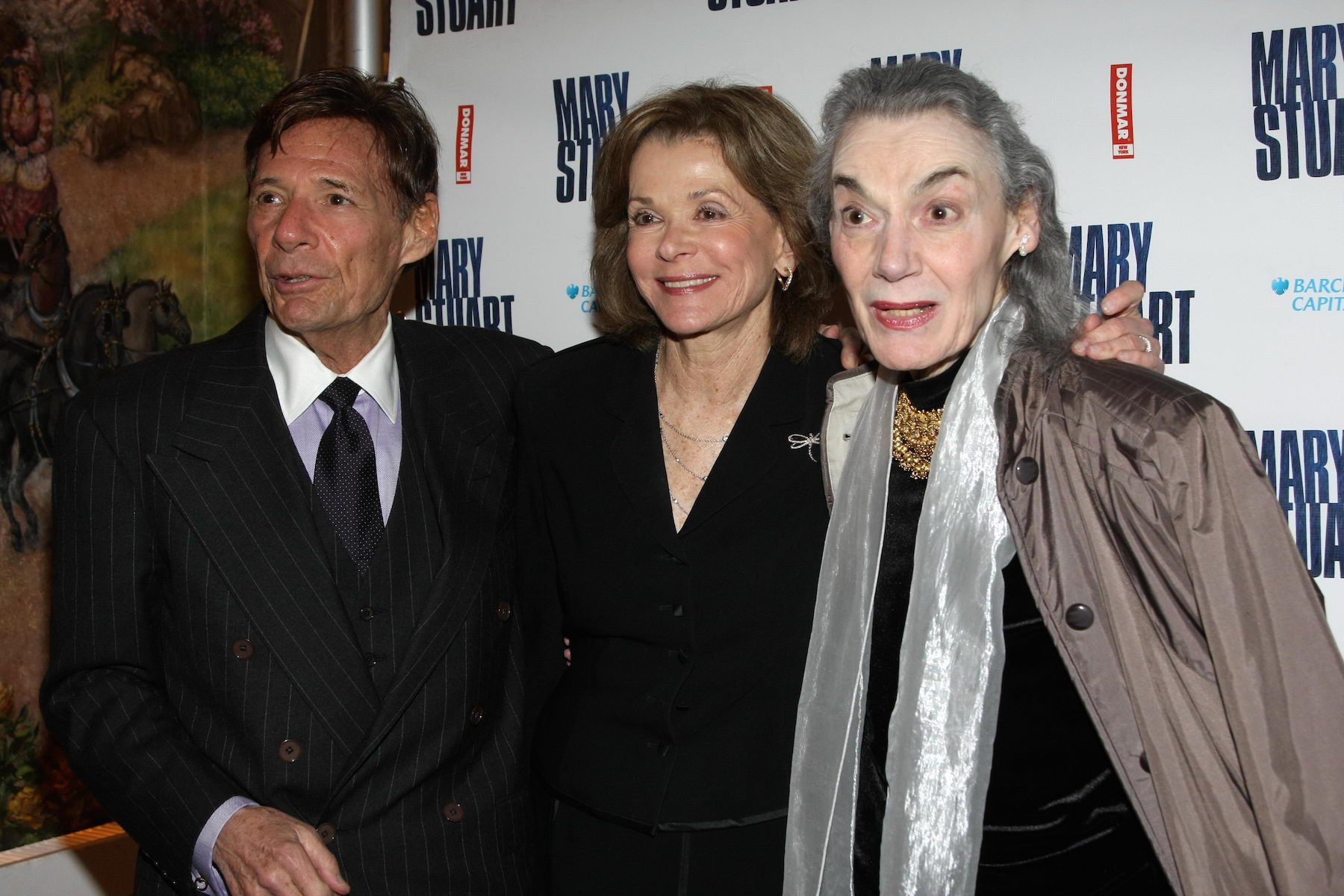 So, was Jessica Walter married prior to her death? She was — twice. Her first marriage was to Ross Bowman. The two tied the knot back in 1966, but they later divorced in 1978, according to The Hollywood Reporter. Bowman was a theater manager at the time, which is seemingly how the two met.
Later, Walter married fellow actor Ron Leibman, in 1983. He was known for his performance as Roy Cohn in Angels in America. Unfortunately, Liebman died in 2019 at the age of 82 due to complications from pneumonia, Decider reports.
Walter and Leibman were married until Leibman's death. And Archer, the animated comedy both Leibman and Walter voice acted in, paid him tribute. The season 11 premiere of the show is where the tribute can be found.
After Leibman, Walter did not remarry.
Did the 'Arrested Development' actor have any kids?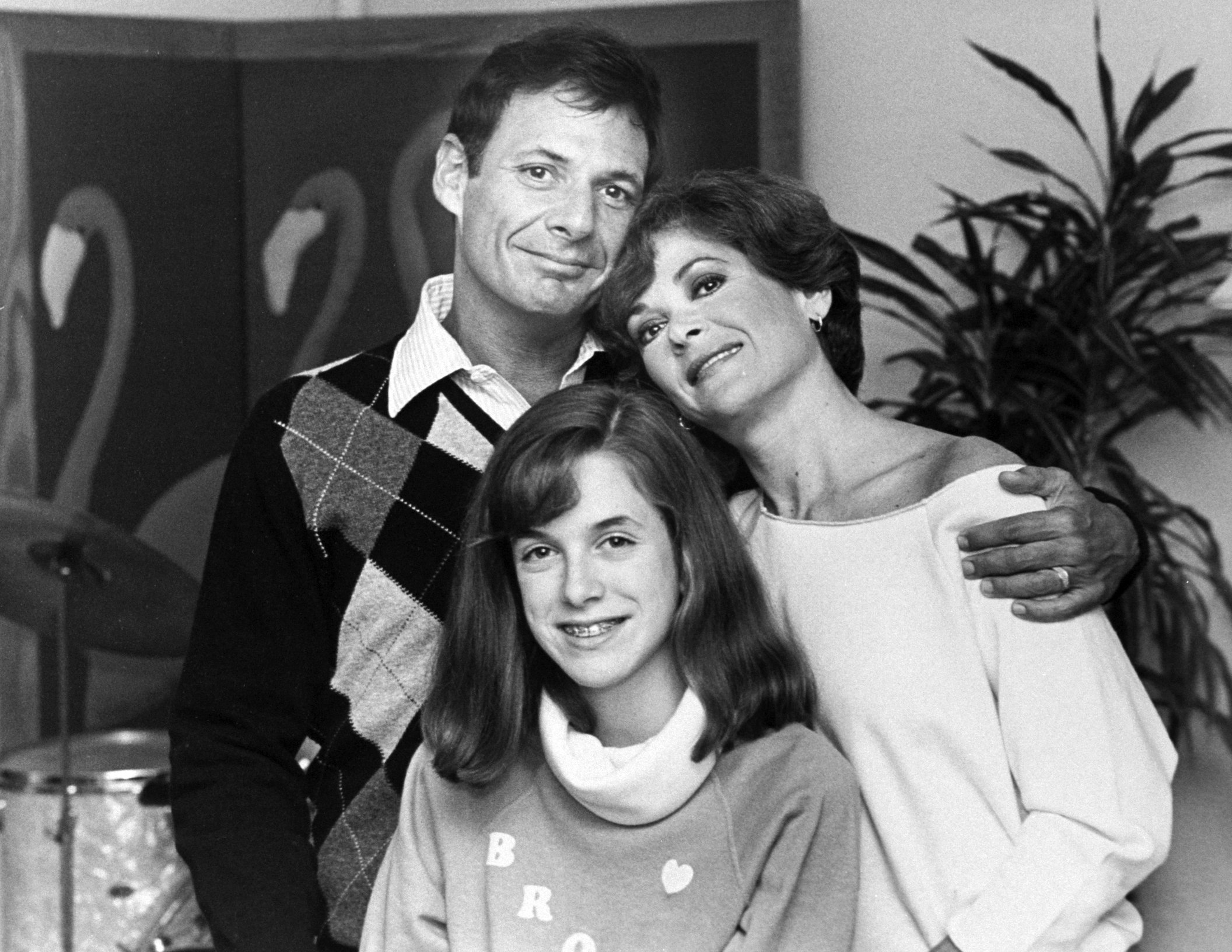 Jessica Walter certainly acted around a number of her kids on Arrested Development, but did she have any of her own? She had a daughter, Brooke Bowman, with her first husband. Bowman is currently the SVP Drama Programming at Fox Entertainment, Deadline reports. Walter also had a grandson, Micah Heymann
Bowman gave a statement about her mother's death. "It is with a heavy heart that I confirm the passing of my beloved mom Jessica," she wrote. "A working actor for over six decades, her greatest pleasure was bringing joy to others through her storytelling both on screen and off. While her legacy will live on through her body of work, she will also be remembered by many for her wit, class and overall joie de vivre."
While Walter only had one child, we can't forget the hilarious jokes she shared about her on-screen children on Arrested Development. "I love all of my children equally," her character, Lucille, said. "I don't care for Gob."
Check out Showbiz Cheat Sheet on Facebook!