Was Jim Carrey Ever a 'Saturday Night Live' Cast Member?
In the 1990s, Jim Carrey was one of the biggest movie stars in the world. Though his track record has been spottier in the last decade or so, Carrey came back with another over-the-top comedic swing in 2020's smash hit Sonic the Hedgehog. Now Carrey is heading over to Saturday Night Live for a recurring role. But what exactly is the actor's history with SNL?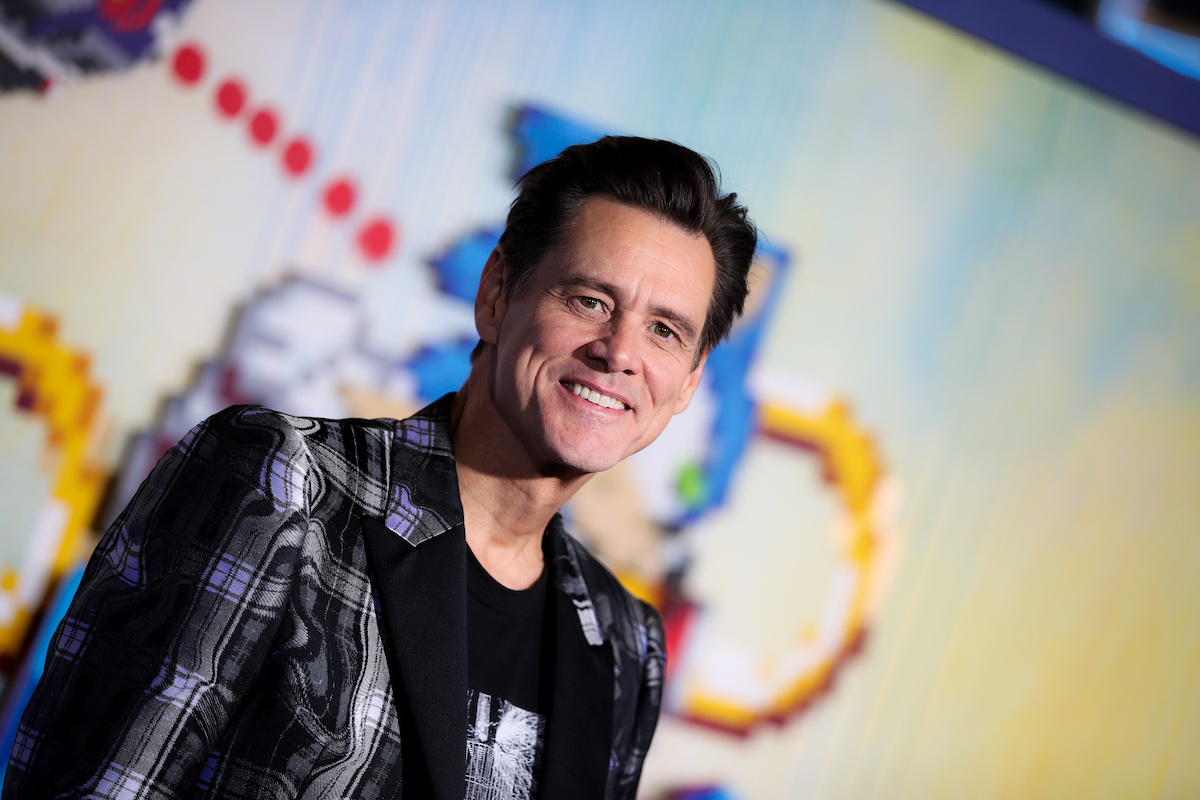 'Saturday Night Live' is bringing several stars back for season 46
SNL made headlines with news Carrey would be playing Democratic presidential candidate Joe Biden in the season 46 premiere. According to Vulture, longtime producer Lorne Michaels revealed Carrey's casting. Prior to the announcement, fans hoped Woody Harrelson might reprise the role. Michaels also confirmed a few other roles going into the 2020 election.
Maya Rudolph — who just won an Emmy for her performance last season — will return as Democratic vice-presidential nominee Kamala Harris. And Alec Baldwin will once again play Donald Trump. Baldwin has similarly won awards for his Trump impersonation and has played the role since before the 2016 election.
Jim Carrey's history with 'SNL'
For five seasons, Carrey was a popular cast member on sketch comedy show In Living Color in the early 1990s. But while that series felt like Fox's response to NBC's SNL, Carrey has never been an actual member of the SNL cast. He did famously audition for the show going into both season 6 and season 11. But neither of those early attempts worked out.
However, Carrey is no stranger to SNL either. He first hosted the series in 1996, during which he appeared alongside Chris Kattan and Will Ferrell in the first "Roxbury guys" sketch. He returned again to host in 2011 and 2014. Plus, Carrey made a cameo appearance during a Foo Fighters performance in 2003. It's unclear whether he'll host a single episode in season 46.
Will Carrey stick around if Joe Biden wins the 2020 election?
The big question surrounding Carrey's casting as Biden is how long it will last. The actor is considered a recurring fixture for at least the lead-up to the 2020 presidential election. But it's unclear whether Carrey will choose to stick around for the long haul if Biden wins.
Unlike Baldwin — famously a New York resident — Carrey is based in Los Angeles. And with Sonic the Hedgehog renewing his movie career, one might expect him to return to the big screen. After all, Baldwin likely never intended to play Trump for so long. SNL fans and voters will just have to wait and see what happens in Nov. 2020.