Was Leonardo Dicaprio Supposed To Star in 'Hocus Pocus'?
Leonardo DiCaprio could have been one of the main characters in 'Hocus Pocus'
Hocus Pocus is one of the most fun Halloween movies. Every time we hear "I Put a Spell on You," our minds instantly race to the Sanderson sisters and all of their fabulous witchy glory. While the film might have scared us as children, it is a cult classic for adults. But what would the film have looked like if Leonardo DiCaprio starred in it?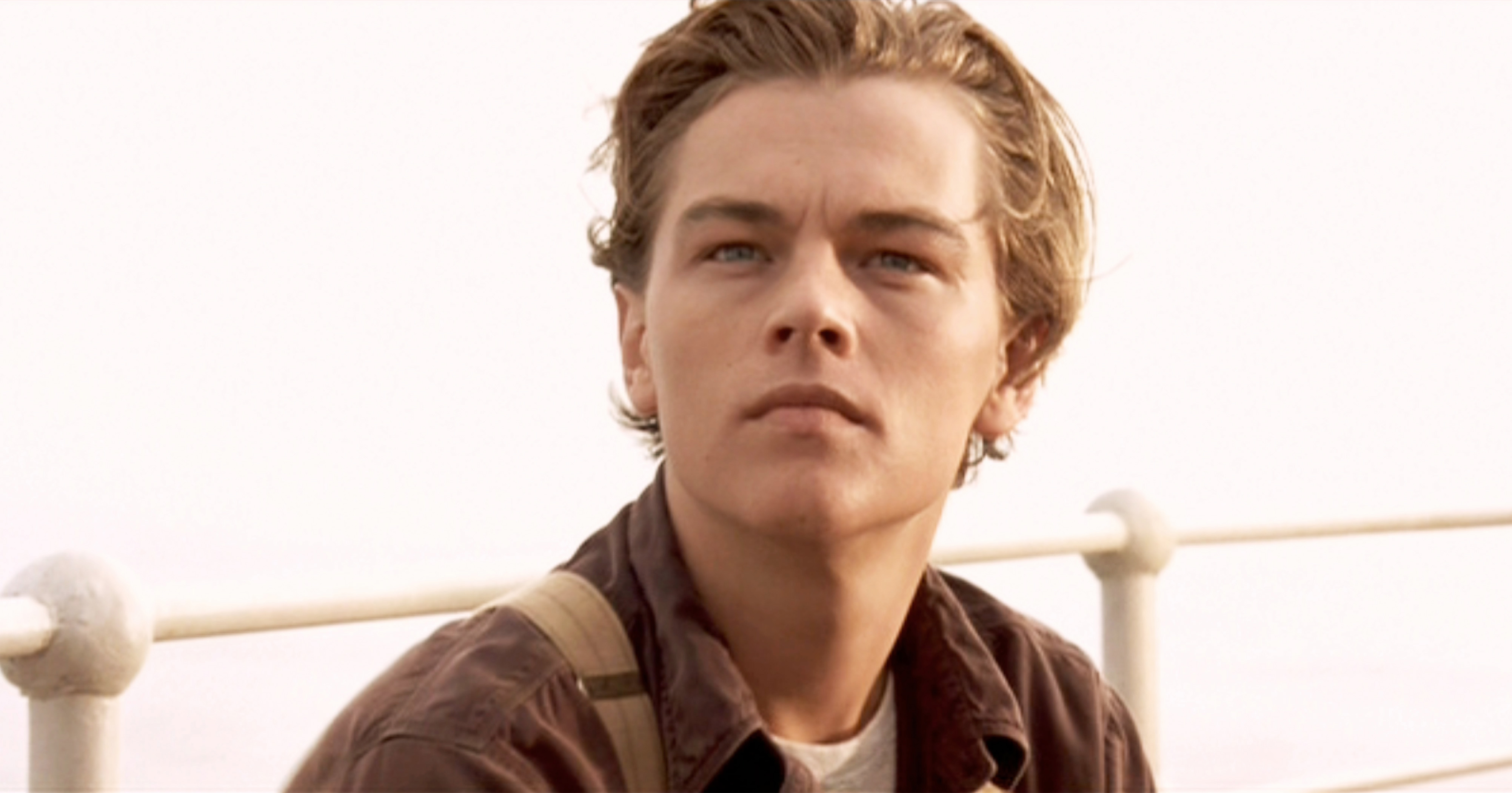 'Hocus Pocus' went from underappreciated to a cult classic
Spooky season is upon us. 'Tis the season of hayrides, pumpkin spice, and Hocus Pocus. The Sanderson sisters are modern-day heroes for the average millennial, but when the movie first came out, it was labeled by critics as "trash." The movie starring Sarah Jessica Parker and Bette Midler didn't do super well at the box office.
One of the reasons for this was because it came out in July rather than October. One quick check on Rotten Tomatoes, and you will see that while the general public gave it a 71% rating, critics gave it a miserable 37%. Despite it not doing well with critics, most people came to appreciate the campy adventure story. 
Leonardo DiCaprio turned down the role of Max in 'Hocus Pocus'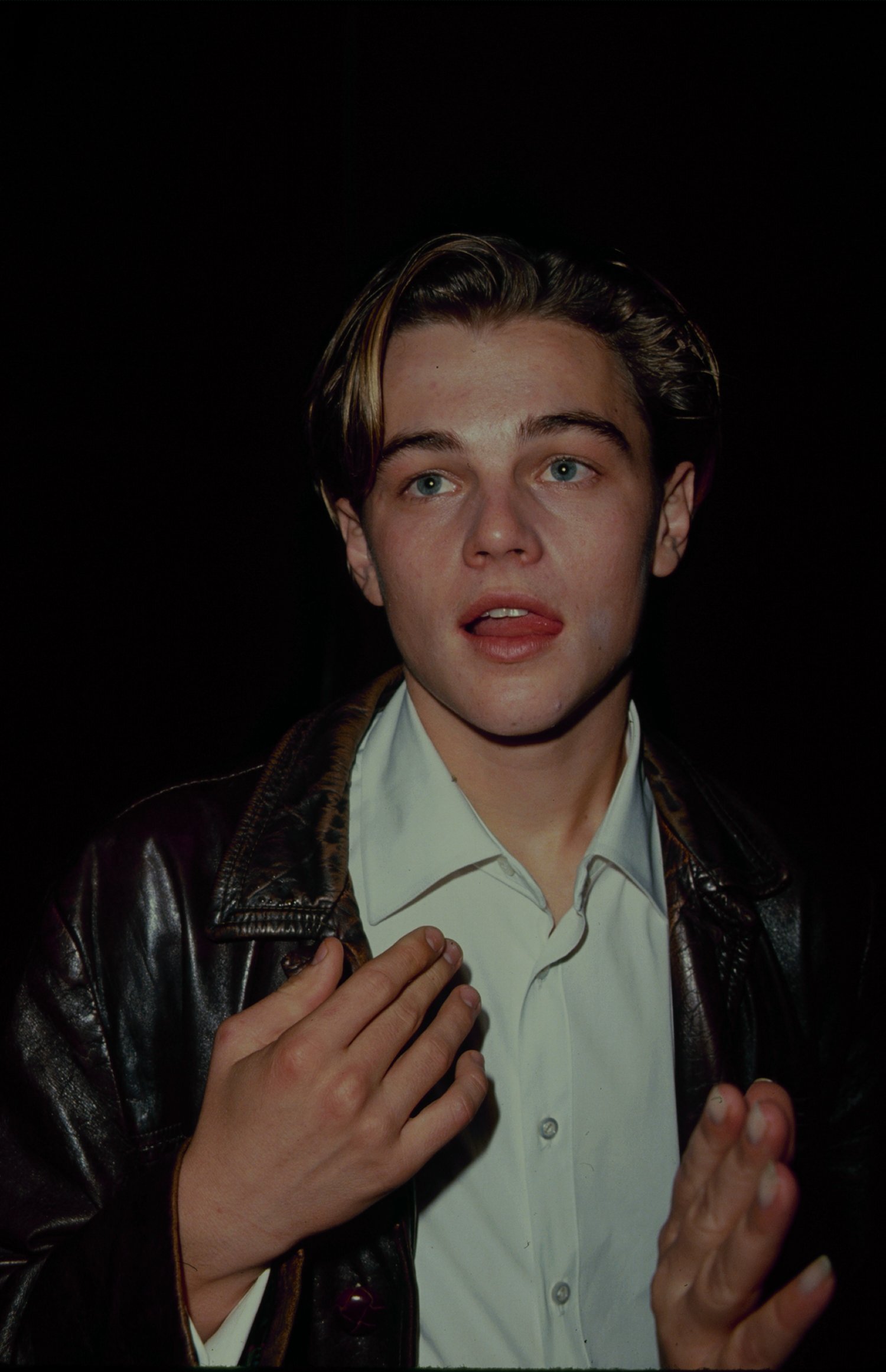 Imagine a world in which Leonardo DiCaprio was the star in Hocus Pocus. It seems only fitting that the Titanic actor would play the role of Max, the protagonist. Yet, much to our chagrin, DiCaprio turned down the role to star in What's Eating Gilbert Grape alongside Johnny Depp. Despite already auditioning for Hocus Pocus, he had his eye set on Grape. (Mind you, he didn't even audition for the film yet.) In response to his decision, DiCaprio later admits,
"I don't know where the hell I got the nerve." He tells Variety that he was offered "more money than [he] ever dreamed of" to play Max in Hocus Pocus. But his artistic vision was set on the indie film, What's Eating Gilbert Grape.
Recalling the incident, DiCaprio says, 
"I don't know where the hell I got the nerve. You live in an environment where you're influenced by people telling you to make a lot of money and strike while the iron's hot. But if there's one thing I'm very proud of, it's being a young man who was sticking to my guns."
Johnny Depp bullied Leonardo DiCaprio on the set of 'What's Eating Gilbert Grape'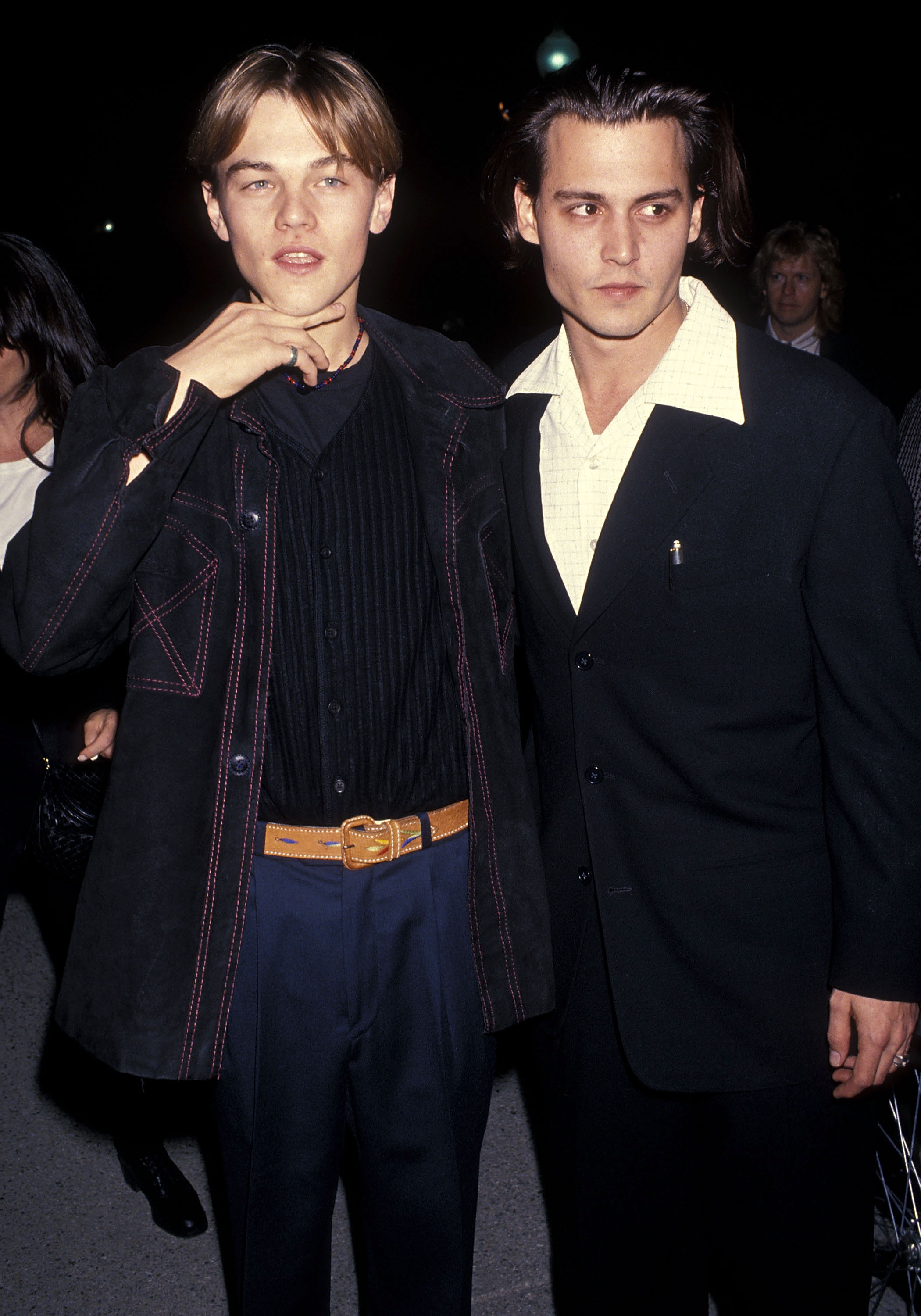 Johnny Depp and DiCaprio won the hearts of the masses after starring alongside each other in What's Eating Gilbert Grape. The movie centers around a poor family in Iowa. Depp plays DiCaprio's older brother, who looks after him because he is severely autistic. The film is all about acceptance, but it seems like there wasn't a lot of acceptance going on behind the scenes. At least, according to Depp. The Edward Scissorhands actor recalls bullying DiCaprio while on set. 
Depp reveals, "It was a hard time for me, that film, for some reason. I don't know why."
The film was shot in 1993. It happened to be the same year he split with his fiance at the time, Winona Ryder. Perhaps this is why it was so difficult for him? He continues, admitting that he "tortured" DiCaprio. Depp then goes on to praise the actor, saying, "I'd say the absolute truth is that I respect Leo a lot. He worked really hard on that film and spent a lot of time researching. He came to set and he was ready to work hard and all his ducks were in a row."