Was Mads Mikkelsen's Dry Performance in 'Doctor Strange' His Fault?
When people think of actor Mads Mikkelsen, the word "dry" does not usually come to mind. If anything, he is known for outsize performances, usually of villainous types.
So when some Marvel fans took to calling his Doctor Strange performance "dry," that may seem like a hot take or even a bad take. Then again, fans also rally to the actor's defense, saying that any dryness wasn't his doing. 
What has Mads Mikkelsen done?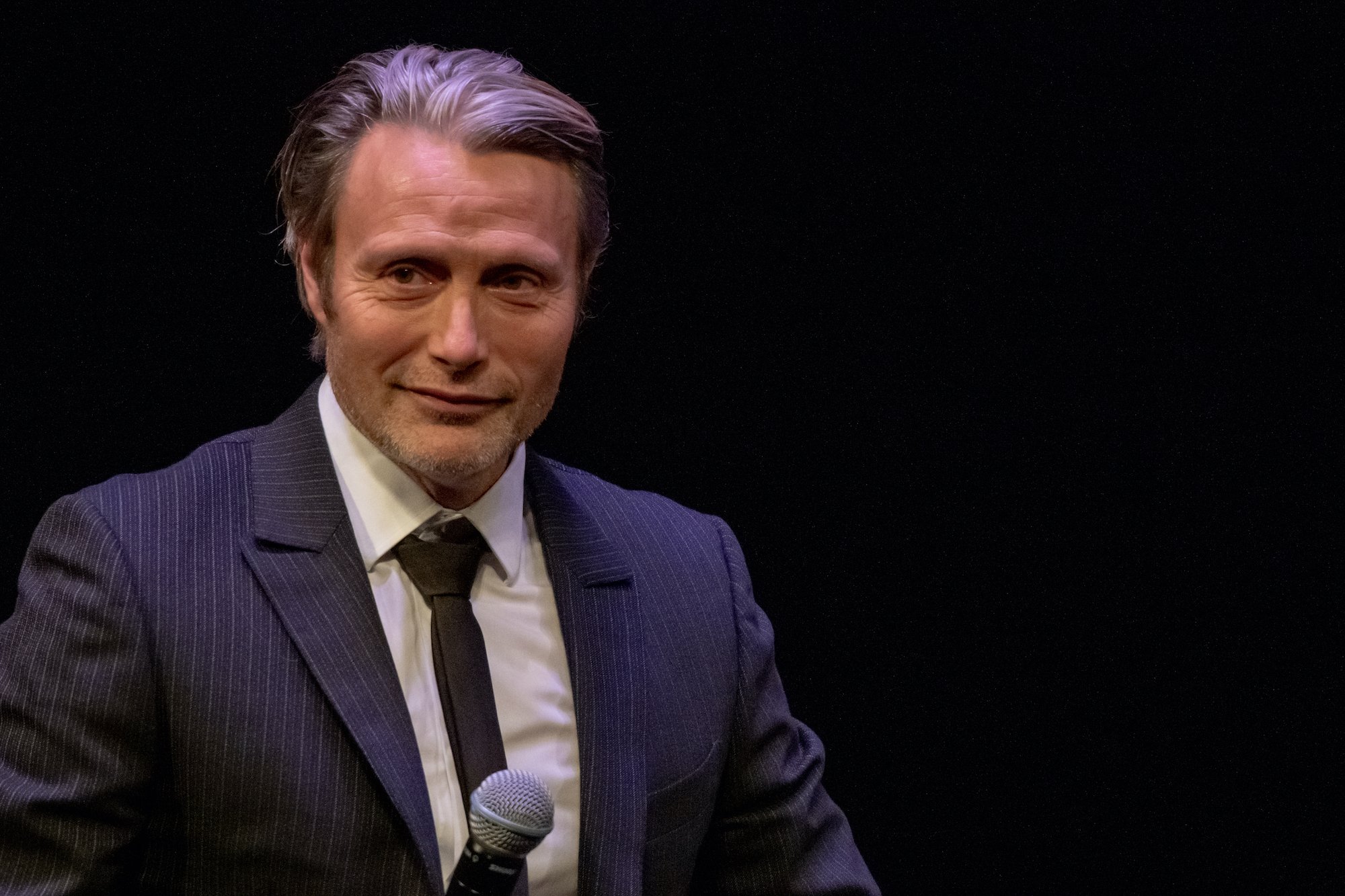 Mikkelsen hails from Denmark and first gained attention in his homeland in such fare as the Pusher film trilogy and movies like After the Wedding and Adam's Apples, all in the first half of the 2000s.
It took the British secret service to bring him to worldwide prominence in the 2006 version of Casino Royale, the movie that rebooted the James Bond franchise and gave us Daniel Craig's 007.
Many Bond villains are larger-than-life megalomaniacs, but Mikkelsen shook up the Bond formula a bit by playing Le Chiffre without the usual histrionics associated with Bond's bad guys. One look at his icy cold stare with blood dripping from his eye was enough to give even Bond pause.
That led to other villain roles, most notably that of the famed fictional serial killer Hannibal Lecter. Mikkelsen was following in some large footsteps by playing the part in the NBC series Hannibal, including the first cinematic Lecter, Brian Cox from the 1986 film Manhunter, and of course, Anthony Hopkins' Oscar-winning portrayal starting with The Silence of the Lambs in 1991.
Yet many would argue Mikkelsen made the role his own in the series that covered Lecter's early years. 
Other big movie franchises came calling in the form of two big ones by Disney – he portrayed lead Jyn Erso's father in the Star Wars story Rogue One, and the villain Kaecilius from 2016's Doctor Strange. As much acclaim as Mikkelsen has gotten, though, Doctor Strange didn't bring him much.
When most people think of that movie, they think of not of Mikkelsen but of Benedict Cumberbatch and the wild visuals. 
What do fans say about his 'Doctor Strange' performance?
RELATED: Will 'Doctor Strange 2' Give Fans More Tilda Swinton?
On Reddit, A fan posed the question, "Who would you consider are the weakest actors in the MCU? Who would you consider miscasted?" (sic)   
One fan answered, "I just rewatched Dr. Strange, and even though Mads Mikkelsen is a fantastic actor, his performance in that film is as monotone as it gets. Every scene with him feels like he's speaking words off of a script without thinking about them."
Another fan said Marvel didn't give Mikkelsen much to work with, saying that "That's not his fault though, paper has more depth than that character."
Critics on Rotten Tomatoes weren't impressed with his character either, saying he was "underutilized," or  "generic." Writing for rogerebert.com, Angelica Jade Bastien stated. "His unsettling screen presence is perfect for this kind of story. But Kaecilius, a former pupil of The Ancient One, has such muddled motivations and little interiority that Mikkelsen is surprisingly forgettable."
What other actors are the weak links?
Up until recently, the general feeling was that villains were not Marvel's strong suit. Sure, there was Loki, but other talented performers have faded into the background as well. Christopher Eccleston was so dissatisfied with his villain in Thor: The Dark World that he likened the experience to putting a gun in his mouth.
At least Marvel will get a second shot with Doctor Strange in the Multiverse of Madness, which, thanks to the pandemic release date shuffles, is the last Marvel movie of the bunch announced at San Diego Comic-Con last year.
Marvel has said WandaVision feeds into that movie in some way, so could the villain be an unhinged Scarlet Witch? She almost killed Thanos by herself, so she stands a good chance of upstaging Mikkelsen.