Was 'NCIS' Actor Mark Harmon Ever a Major Movie Star?
'NCIS' star Mark Harmon is best known for playing Agent Gibbs on the crime procedural. However, was the actor ever a major movie star?
Today, Mark Harmon is best known for leading the primetime procedural NCIS. For seventeen seasons and counting, he has portrayed the stern and stoic yet sincere and sympathetic Leroy Jethro Gibbs. While some actors have come and gone — using the show as a springboard to catalyze a career, Michael Weatherly, Cote de Pablo, and more — Harmon remains steadfast in his commitment to the show. Yet, we must keep in mind that, unlike many other faces on the show, Harmon boasts a much more diversified portfolio; he came to the character later in life.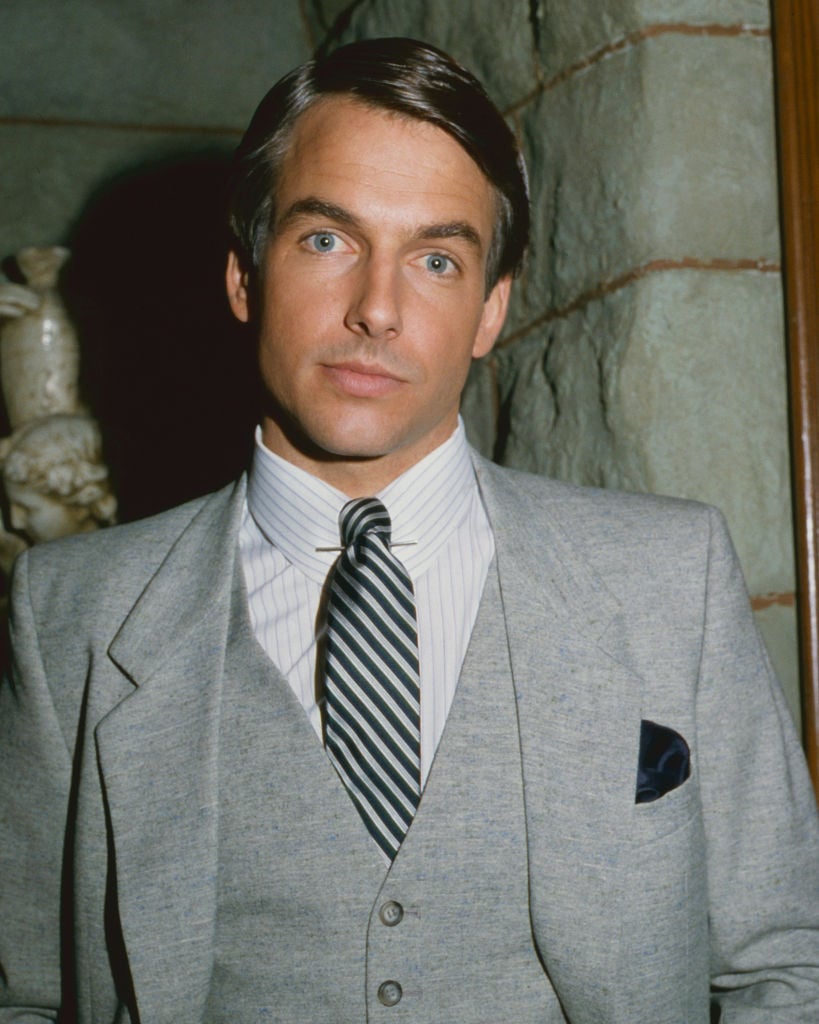 So, was Mark Harmon ever a major movie star? What did Mark Harmon's career pre-NCIS look like? While it depends on what you consider to be a major movie star, Mark Harmon definitely had his moment in the spotlight, starring alongside some of Hollywood's most celebrated actors throughout the 1980s. Let's dive into Harmon's early career. 
Mark Harmon starred opposite Sean Connery and Meg Ryan in 1988's 'The Presidio'
Not many actors get the privilege of sharing the screen with Sean Connery, yet Mark Harmon played one of the leading roles in The Presidio, starring alongside Sean Connery and Meg Ryan. 
The 1988 film was an action-crime story about ex-military policeman Jay Austin (Mark Harmon) who becomes a San Francisco detective. When Austin's former partner is killed at a military base, he's forced to look to his ex-rival for help, Lt. Col. Alan Caldwell, who happens to be played by Sean Connery. The situation grows even more complicated when Austin begins to fall for Caldwell's daughter, Donna (Meg Ryan). 
While the movie had strong action sequences and offered a magnetizing performance by Connery, Ryan and Harmon's chemistry was deemed lackluster and the narrative was a bit cliche — virtually pulling on all the ingredients that make such movies succeed without offering any originality. The movie boasts a 53% critics' consensus on Rotten Tomatoes, leaving many divided. So, while Harmon received a moment in the spotlight, it wasn't the most critically acclaimed moment.
The 'NCIS' star also worked opposite Liz Taylor 
Mark Harmon also got to work opposite Elizabeth Taylor in 1989's Sweet Bird of Youth, following the story of an aging movie actress who, devastated by a failed comeback attempt, turns to drug abuse and begins an affair with a suspicious drifter. Though the movie opened to mixed reviews, many viewers adulated Taylor and Harmon for their respective performances. 
Mark Harmon had a few moments in the movie spotlight — also receiving a chance to play the charming serial killer Ted Bundy, way before Zac Efron ever jumped into the part. However, he left the movie world to be more present in his family's lives and never looked back. He's dominantly been a TV star for the last two decades or so. Harmon has commented in the past about the appeal of a consistent schedule, which is akin to the TV world, but not the film landscape. However, from winning People Magazine's Sexiest Man Alive in 1986 to starring alongside some very famous faces, one could say he had his movie star moment.