Was Whitney Houston Referencing Art When She Said 'Crack Is Wack?'
Whitney Houston warmed her way into the hearts of audiences everywhere through her musical talent. She also had a career as an actress, appearing in popular films like Rodgers and Hammerstein's Cinderella and The Bodyguard. She's also associated with an infamous phrase.
Houston introduced the phrase to many people during a much-publicized interview with Diane Sawyer. Did Houston coin the phrase herself? Or did she take it from a famous work of art?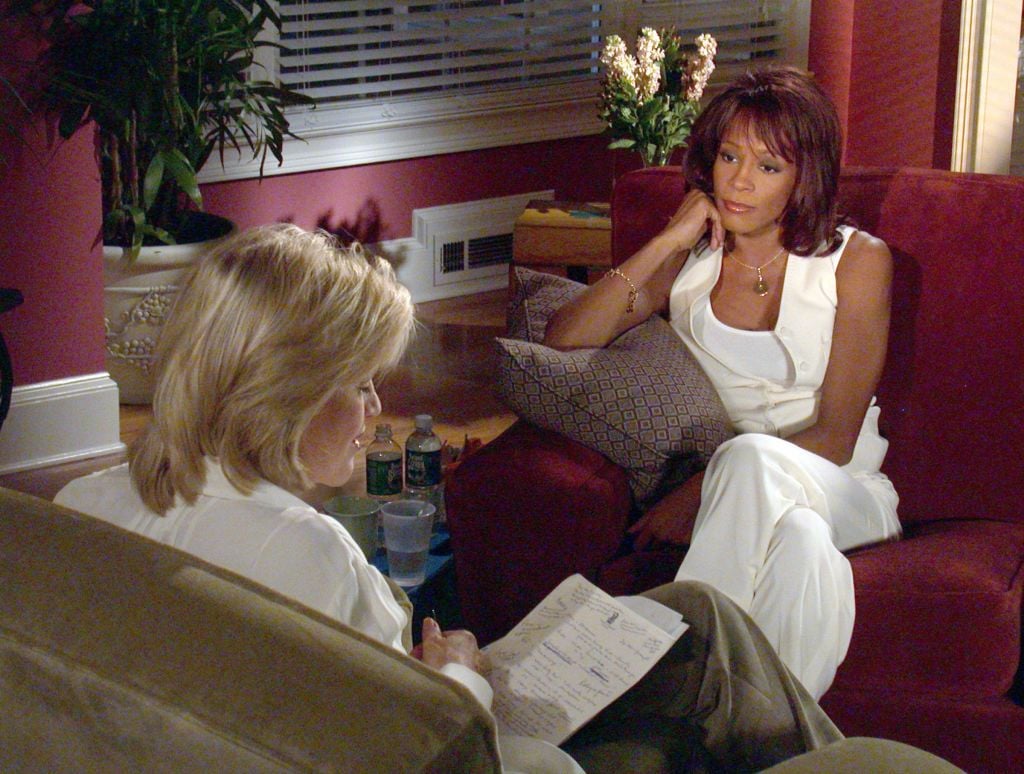 Whitney Houston's most infamous interview
Houston made an infamous appearance on VH1 where she looked rail-thin. Her bones were visible through her skin. Rumors swirled she had an eating disorder or a drug problem.
According to ABC, Houston discussed these rumors in a 2002 interview with Sawyer. In the interview, Houston denied having anorexia or bulimia. Then, Sawyer discussed the rumor Houston was using drugs.
Houston denied the rumors. "No. Mm mm. Now, I'll grant you, I partied. But there were times when I know I was going through a lot of emotional stress and my eating habits were awful."
Why Whitney Houston said 'crack is wack'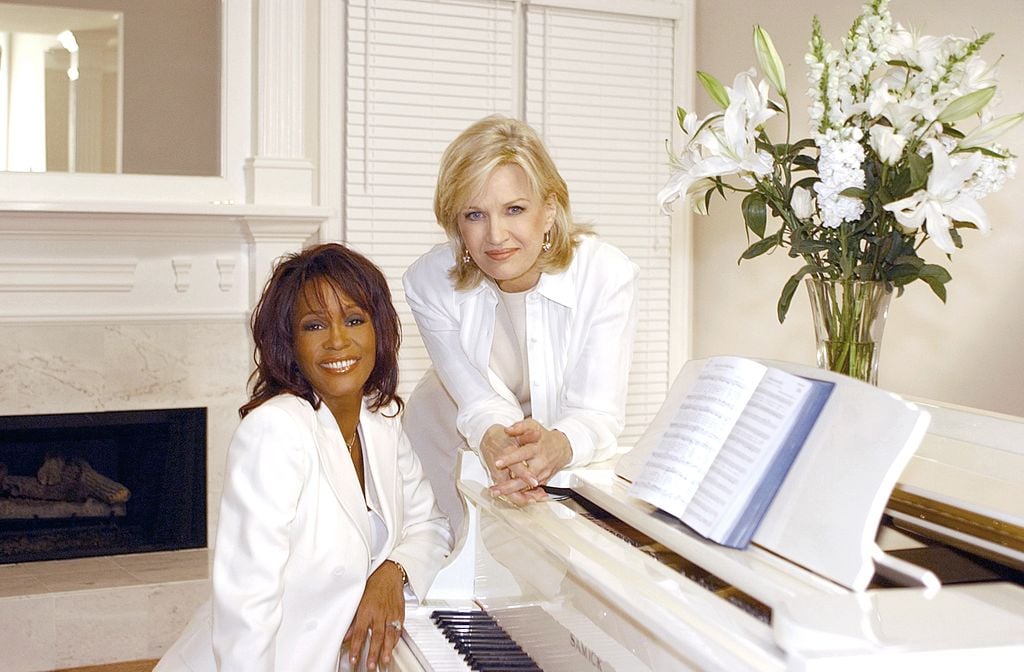 RELATED: Babyface Originally Wrote the Entire 'Waiting to Exhale' Soundtrack for Whitney Houston but She Changed His Mind at the Last Minute
Then, Sawyer said there was a rumor Houston went to rehab for using crack. Houston responded "First of all, let's get one thing straight. Crack is cheap. I make too much money to ever smoke crack. Let's get that straight."
Then came the infamous phrase. "OK? We don't do crack. We don't do that. Crack is wack."
Many viewers remember the phrase. Some found it funny or felt Houston had a perfect comeback for the rumors. Others found the exchange sad, especially after it became apparent Houston did have a drug problem. Regardless of their reaction to Houston's words, many fans thought Houston coined the phrase "crack is wack." That was simply not the case.
What was she referencing when she said 'crack is wack?'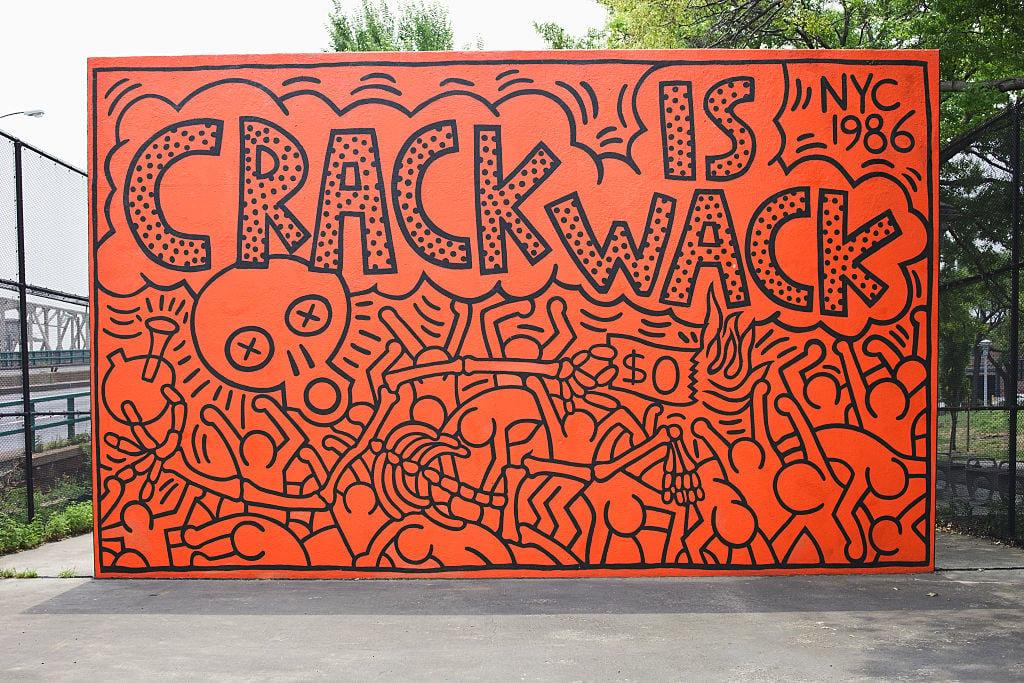 RELATED: Dolly Parton 'Almost Had a Heart Attack' When She Heard Whitney Houston's 'I Will Always Love You'
According to the Los Angeles Times, Houston was referencing a famous mural by artist Keith Haring in the interview. The mural, simply called Crack is Wack, became one of the most famous American works of art from the 1980s.
The New York Times reports Haring painted the mural in New York City back in 1986. Like all of Haring's most famous works, it's accessible, even cartoony, while being socially conscious at the same time. The mural contains a message about the dangers of certain illegal drugs. Haring created the mural as a response to the popularity of crack cocaine in New York City at the time.
Haring was a graffiti artist and painted the mural without the legal permission to do so. Despite this, Crack is Wack is one of his few works of public art that was still around in New York City by 2007. That year, the mural underwent a major restoration project. Crack is Wack remains a fascinating work of art for those interested in graffiti, Haring, or Houston.
Also see: Whitney Houston: Musical Icon Died Tragically and in Debt