How to Watch Marvel's 'Shang-Chi and the Legend of the Ten Rings'
Marvel Cinematic Universe's Phase 4 is in full throttle. The newest Marvel flick, Shang-Chi and the Legend of the Ten Rings, premiered in Los Angeles on Aug. 16, 2021. Its official release kicks off on Sept. 3, 2021, and MCU fans are eager to watch the new film.
Many viewers know that the Walt Disney Company distributes Marvel films. Since numerous Disney productions were available on Disney+ shortly after their theatrical releases, will the same happen to Shang-Chi and the Legends of the Ten Rings? Viewers expect it to stream on Disney+ sooner or later, but when?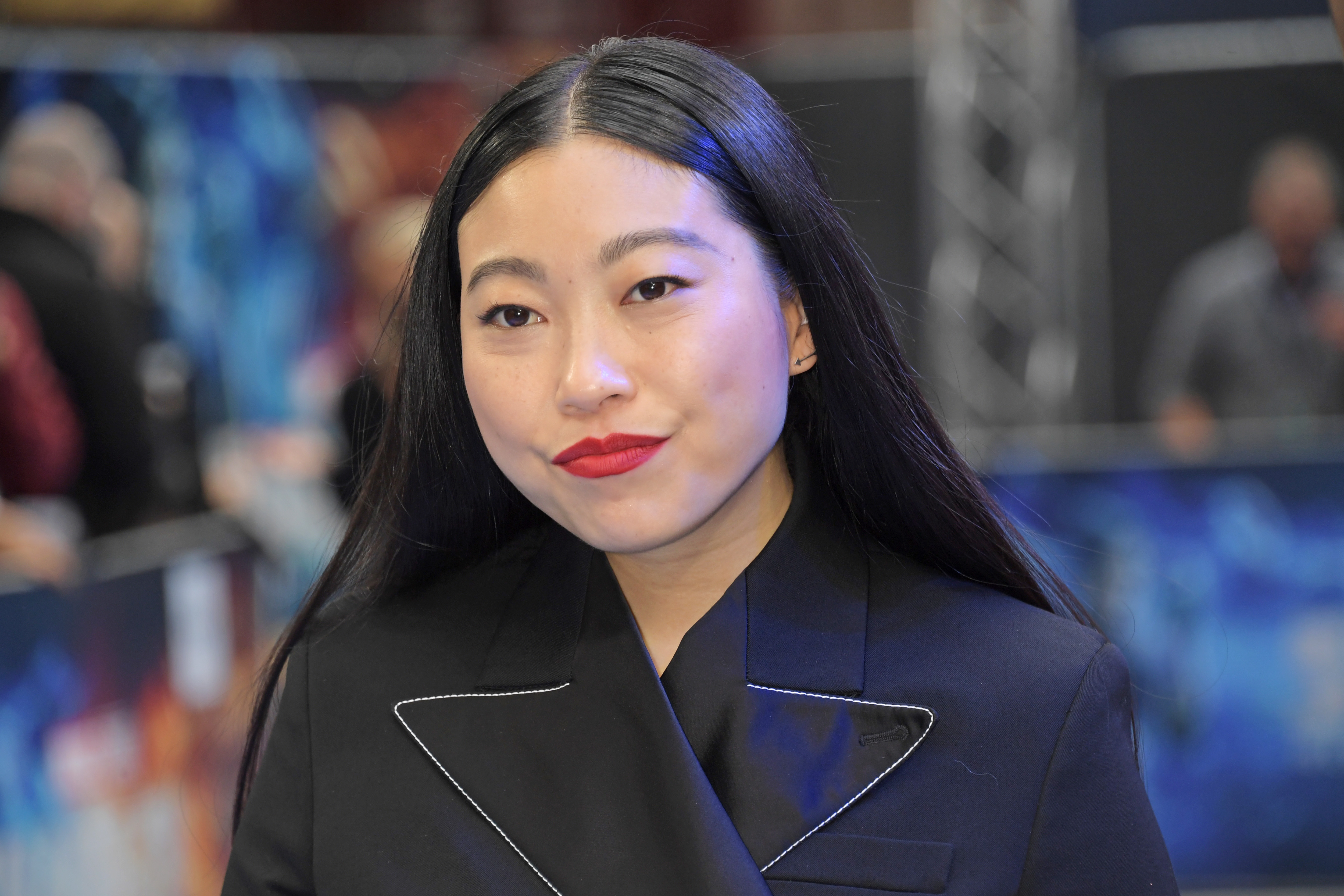 Marvel's 'Shang-Chi' follows after 'Avengers: Endgame'
Shang-Chi is the famous Marvel martial artist superhero. He wanted to start a new life and try to suppress his past. However, Shang-Chi discovers that he can't escape it. As a child, he was trained by his father, Wenwu, to become an adept assassin. Wenwu is in charge of the Ten Rings organization, which is hunting down Shang-Chi.
In the trailer, Shang-Chi eventually learns his father isn't his ally. "You're just a criminal," he says.
Shang-Chi seeks out his sister, Xialing, and his best friend Katy accompanies him. Katy was unaware of Shang-Chi's past yet refuses to let him do this alone. The hero's sister has also changed like their father, and Katy witnesses the family's problems.
Katy and Shang-Chi have a comical relationship. As a result, viewers will get several good laughs throughout the film. Awkwafina plays Katy, and Simu Liu is Shang-Chi.
When will 'Shang-Chi and the Legend of the Ten Rings' be on a streaming service?
Amid the pandemic, some moviegoers may prefer to watch Marvel's Shang-Chi and the Legend of the Ten Rings on their own screens. Many movie theaters reopened at the beginning of 2021 with hopes of more theatrical premieres. Nevertheless, the pandemic's restrictions encouraged audiences to stream new movies instead.
Unlike previous releases, such as Black Widow, Shang-Chi won't have a hybrid streaming release.
Per Variety, Disney CEO Bob Chapek confirmed Shang-Chi would stream on Disney+ 45 days after its theatrical premiere. Chapek said the film is "an interesting experiment" to decide whether the 45-day window works. He pointed out that Shang-Chi's exclusive theatrical release was "planned on being in a much more healthy theatrical environment."
Chapek's remarks sparked outrage, specifically in Liu. The actor tweeted, "We are not an experiment. We are the underdog, the underestimated. We are the ceiling breakers."
Could 'Shang-Chi' get an early digital release?
In mid-2021, Disney gave two of its films day-and-date releases: Cruella and Black Widow. On the day of the theatrical premiere, viewers with an at-home preference could purchase each film on Disney+ with Premier Access. But amid Scarlett Johansson's battle with Disney, the company explored a new timeline between theaters and streaming services.
Jungle Cruise debuted in theaters on July 30, 2021, but was quickly given an early digital release for Aug. 31, 2021. Although Disney didn't formally explain the decision, some believe it was because of the flick's $200 million production budget. The film won't stream for all subscribers on Disney+ until November.
Cruella was also given an early digital release.
Some movie followers consider it a unique move for Disney to spread films such as Cruella and Jungle Cruise on other platforms before Disney+. This is why many MCU enthusiasts wonder whether they will have to wait 45 days to watch Shang-Chi at home. After all, if Disney sent other large-budget films to digital early, Shang-Chi could face the same future.