How to Watch 'Snowfall' Season 5
After what feels like forever, the premiere of Snowfall Season 5 is just hours away. The TV show features Damson Idris as Franklin Saint, a college dropout who begins selling drugs to make a way for his family, eventually becoming a major player in the crack-cocaine trade. He's wealthier than he's ever been at this point. But, as the saying goes, there's only one direction one can go from there.
Here's how to watch Snowfall Season 5, because it's about to get real.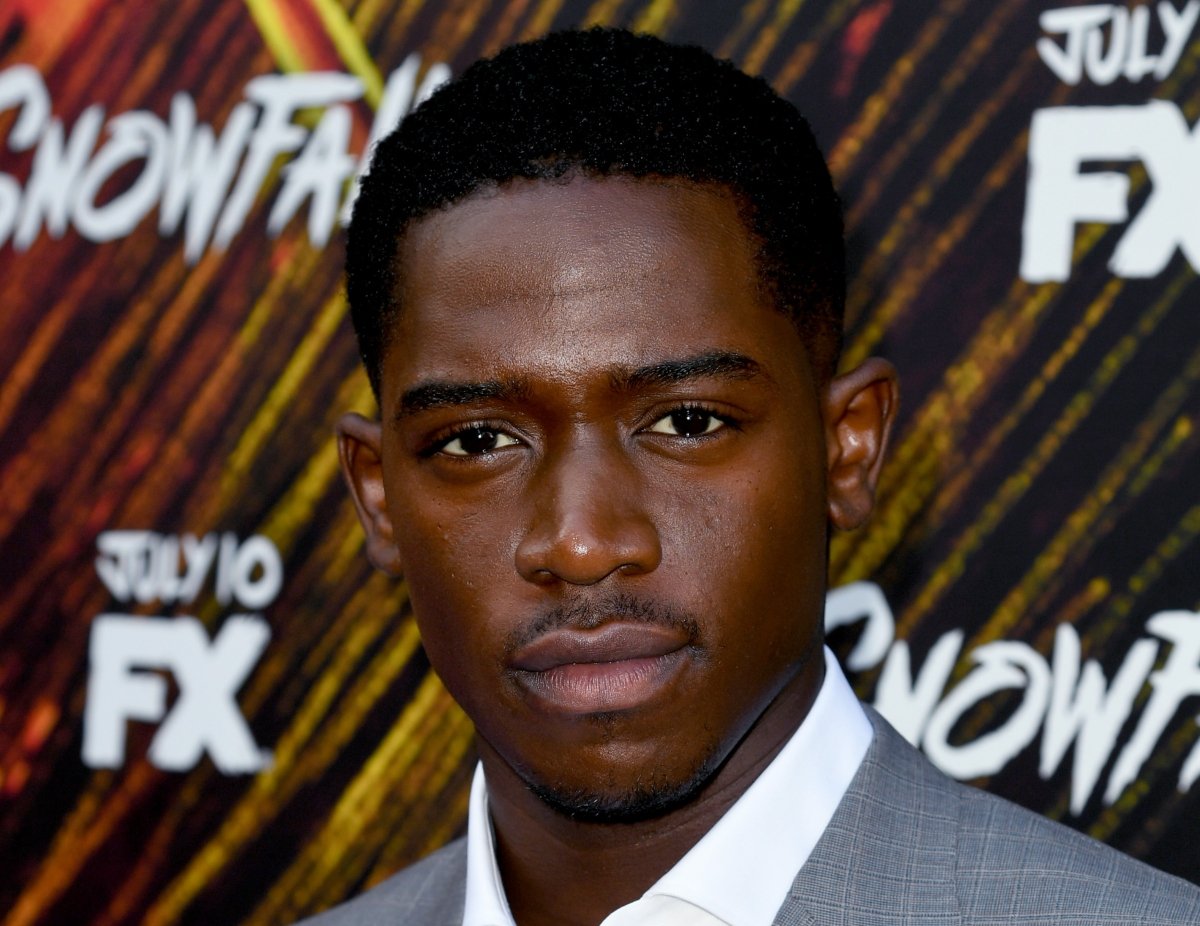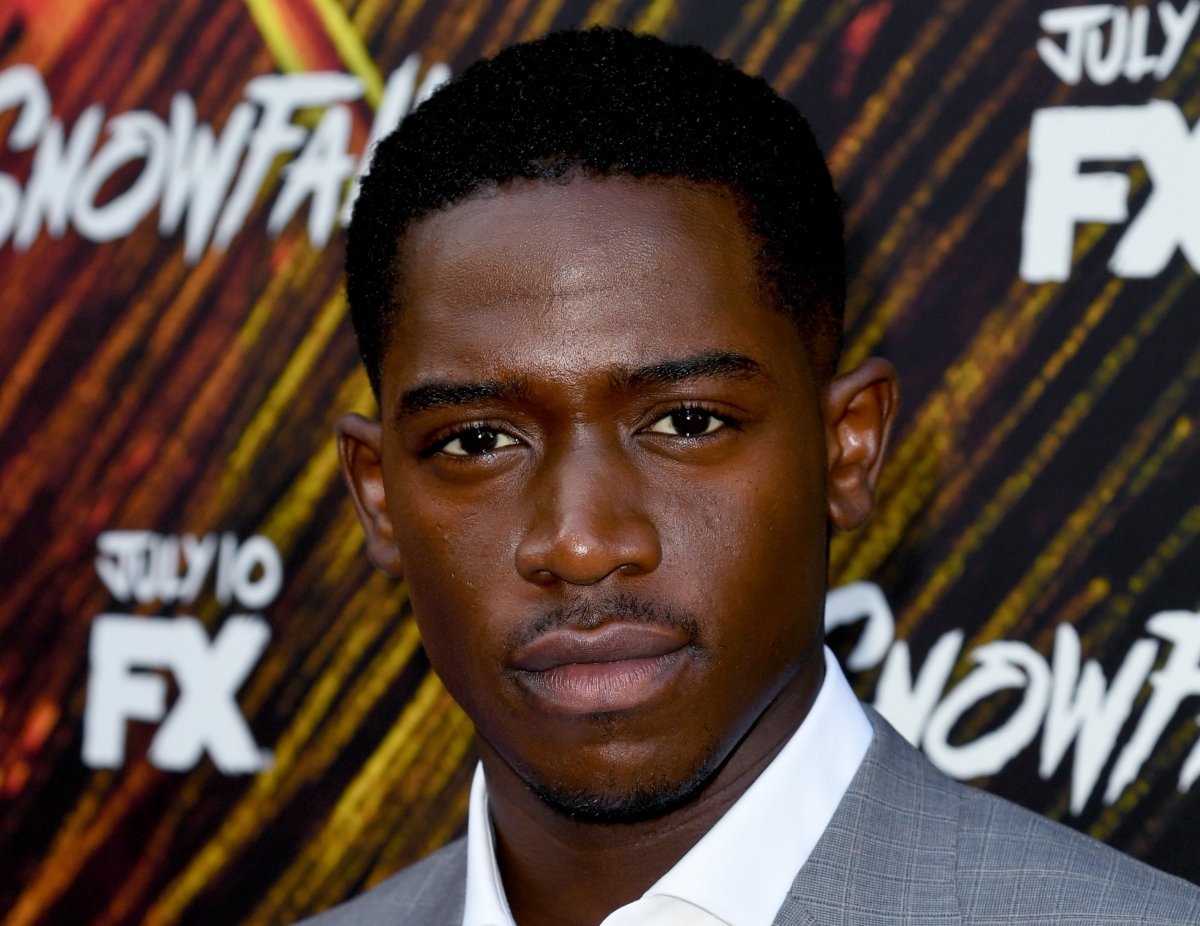 A guide to watching 'Snowfall' Season 5
Snowfall will return to FX on Wednesday, Feb. 23 at 10 p.m. ET. To watch it, find it on cable. The episode will also be released on Hulu the following day. However, a basic membership is required in order to watch it. New episodes will be released weekly at the same time on Wednesdays.
RELATED: 5 of the Most Popular 'Snowfall' Season 5 Predictions
'Snowfall' Season 5 is a new time for Franklin
Co-creator Dave Andron spoke about what to expect in an interview with Gold Derby. The series left off in 1985, with Franklin successfully ending the war with Manboy and Skully. However, it's not picking up from that point. Andron noted there's a time jump "into the meat of 1986 when the violence was really ramping up, when you really started to feel the full militarization of the LAPD, when the War on Drugs was on its way to reaching its apex."
"And then this kind of pop culture explosion that was brimming in South Central — the rise of gangster rap and you had 'Straight Outta Compton' and those things getting ready to drop and blow up. It's a huge sea change moment for the neighborhood," he continued.
"And so without getting into too much character stuff, I will just say from the standpoint of history and kind of where we are in the arc of this thing, it's a really exciting time for us to plop our characters into and see what happens," Andron added.
The cast of Snowfall Season 5 includes, as usual, Idris, Amin Joseph (Jerome Saint), Angela Lewis (Aunt Louie), Isaiah John (Leon Simmons), Carter Hudson (Teddy McDonald), Michael Hyatt (Cissy Saint), Sergio Peris-Mencheta (Gustavo "El Oso" Zapata), and Wanda Bell (Gail Bean), among others. There are also some new faces, including Devyn Tyler as Veronique, Franklin's new love interest.
Idris teased Franklin's end
In an interview with BlackTreeTV, Idris opened up about Franklin's journey through some of the rockiest times and where he's headed next.
"He's been through it all," he said of the character. "He's been beat up, shot, robbed, been to jail. We wanted to get to a place where he was finally going to start enjoying what he worked so hard for, and this season, we explore that."
"We jump 15 months ahead since he put the cane down and so he has a baby on the way, he's living in a penthouse, he's enjoying the fruits of his labor," Idris continued. "He has almost $100 million, which is crazy in 1986. So I think we're going to see a joyful side to Franklin this year, but you know, all great things and happy things must come to an end."
We think we speak for everyone when we say we can't wait to see what happens.
RELATED: 'Snowfall' Season 5: Damson Idris Shares His Predictions and Whether Alton Died