Watch These Bette Midler Movies If You Loved Hadassah Gold in 'The Politician'
Season 2 of Ryan Murphy's The Politician presented Bette Midler and Judith Light in all their glory. Midler's Haddasah Gold offered the series an intoxicating and contagious energy, a comical inclination toward vindictiveness, and a heart of gold lying deep beneath a desire to win — at any cost.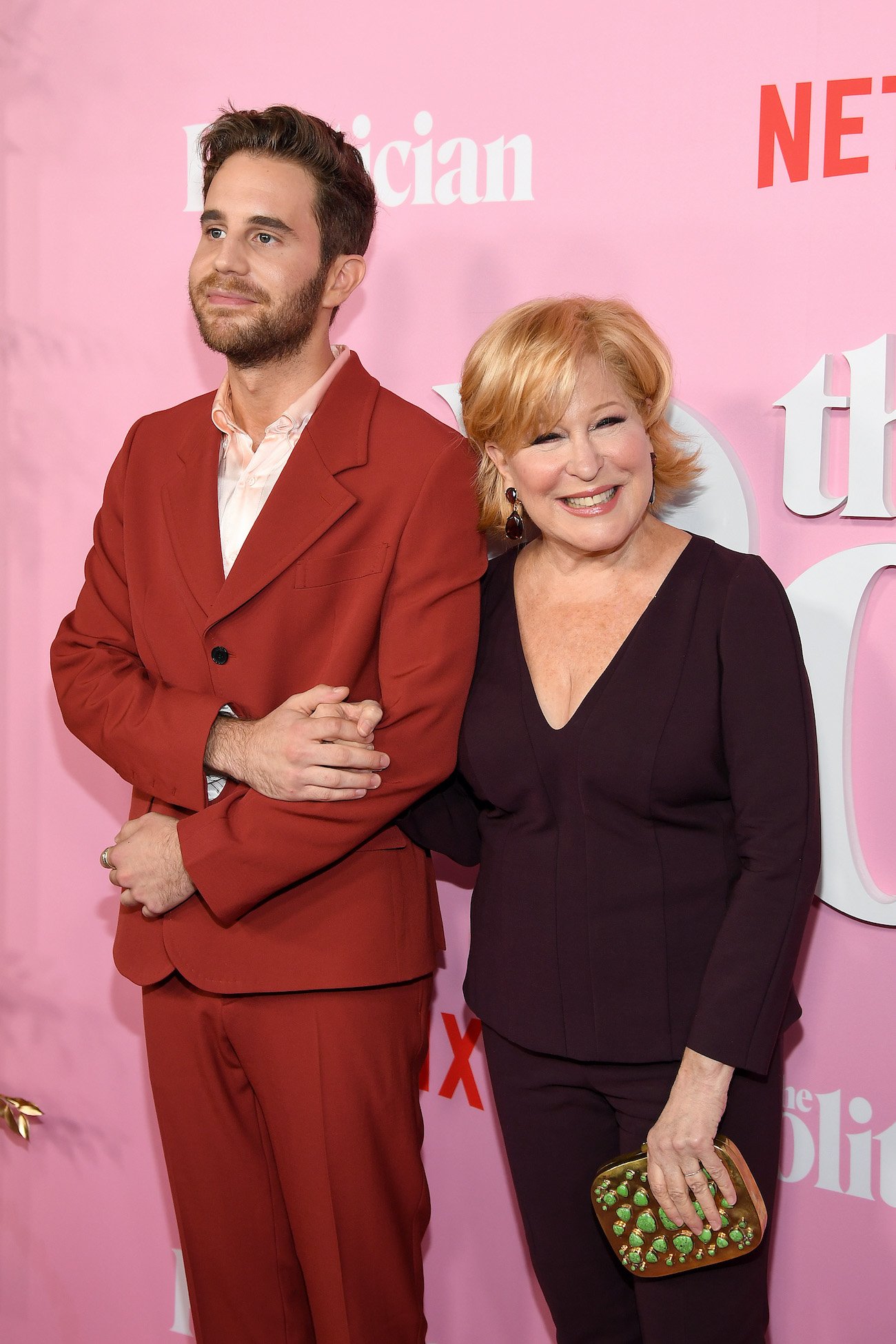 For Bette Midler fans, this role was not a far cry from some of her most famous film characters. Ryan Murphy even wrote the role for Midler, noting that he crafted the character with some of the Divine Miss M's former cinematic turns in mind. So, if you love Bette Midler in The Politician, and are not familiar with her body of work, be sure to check out the three films below. 
1. 'Ruthless People' (1986) 
Ruthless People premiered in 1986 with Danny DeVito and Bette Midler leading the way. Could you think of a funnier duo to play a husband and wife in need of a divorce? Sam Stone (DeVito) hates his wife Barbara (Midler) so much that he plans to murder her. Yet, he doesn't get the chance. 
When Barbara is kidnapped for a $500,000 ransom, Stone is thrilled; he doesn't want her back, so why pay the ransom? When the kidnappers find out they took the wrong girl, they must find a way to get their money while managing an overbearing and unpredictable, yet genuine Barbara. Unexpected twists and turns make for a comedy-filled splendor, as Barbara devises a way to team-up with the so-called "bad guys," getting back at her deceitful, money-hungry husband.
2. 'Big Business' (1988)  
Big Business stars Bette Midler and Lily Tomlin, each playing two roles. The movie follows two sets of twins born in the small town of Jupiter Hollow. One set of twins belong to wealthy socialites who happen to be passing through, while the others belong to local farmers. The twins are mixed up by a nurse, and the parents go home with the wrong children. Years later, you've got a wealthy pair in New York City looking to close down a factory in Jupiter Hollow, bringing the other two straight to Manhattan to stop the deal. Chaos ensues. 
3. 'The First Wives Club' (1996)
Nothing beats watching Bette Midler playing a woman filled to the brim with spite. It's just too juicy! In The First Wives Club, Bette Midler, Diane Keaton, and Goldie Hawn play three old-time friends brought back together when their college friend jumps from her penthouse and dies; she was despondent over her ex-husband's marriage to a much younger woman. In conversation, the three women realize that all of their husbands have been lousy — they have taken all they do for granted — and the trio set off on a little revenge mission! 
The film is funny, yet sincere. Though there are some mean and out-of-control scenes, deep empathy and compassion exist in the subtext (and such qualities eventually rise to the surface). Comedy surrounding a heartfelt core is something that several Midler films have in common.