Do You Need to Watch 'Z Nation' Before 'Black Summer?'
Black Summer is one of the latest zombie shows that fans are obsessing over, giving programs such as The Walking Dead and Reality Z a run for their money. The series was developed by Karl Schaefer and John Hyams and began airing on Netflix in 2019. Watching it, you'd probably never realize that it's actually a spinoff. The show was, in fact, birthed from Syfy's Z Nation — but do you need to watch the original series before Black Summer?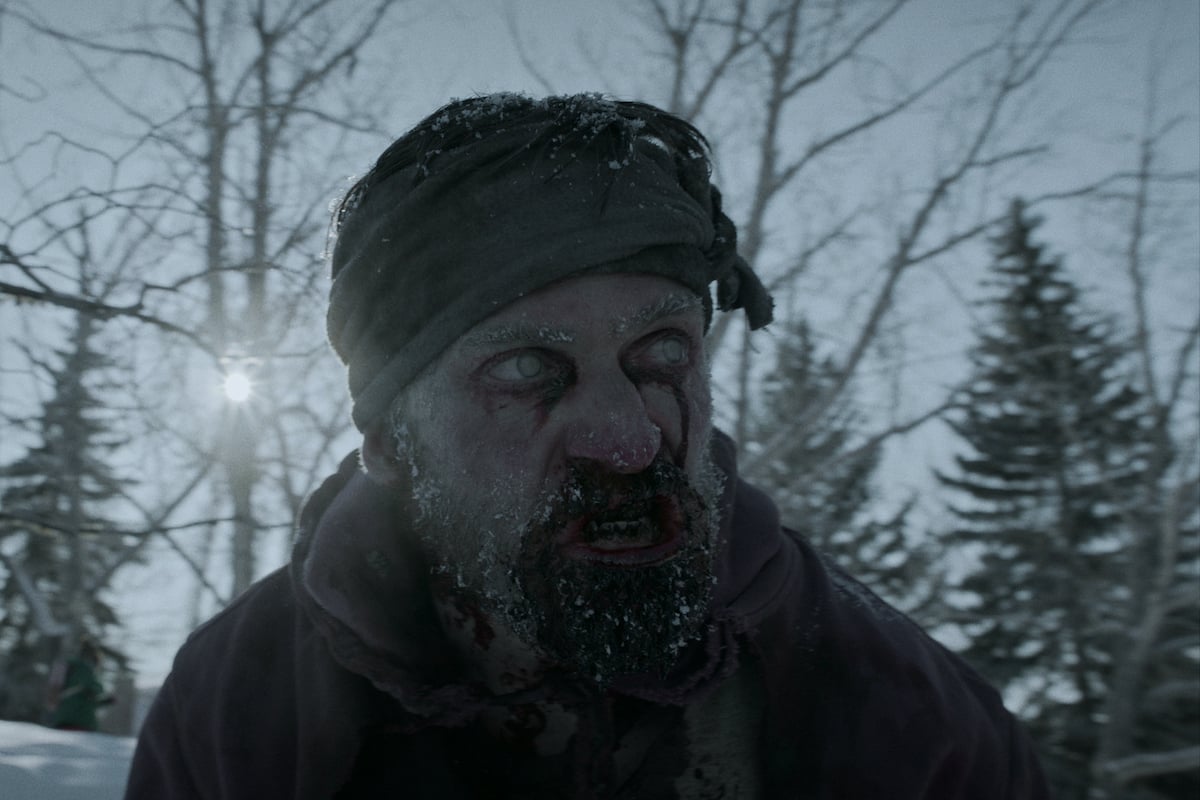 What to know about 'Black Summer' and 'Z Nation'
Black Summer starts just a few weeks after the beginning of the outbreak. Chaos ensues as police presence disappears and residents scramble to find safety and security. A group of strangers come together and begin to make their way to the city's massive baseball stadium, believing it's a safe haven. But it's tough to get there. Not only do they have to fight against the undead, but they also battle living marauders.
Z Nation begins several years after that, when life has started to calm. There's one lone survivor of the outbreak who could be the key to a vaccine. But he's keeping a secret that could put all of them in danger.
RELATED: Movies That Changed the Way We Think of Zombies
Can you watch 'Black Summer' without watching 'Z Nation?'
Although Black Summer and Z Nation exist in the same world, they are two totally different stories, with their own characters and plots. In the words of Distractify, the only real similarity is "the fact that Black Summer is a prequel series to Z Nation."
Of course, there's a chance the prequel will start dropping Easter eggs as it progresses, but as it currently stands, there's nothing in Z Nation that you need to know to make sense of the events in Black Summer.
Even Black Summer star Jaime King has said it, telling Screen Rant, "It's interesting because people started tying [Black Summer] to Z Nation and I'm like this has nothing to do with that. It's not a link to Z Nation." 
"Black Summer is before the apocalypse got weird and was just scary," Schaefer added at Comic-Con in 2018 (via Syfy Wire), noting that Z Nation takes a funnier approach to the outbreak.
RELATED: 10 Greatest Zombie Movies Ever Made
How to watch each show
If you're interested in watching Z Nation, the show is available on Netflix at the time of this writing. There are five seasons to get through, but if you're on a time crunch, recaps are available online.
Black Summer, meanwhile, dropped its second season on Netflix in June. It's unclear if the streamer will approve another season, but King is hoping for at least one more.
"This is the kind of series that could go on forever, but I think it would be really powerful to do it in just three seasons, if possible," she told Express.co.uk, noting she would like for the last season to chronicle the absolute depletion of "commodities." But we'll see.